"Come To The North And Buy Food Yourselves, Don't Wait For Us To Bring Them"- Fulani Lady
It has now become the fifth day since Northern youths stopped the transportation of food items to the South. This order was initiated by the Miyetti Allah Cattle Breeders Association and Amalgamated Union of Foodstuff and Cattle Dealers as a result of the attacks on fulani herdsmen who live in the Southern parts of Nigeria.
This has caused so many reactions in the nation because the blockage of foodstuffs to other regions will lead to further underdevelopment, the North has been known to be the food basket of our country and this alone has created discord and problems. The South on the other hand which possesses oil resources and other refined products may never transport these items to the Northeners. A strategy was revealed by some people who told Southerners to farm on their lands and enjoy the fruit of their labour instead of waiting for foodstuffs from the North.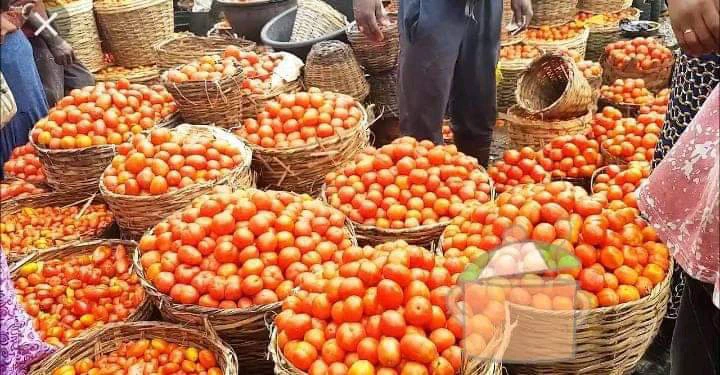 However, a Fulani lady identified as Hali Dubu shared a very important message to the Southerners who are complaining of food scarcity and blockage of farm products to their region. According to Hali, she told Southerners to stop waiting for people from the North to bring food for them, she added that they should come over to the North immediately and buy for themselves. This will stop the shedding of blood and killing of Hausa/fulani people in the South.
RSS: https://www.music-wap.com/feeds/posts/default?alt=rss