Susan Pwajok Is Just 18 Years Old And Slays Like A Model
It delights me alot when i see young people getting matured faster than their age, This popular Young Actress, Susan Pwajok is a perfect example of such as she looks more matured than her age and slays in matured way.
As we all know some people tend to mature quickly while growing up while some don't. Susan Pwajok is one person whom if you are told she is currently eighteen years old, you might find it hard to believe because of her looks and how slay on her pictures.
Susan Pwajok is fond of slaying like a model in many of her pictures which i will be showing below.
Checkout lovely pictures of Susan Pwajok slaying like a model:
about Susan Pwajok below:
Susan is a very young and beautiful Upcoming Nigerian Actress. She started acting at a very young age and She appeared in the 2012 project The Johnsons.
Susan Pwajok hails from Plateau State.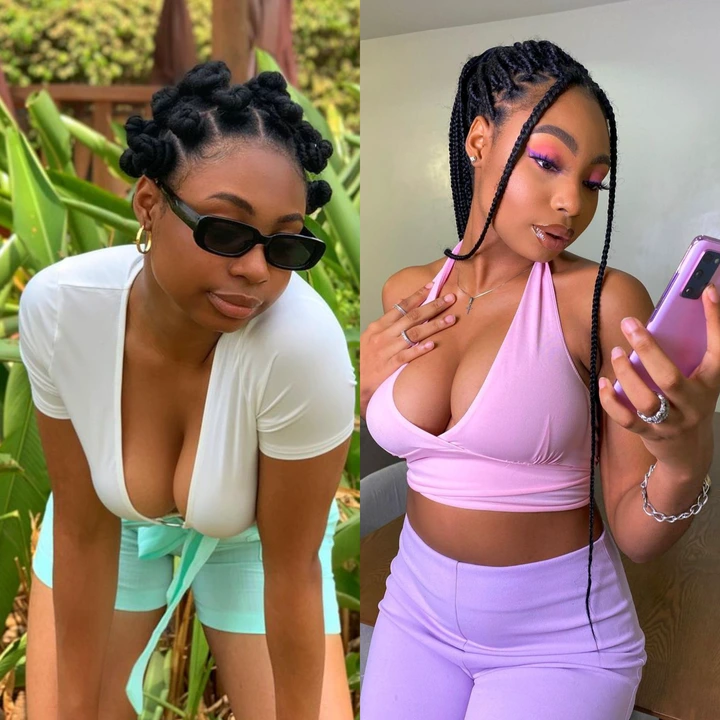 She is very popular on Instagram as she can boast of over three hundred thousand
followers on Instagram.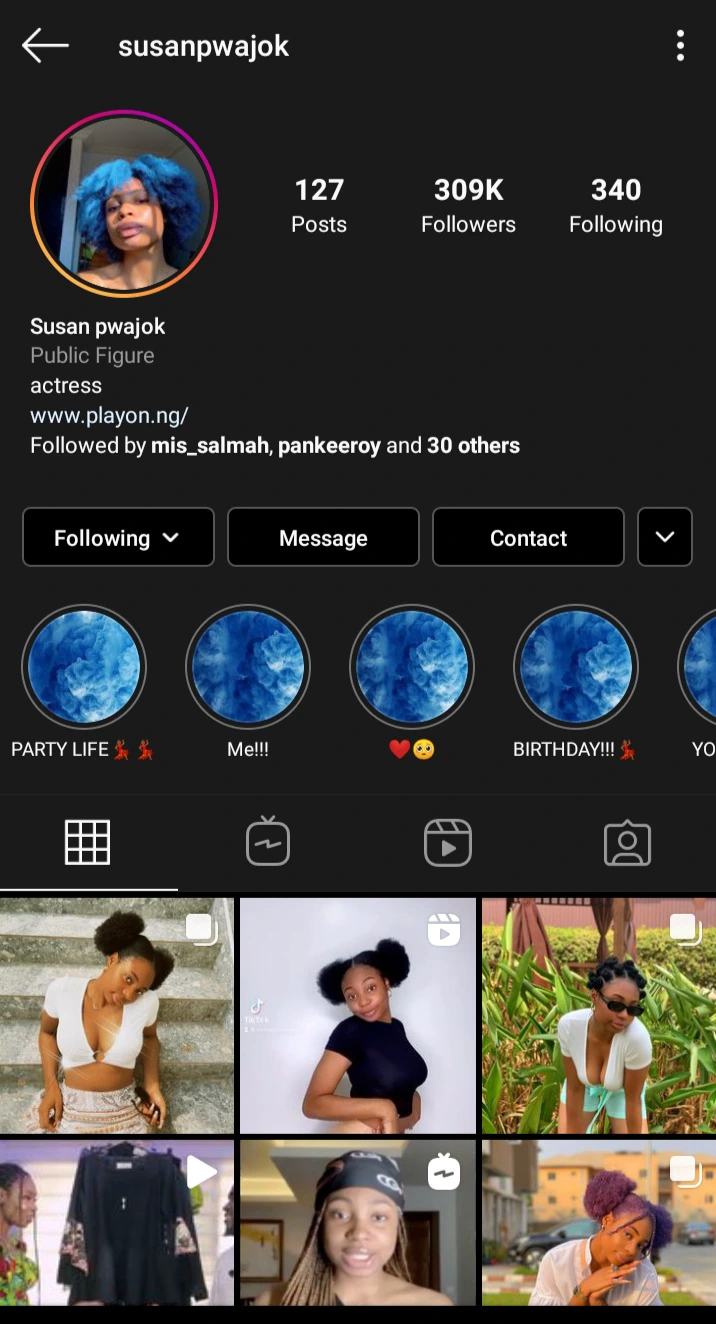 RSS: https://www.music-wap.com/feeds/posts/default?alt=rss