Meet Ada La Pinky, Nigeria's Instagram Beautiful And Influencer
Ebere Ada is a popular Nigeria Instagram Model,she is a 25 year old endowed and detonated Nigeria actress, content creator, influencer,video vixen and a lifestyle fashion model. She became social media sensation through her selling point which is her nice shape. She's fun of flaunting the God given asset across all social media platforms.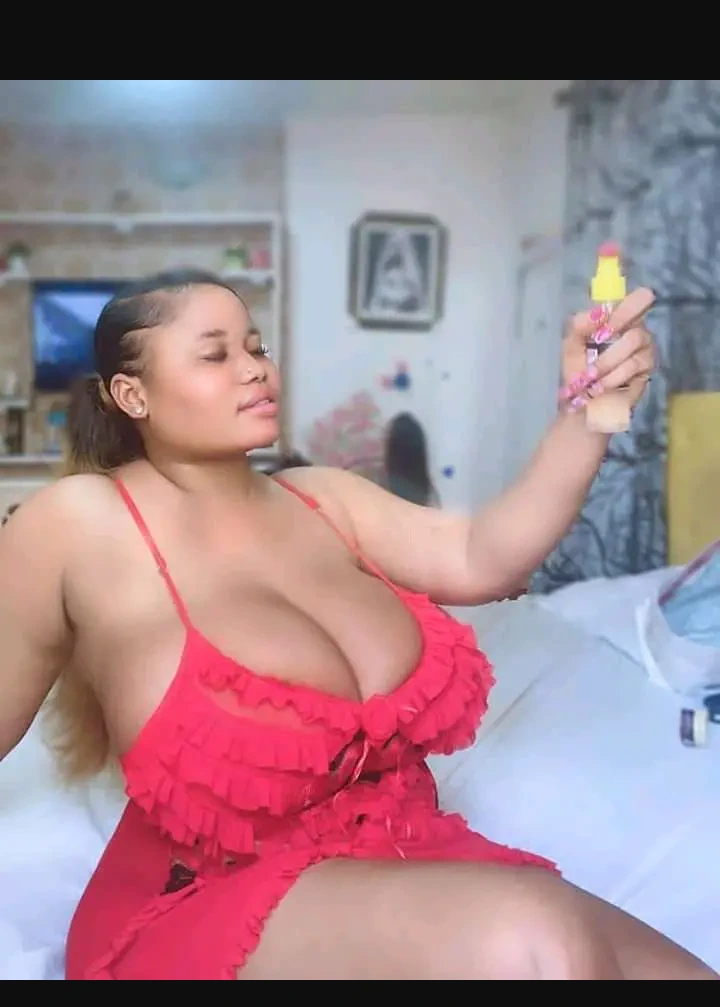 . She's a beautiful lady that has gained popularity through her good body posture and good curves. She got her wonderful shape and curves naturally. She is an entrepreneur with numerous business.
Ebere Ada is a Nigeria celebrity and also a fashion model that is free from surgery,she got her body shape naturally and also exercising her bod in other to maintain the shape.
RSS: https://www.music-wap.com/feeds/posts/default?alt=rss