"Who marriage help?" – Actress, Uche Ogbodo says as she advices unmarried women above 30 to have their kids rather than abort (video)
Pregnant Actress, Uche Ogbodo has taken to her social media page to talk about to talk about expecting her second child as a single woman.
In the video, She said she is unmarried and doesn't regret having her first child, who is now 6, or this one she's pregnant with.
She explained that despite all she went through in the hands of her ex when she was pregnant with her daughter at 27, she kept the child because she doesn't support abortion.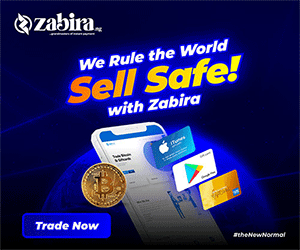 She also told women who are above 30, to have their kids, rather than wait till they are no longer fertile because they want to get married first.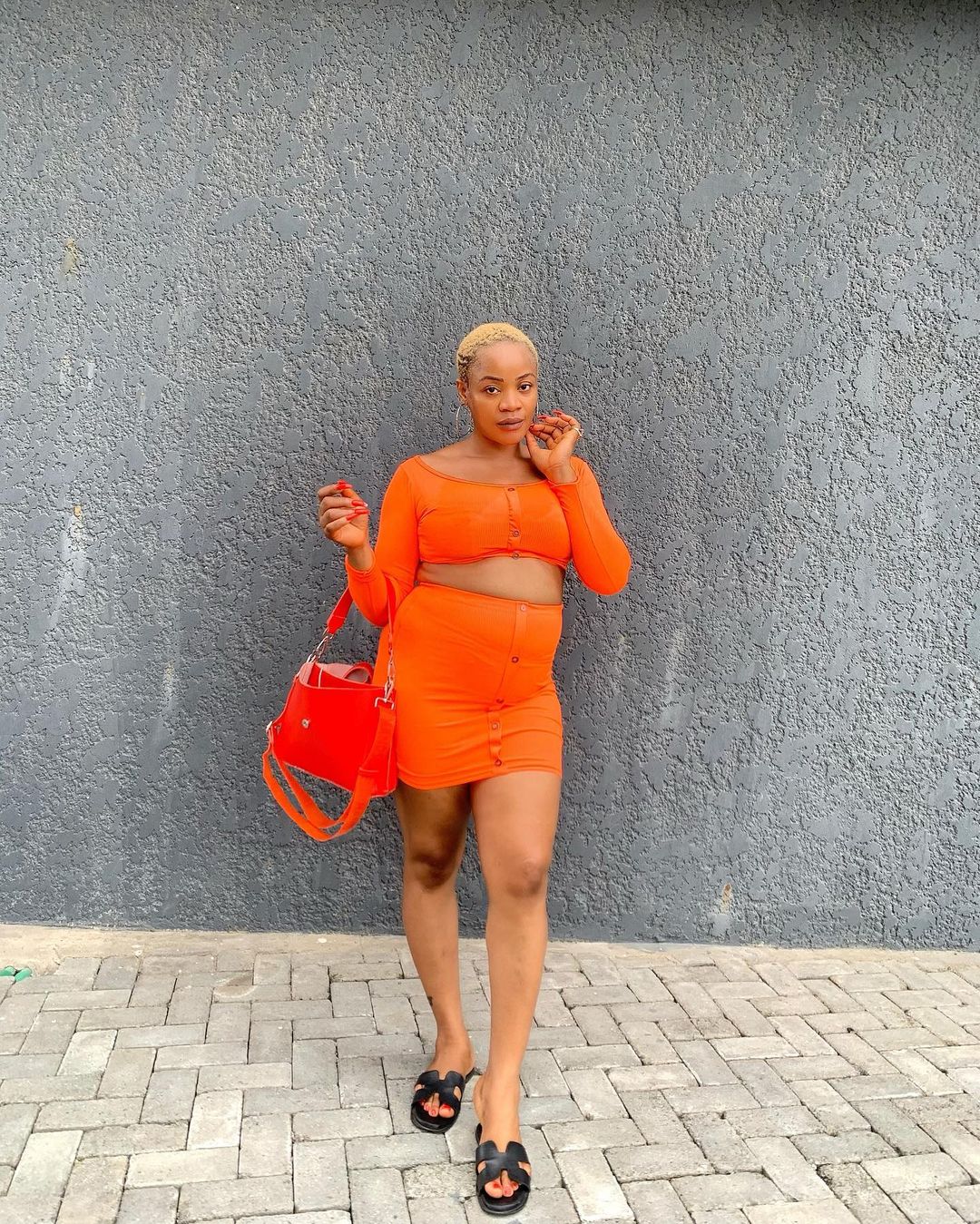 In her words ;
"Who marriage help? If with marriage and the almighty man that you're marrying, you're looking terrible, without marriage, who knows how you go look?
"Please, stop killing your children, especially when you're of age. Have your kids. If marriage comes, marry oh, if marriage no come, raise your children now."
"I'm 34. I already have a kid. This is going to be my second child. I have a boyfriend who loves me, I'm happy and I'm having my baby. "
She said she didn't "plan for this but it happened" and "I'm not a candidate for abortion."
"I can never in my life support abortion. I don't support abortion because I'm Catholic."
See the full video below ;
RSS: https://www.music-wap.com/feeds/posts/default?alt=rss