Prophet Odumeje refuses to Forgive Sick Comedian Ada Jesus Suffering From Kidney Disease After She 'Insulted Him' Several Times And Called Him Fake.
Prophet, Chukwuemeka Odumeje popularly known as Indaboski Bahose has turned down a plea for forgiveness from seriously sick, Ada Jesus while raining more curses on her for speaking against him.
Ada Jesus who is known to be a comedienne is currently in a very degenerated state of health after being diagnosed with kidney disease.
Ada Jesus had actually risen to prominence on social media due to her comedy skits on social media which garnered a lot of followers online.
Now struck with a horrible illness, the comedienne has beckoned on fans to pray and support her in this trying time. In a bid to help, people suggested she visits and ask for forgiveness from people she spoke against in her comedy skits while claiming that her ailment may be extraordinary.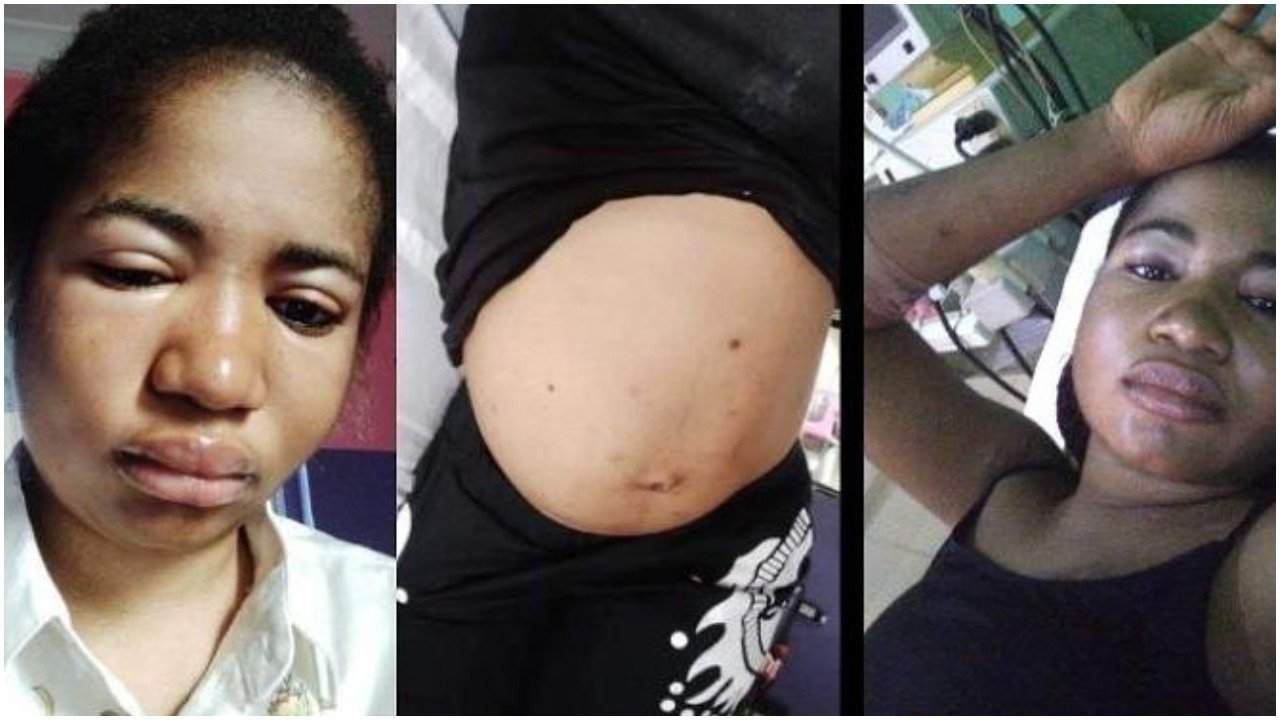 Ada Jesus had previously attacked the popular pastor, Indaboski when she accused him of faking miracles and deceiving people.
Adhering to the instruction given to her, Ada Jesus whose health has deteriorated to a pitiful point, accompanied by her family members went to the Prophet to beg for forgiveness but received a blunt response from him, as he refused to accept the apology and even rained more curses on her.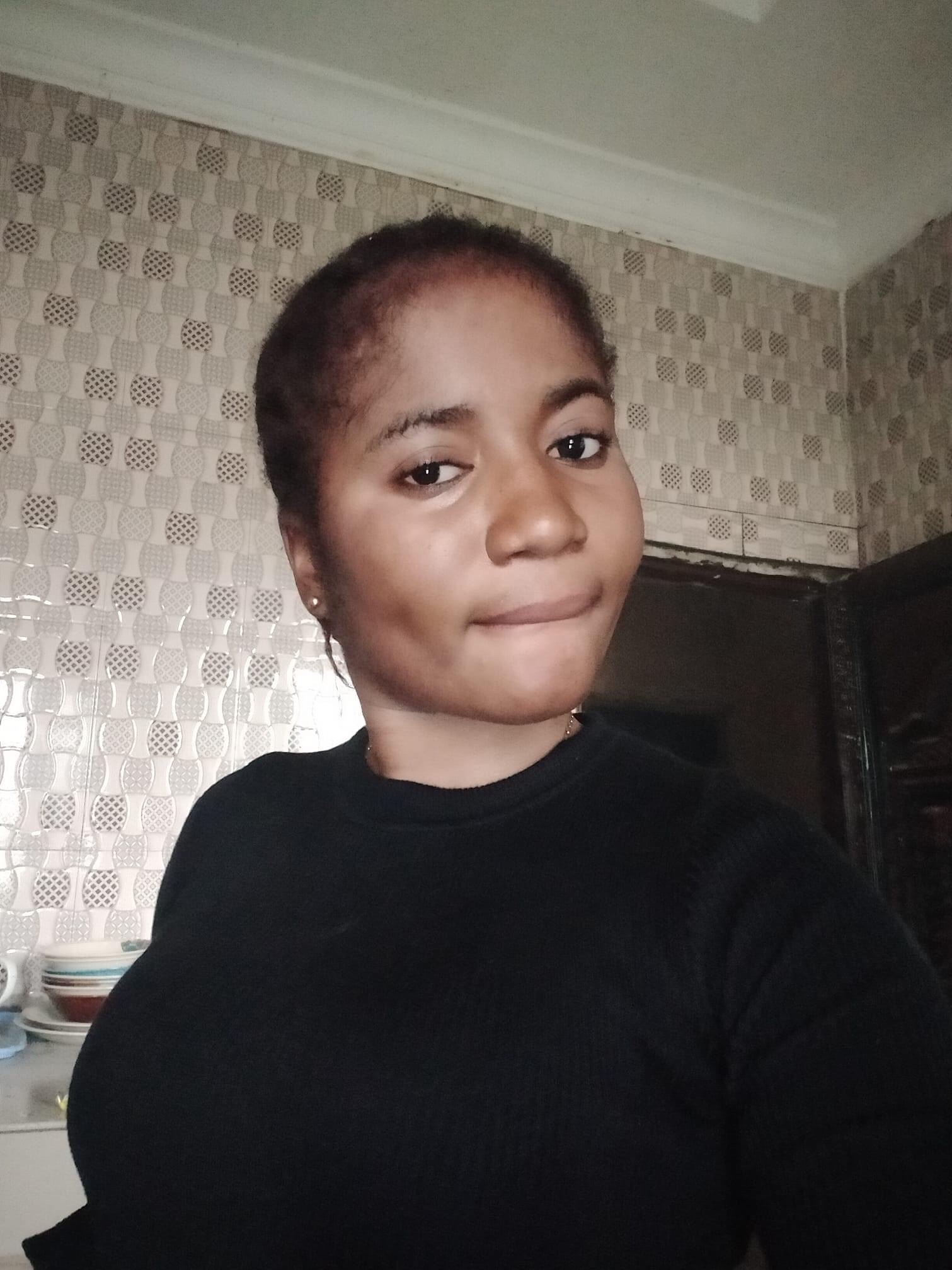 RSS: https://www.music-wap.com/feeds/posts/default?alt=rss