"Touch me and face prison" – James Brown says after another crossdresser was attacked by angry mob
Nigerian crossdresser, James Brown has reacted to the viral video of a crossdresser beaten to pulp by mobs.
A video making rounds on social media capture the moment a vicious mob ganged up to mercilessly beat up a crossdresser over his choice of outfit.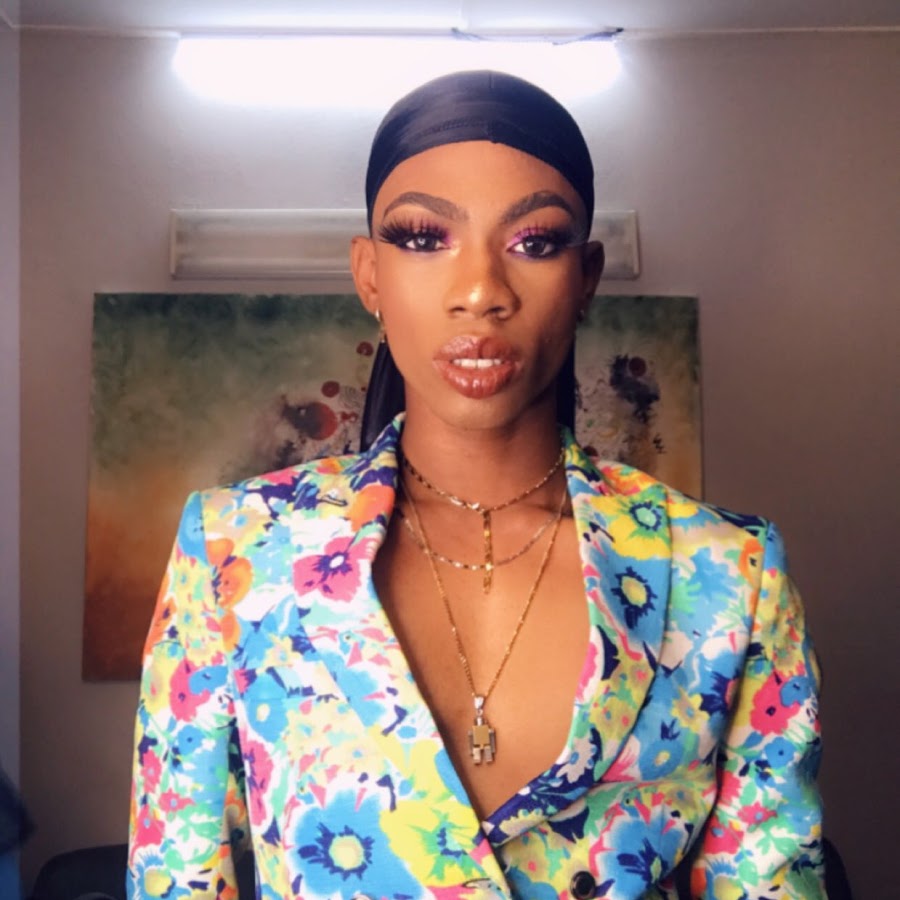 In reaction to the video, James Brown made it known that one of the reasons he goes around with bodyguards is to avoid such situations.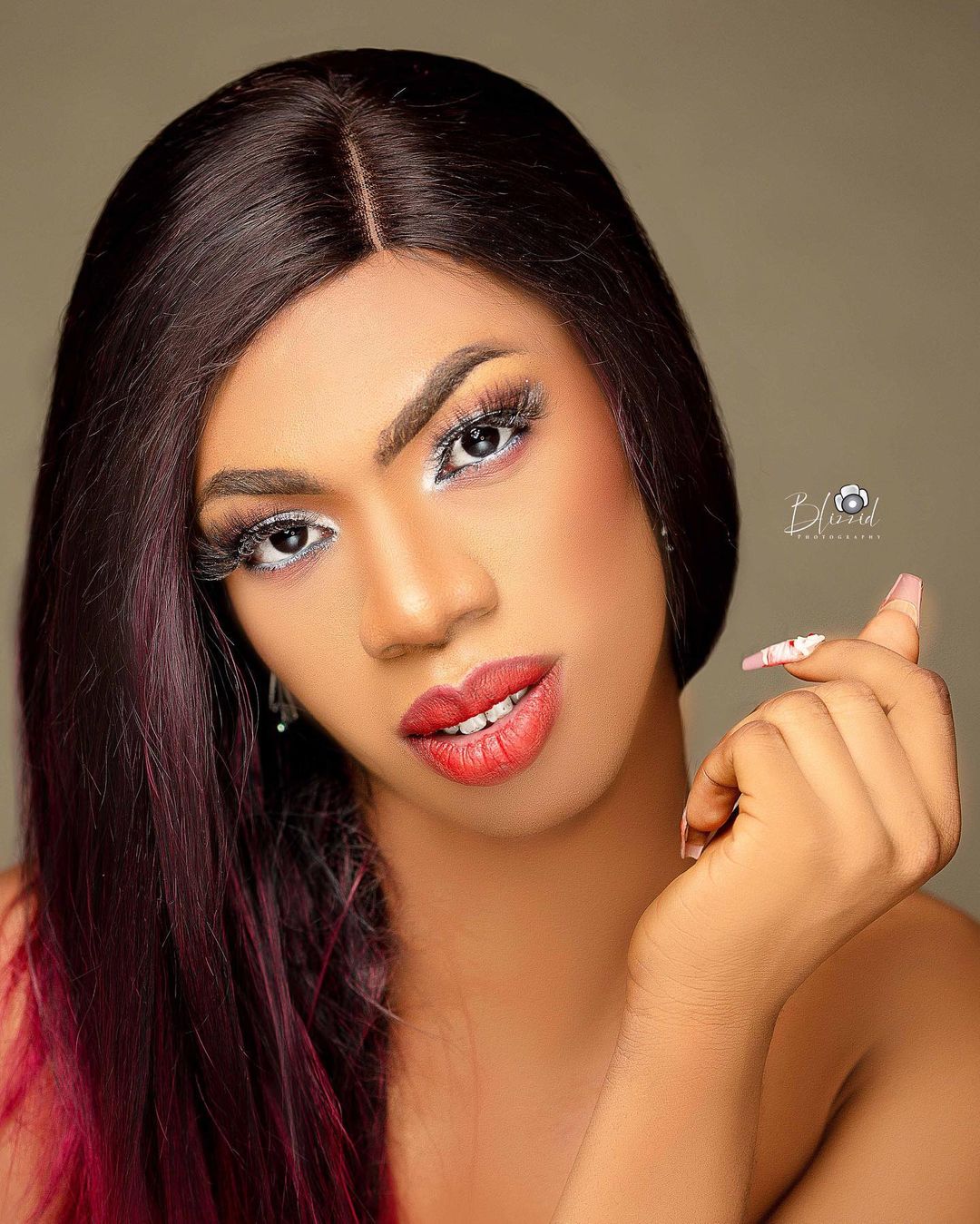 He also bragged that anyone who lays a single finger on him will land in jail while affirming that he is not the victim of the attack.
RSS: https://www.music-wap.com/feeds/posts/default?alt=rss