"I don't bleach, a colleague burnt my hands, laps and feet" – Actress, Halima Abubakar reveals
Nollywood thespian, Halima Abubakar has reacted to claims that she uses bleaching creams which has led to her having blemishes on her skin.
According to the mother of one, she does not use bleaching products rather her hands, feet and thighs were burnt by an actress.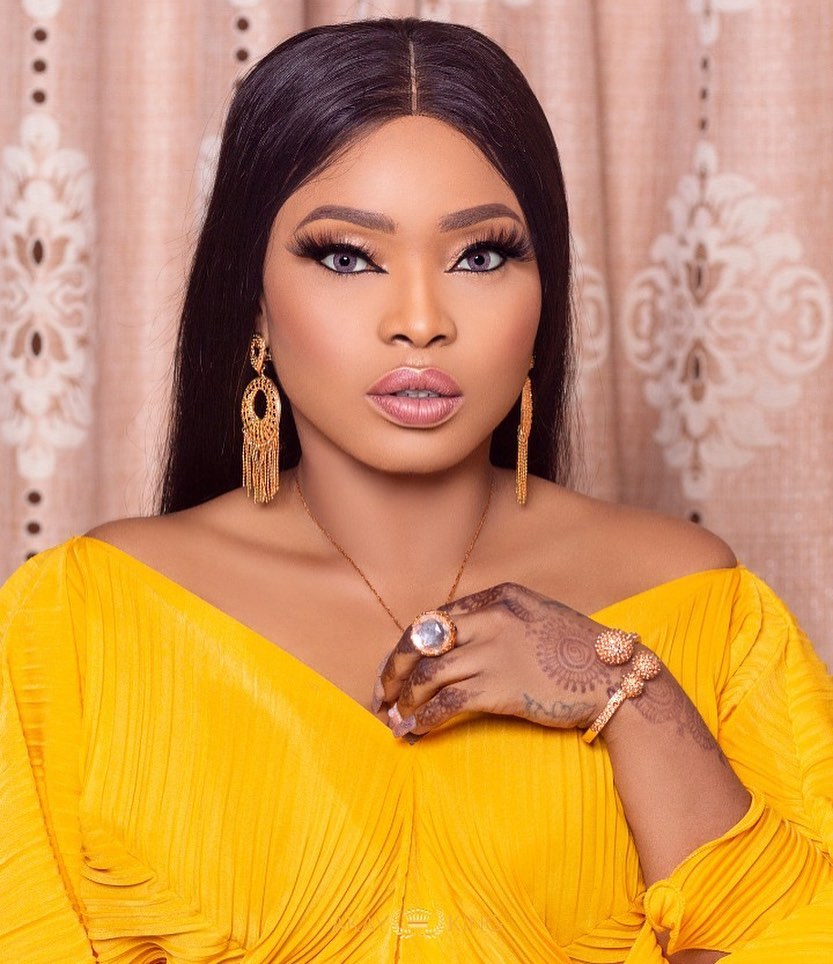 Her post on Instagram reads ;
"Regardless am changing lives
And bettering my self.like a wolf I stand
How can you shame the shameless? Be happy that ,I survived it all .i do my confession ,you can't write my story .live ,love,and learn.
Pls stop telling me to ignore.stop
Unfollow if you don't like it.
To my nollywood frenemies get ready.
You want a show .i will give one

Don't blame me
Blame your selves

I kept your shits.No more keeping it.
AM READY FOR ALL OF YOU.
AM READY TO HELP YOU

DONE BEING NICE.
AM NOT SAVING YOUR MARRIAGES
MAKE E CRASH
AM CARRY TOO MUCH OMG
I NEED FREEDOM IN MY SOUL
MY FRIENDS UNA DO ME HORRIBLE
BUT GOD HAS BEEN MARVELOUS TO ME"
See the post below:
RSS: https://www.music-wap.com/feeds/posts/default?alt=rss