"I am so depressed" – Nigerian crossdresser who was attacked by area boys finally speaks
The Nigerian crossdresser, who was beaten to pulp by an angry mob in Lagos, has narrated his gruesome experience.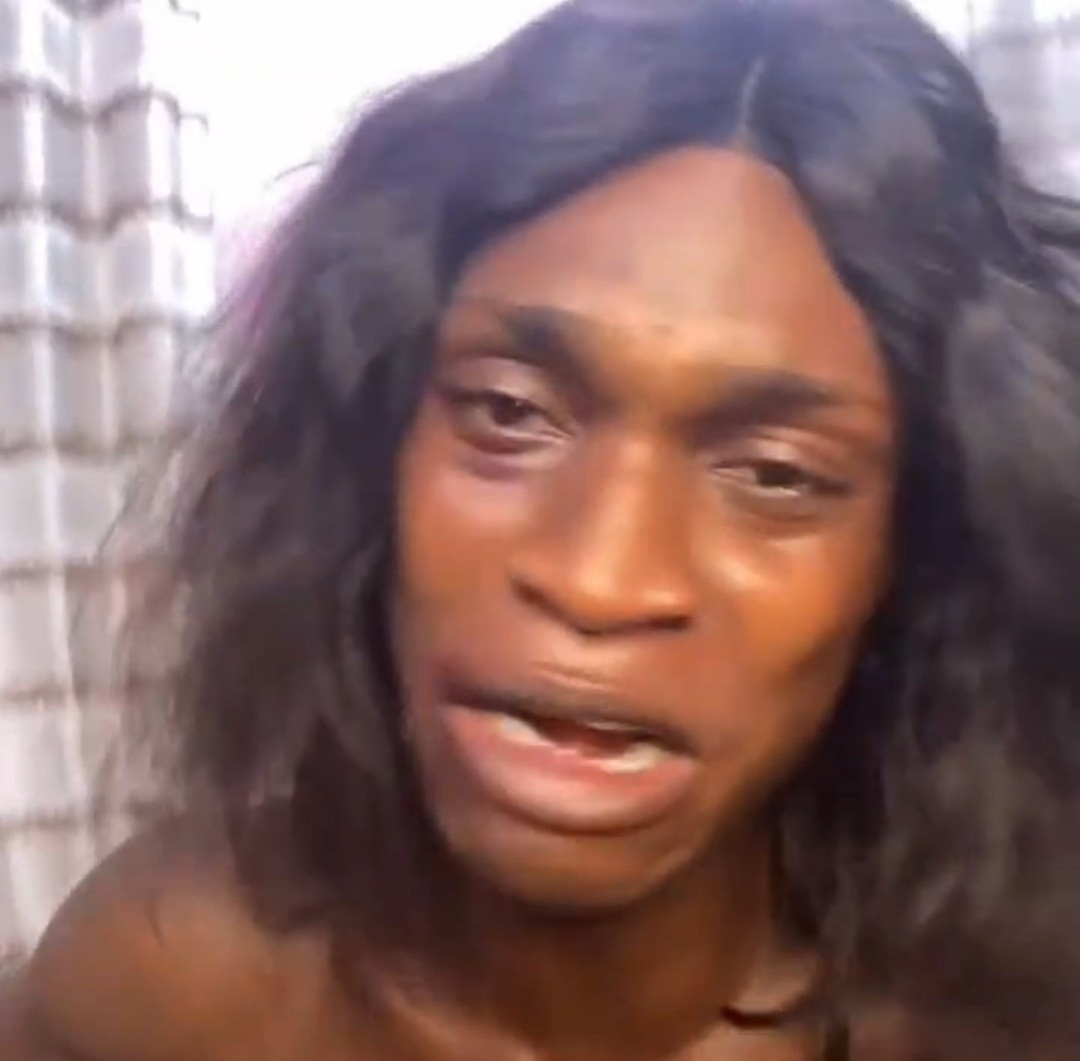 The viral video which served rounds on social media few days ago captured the moment area boys seriously manhandled the crossdresser.
In the video, the young man was parading a busy street wearing a pink dress, heels and a fake butt to give him a perfect feminine look. However, on sighting the young man, the angry mob attacked him and attempted to strip him naked, while they mercilessly beat him.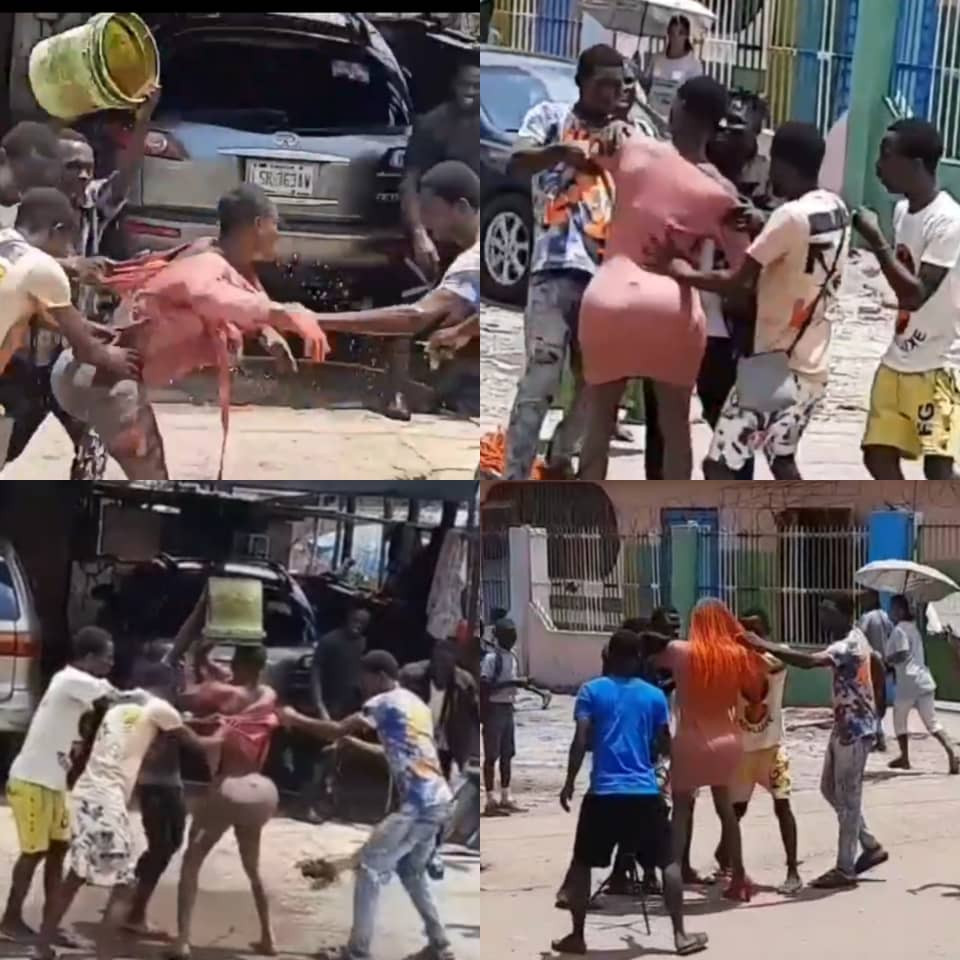 A voice was heard in the background pleading on his behalf asking the mob to stop, but his pleas fell on deaf ears. Read here.
The young man has now shared a video on social media to lament the injustice and embarrassment he faced on that fateful day.
According to him, he was filming one of his skits in the unfriendly neighborhood when the hoodlums pounced on him.
Watch the video,
RSS: https://www.music-wap.com/feeds/posts/default?alt=rss