"Pastor that claimed he cursed her should be arrested" – Netizens call for the arrest of prophet Odumeje following Ada Jesus' death
Netizens are clamoring for the arrest of controversial prophet, Odumeje and actress, Rita Edochie following comedienne, Ada Jesus' death.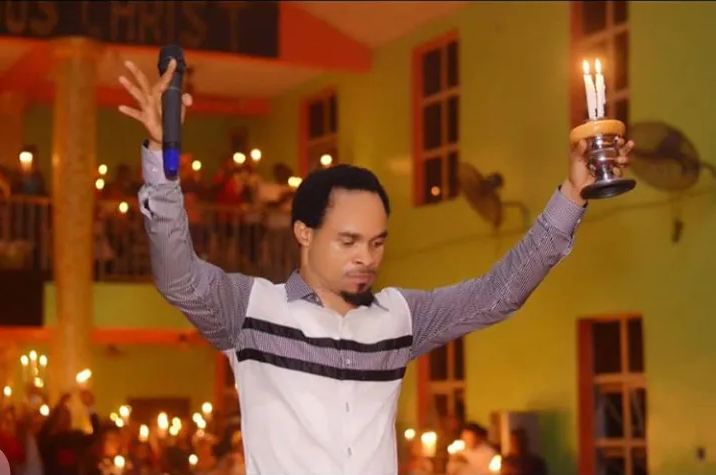 The Instagram comic act who battled severe kidney disease passed on moments ago, after she suffered a cardiac arrest last night and was rushed to the ICU.
Following the news of her death, while netizens mourn her demise many have called for the arrest of Nigerian clergyman, Odumeje and actress, Rita Edochie.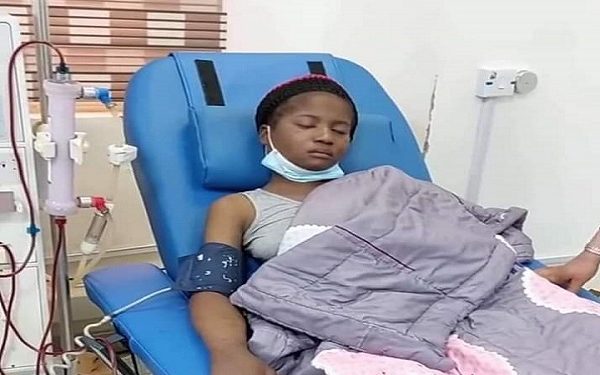 Netizens insist hat the prophet be arrested for publicly declaring that he was behind Ada's predicament as a result of her demeaning statement about him in her comedy skit.
Although, days ago he finally buried the hatchet, and revealed he has forgiven the ailing social media personality.
An Instagram user, @malikdeking wrote, "Rita edochie said,she will never come out from that illness and she is finally dead, Rita and Odumeje should be arrested".
@symplychi_oma wrote, "They should arrest the people that said they are the curse biko".
@yeshua_myguide1 wrote, "odumeje took credit for her illness.she was supposed to get better after he forgave her but she died instead..dont let these false prophets fool u.some of them are just circus clowns".
@jenyify2, "Odumeje n Rita go eat her corpse now evil people u have killed her.. Someone dat was healthy looking yesterday".
See more reactions below,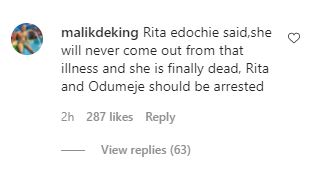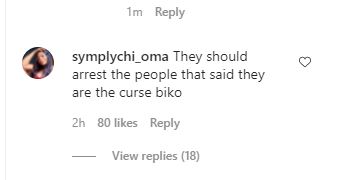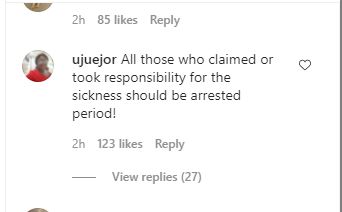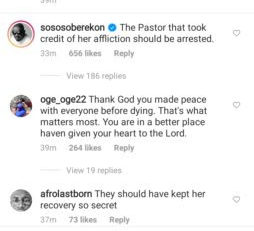 RSS: https://www.music-wap.com/feeds/posts/default?alt=rss