Chacha Eke puts to bed, a bouncing baby girl. (photos)
Actress, ChaCha Eke Faani has finally put to bed a bouncing baby girl.
The actress put to in the evening of Saturday, 24th of April.
Confirming the news on her page, she wrote; "Beloved, Our Baby Is Here
"
While her Husband wrote; "I AM THE ONE THE LORD HAS TREMENDOUSLY BLESSED. The Almighty continues to increase us on every side. Thank you God for coloring our world with the arrival of our 4th Baby. Welcome home DIAMOND KANDILICHUKWU FAANI. 24th April 2021. I love you my little Queen. Your coming has blessed my soul and favoured our family greatly."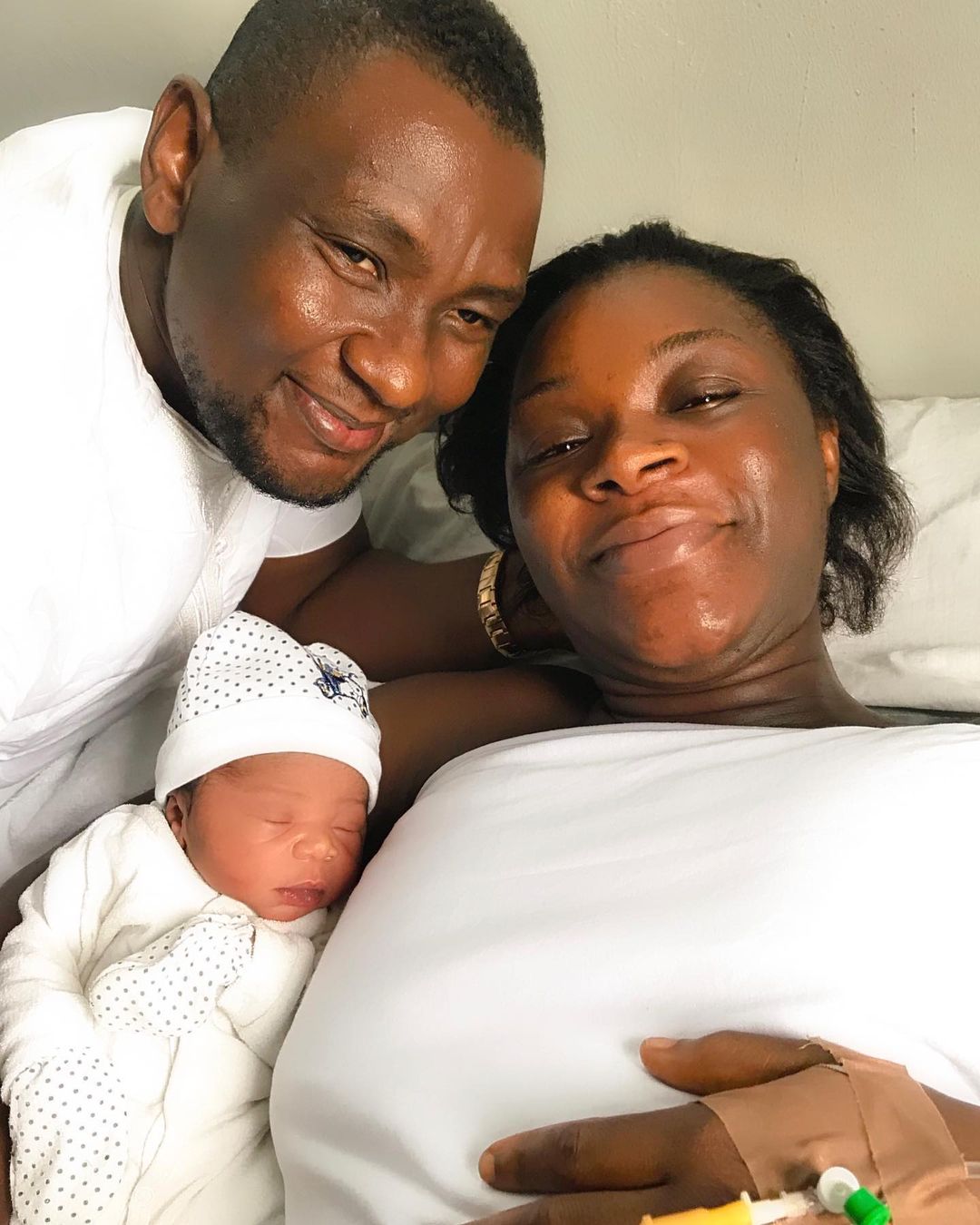 It would be recalled that the actress had a break down some weeks ago when she shared a video of herself crying and begging to quit her marriage.
This was later followed by an apology to the public while revealing that she suffers from bipolar dysfunction.
The thespian has obviously moved on from the momentary emotional outburst as she looks flawless in the new photos.
Chacha, who appears to be very close to her delivery date, shared the photos and described it as her "Bloom season". Her husband and her kids also featured in some of the beautiful portraits.
RSS: https://www.music-wap.com/feeds/posts/default?alt=rss