"For Those of You Still Talking Anyhow, You Will Be the Next on the Line" – Rita Edochie blows hot
Nollywood Actress, Rita Edochie, has sent a note of warning to all those who still criticize or talk bad about her affiliations with Prophet Odumeje.
Over the past few weeks, Rita Edochie, Odumeje and the now-late Ada Jesus, were embroiled in a messy drama over the utterances of Ada Jesus.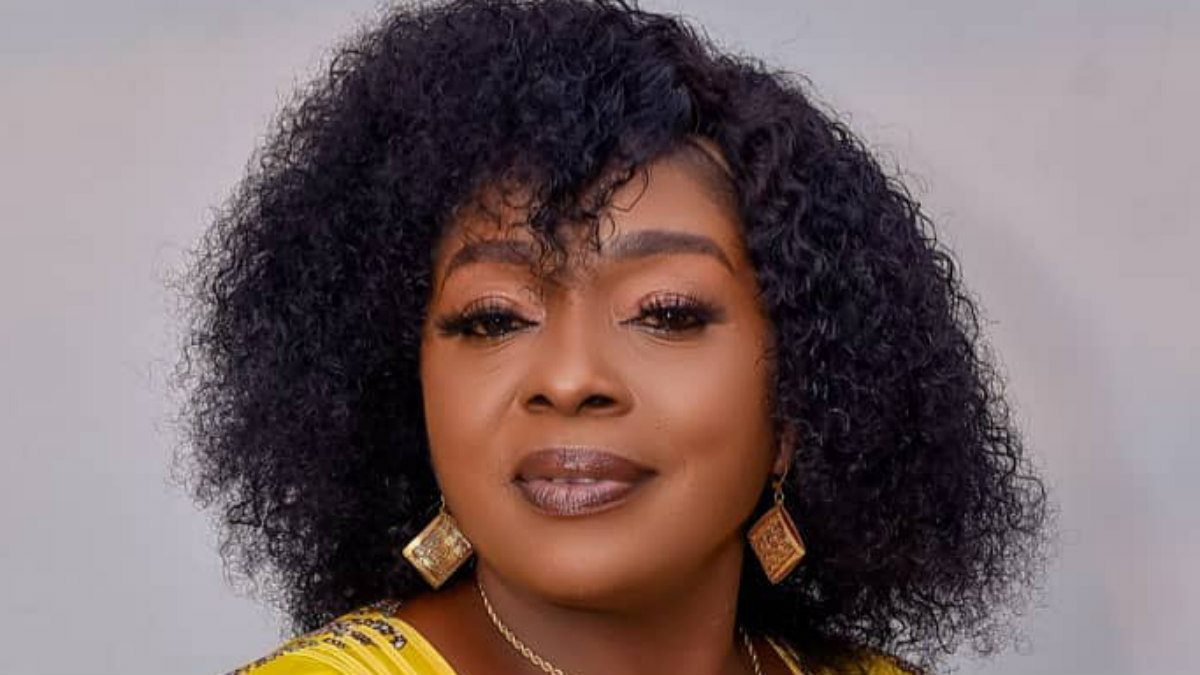 Ada Jesus had claimed Odumeje stages his miracle with the help of Rita Edochie, later on, Ada Jesus begged for forgiveness and few days before her tragic death due to a kidney disease, she was publicly forgiven by both Edochie and Odumeje.
However, social media users have frowned at the actions of Rita Edochie, and they have consistently bashed her on her page due to the fact that she did not forgive the late Ada Jesus at the first time of posting.
She has now responded to these prevailing criticism by warning that they will be next on the line.
She shared a video in which a boy spoke in her support and wrote ;
FOR THOSE OF YOU STILL TALKING ANY HOW, YOU WILL BE THE. NEXT ON THE LINE
I DON'T KNOW THIS BOY BUT I WANT TO THANK YOU SO MUCH FOR SAYING THE TRUTH, MY MIND AND THAT OF MY FAMILY.
RSS: https://www.music-wap.com/feeds/posts/default?alt=rss