Man shares how much he received from Don Jazzy after he photoshopped Rihanna into his picture
Nigerian record label executive and Instagram comic enthusiast, Don Jazzy had quite a number of people talking about him recently over a gesture he made to a tweep who edited a recent photo of his.
A Twitter photo editor, who's known to help edit photos of people who request for it, was paid by the music producer a whopping amount of money after he edited a photo of him with Rihanna.
The photo editor took to his page to share the chat he had with Don Jazzy where he told him about liking his works and wanted him to edit a photo of his — the Twitter user, with the handle, @symplyDAPO offered to work for Don Jazzy for free cause of how much he means to him.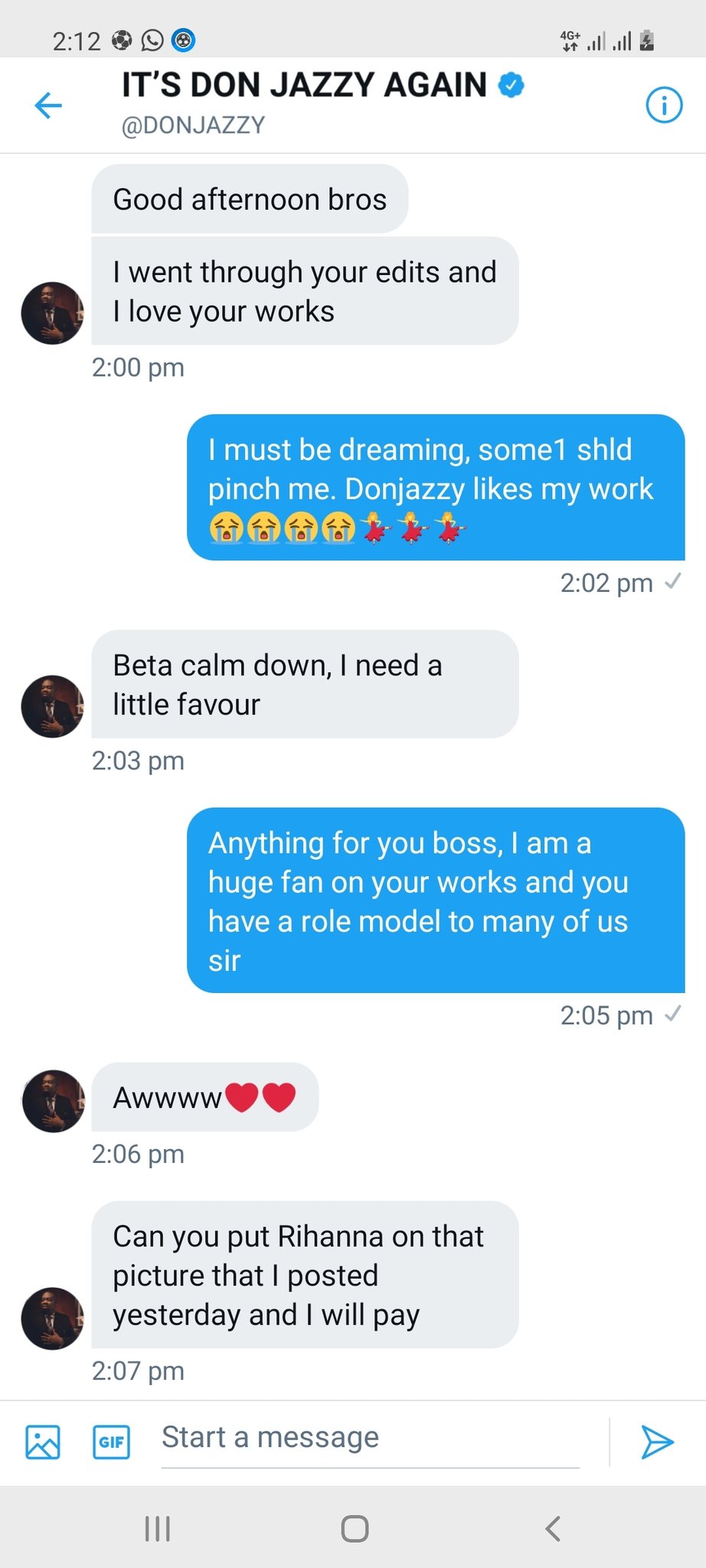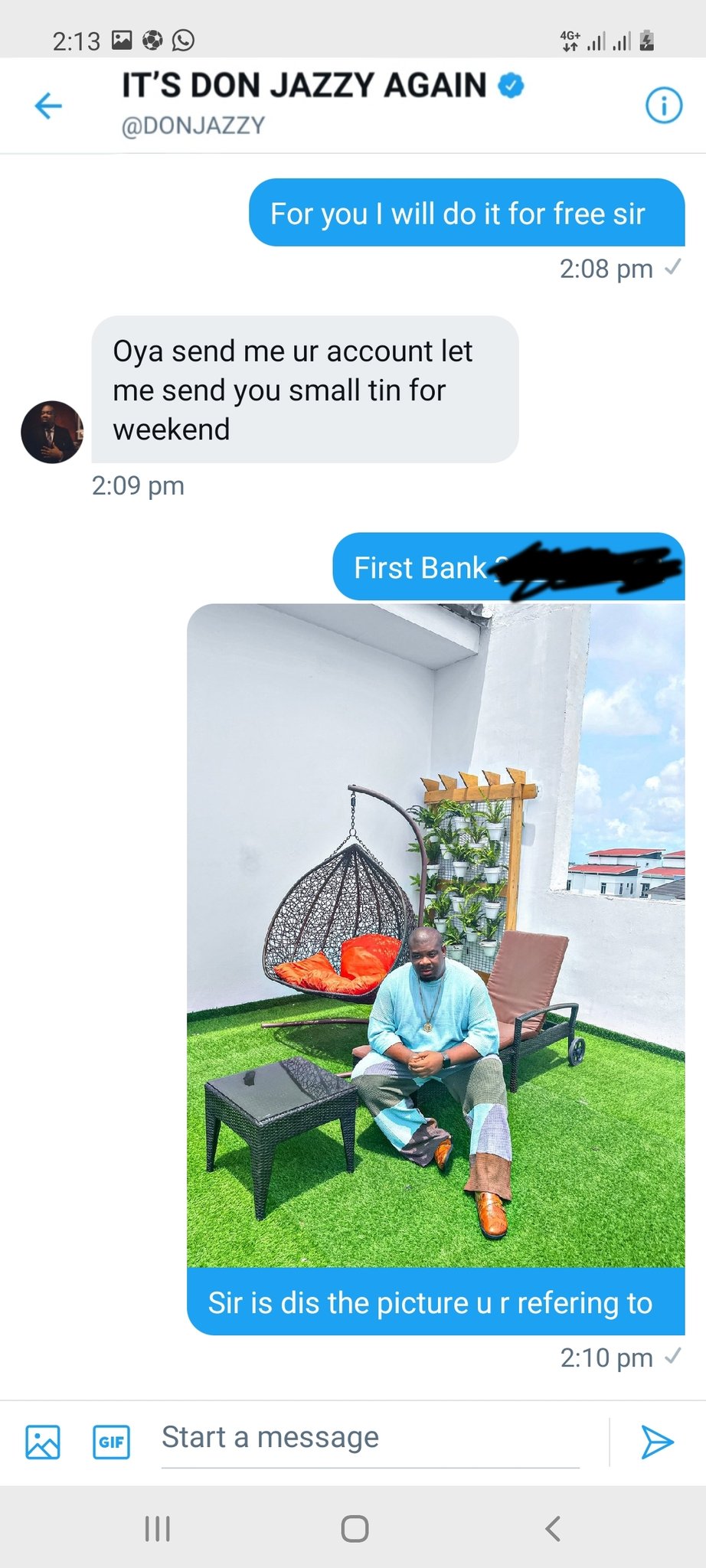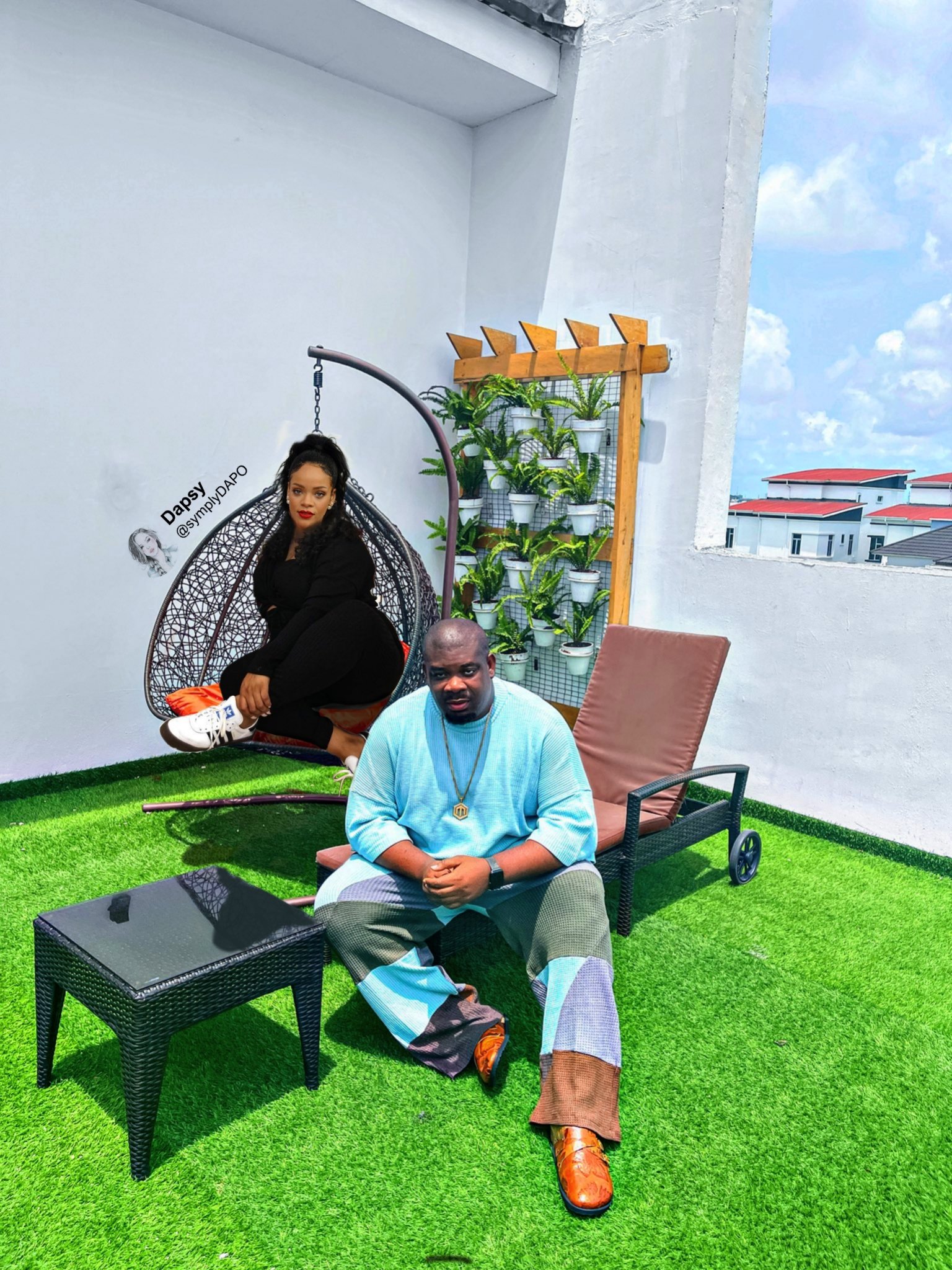 The photo editor was later paid the sum of Two hundred thousand Naira for the job by Don Jazzy.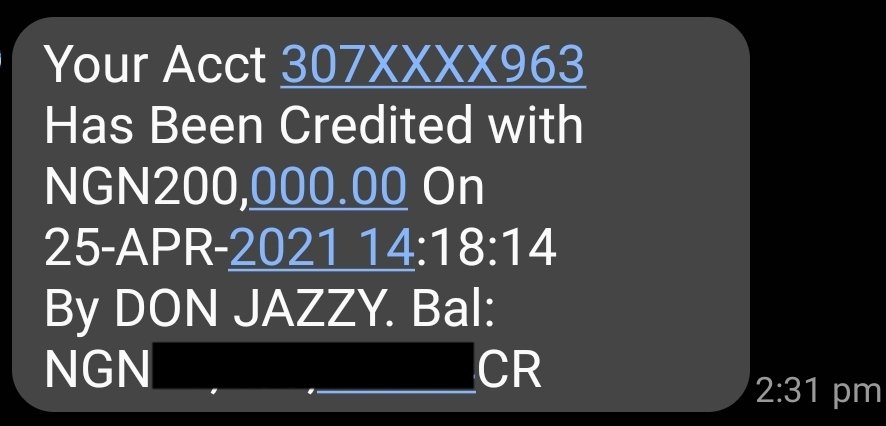 Here's how some people reacted below,
@zion_trybe wrote: Don jazzy pay people ridiculous sums esp on this app for doing next to nothing…. ooh God, I tap into his anointing, just bless me that way!!!
@chef_yinda wrote: Don Jazzy is one of the best people we have around,there is no day I don't see a post on his Instagram supporting one small business owner or skit maker and the likes…God replenish and keep him"
@kiss_debbyy wrote: So Don Jazzy wired that guy 200k to photoshop Rihanna that never came closer
@A6oki wrote: Even for the Photoshop, Rihanna still dey maintain social distancing from don jazzy
RSS: https://www.music-wap.com/feeds/posts/default?alt=rss