"I told my wife that getting married to me was like committing suicide" – Man shares his story (Video)
A diminutive man has shared the touching story of how his wife married him and happily started a family with him despite his physique.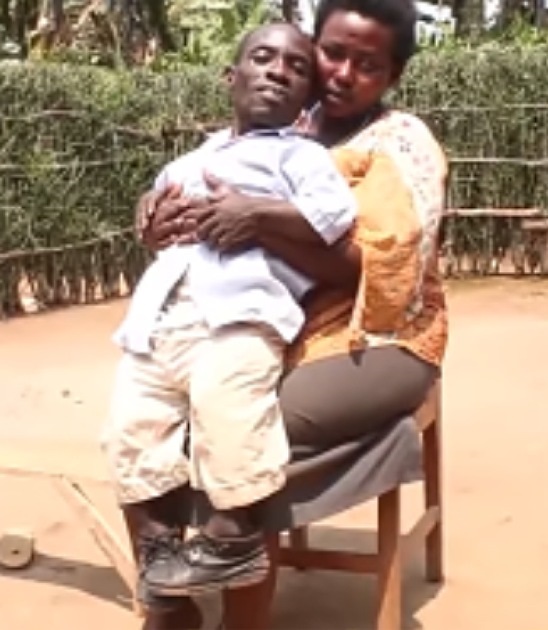 According to the man, he was born a dwarf and while growing up, he was always bullied and looked down on by members of his community.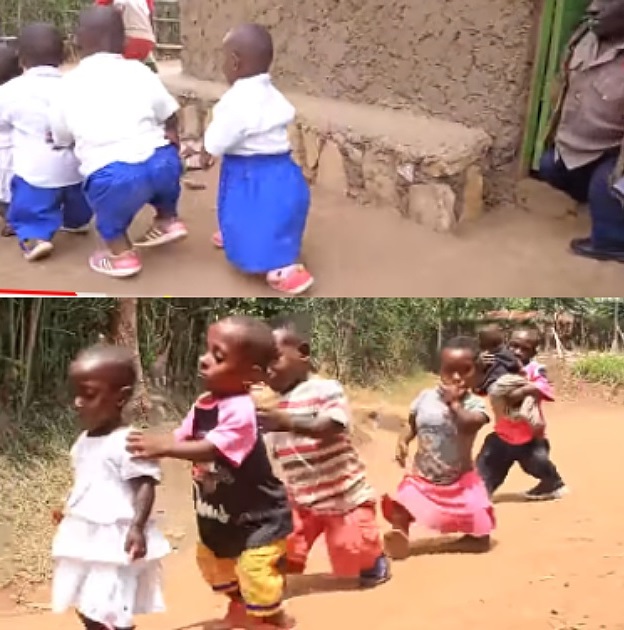 In a video shared on YouTube he revealed he met a lady who wasn't a dwarf, but loved him unconditionally and insisted on getting married to him. Following their marriage, they were blessed with adorable kids but they suffered from dwarfism like their father.
Speaking in the video, the man recounted how he advised his wife against marrying him as he likened it to a suicidal mission. Regardless, she showered him with love, married him and have since lived a happy family life together.
Watch video below,
RSS: https://www.music-wap.com/feeds/posts/default?alt=rss