Woman's arm amputated after her husband allegedly butchered her arm and leg because he suspected her of infidelity
married woman has narrated how her husband butchered her arm and leg because he suspected her of cheating on him.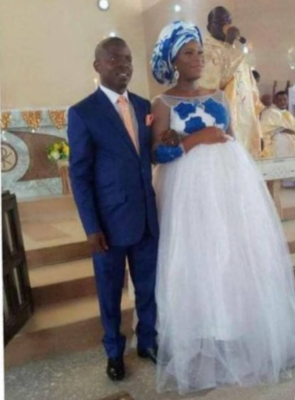 In a lengthy Facebook post, the woman identified as Roselyne Victory O'Neill, alleged that her husband attacked her and even attempted to stab her on her chest over cheating claims.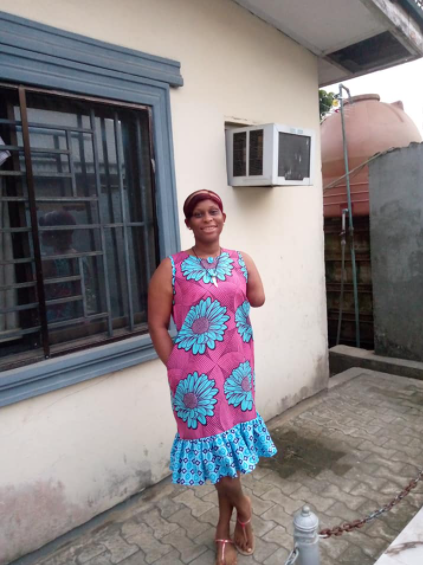 According to her, they got married in 2018, and has caught her husband with other women many times on their matrimonial bed, but forgave him each time.
Speaking further she claimed that into the marriage, she discovered he has tested HIV positive since 2017 yet concealed the information from her.
Subsequently, she took herself and their baby boy for HIV test, forgave her husband, and remained in the marriage.
Narrating the sad incident, she noted that on 27th of Dec 2020, her husband attacked her at her store in Cultural Centre Field, Calabar, after she couldn't find a cab home the night before and decided to sleep in her store.
On that fateful day she woke to shouts from her husband calling her a "prostitute" and other names, she said that before she could defend herself, he brought out something she thought was a belt and aimed it at her chest. She blocked with her arm and that's when she discovered it was not a belt but a knife.
He struck her arm three times before people in the field attempted to stop him, angered that he could not stab her on her chest, she said he then started stabbing her leg.
She lost consciousness and was then rushed to the hospital where she underwent 3 surgeries, her arm became infected due to the knife used to inflict the injury and had to be amputated.
Read her full story below,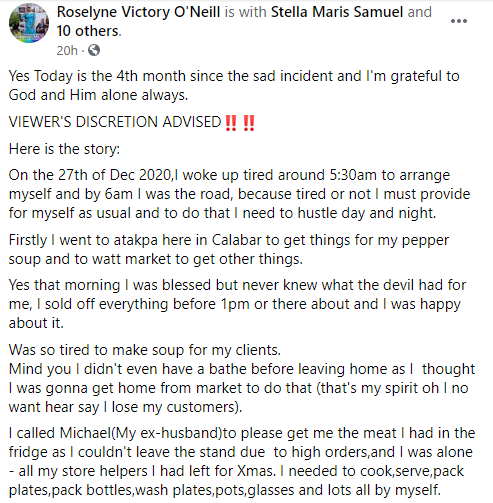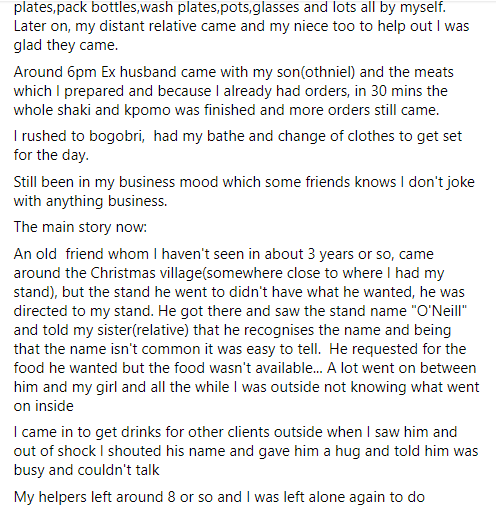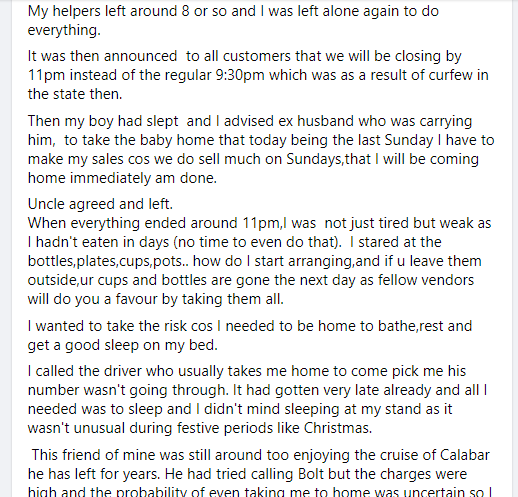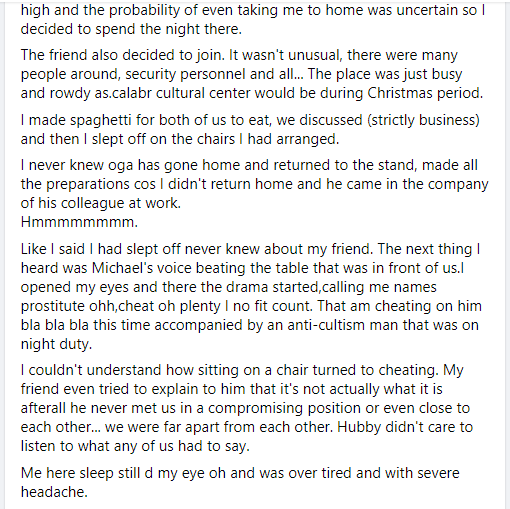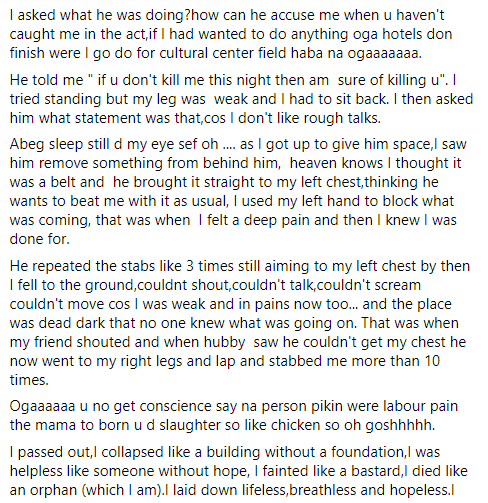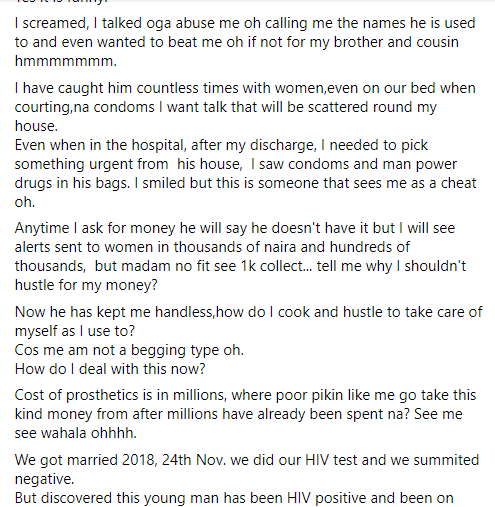 See graphic photos below,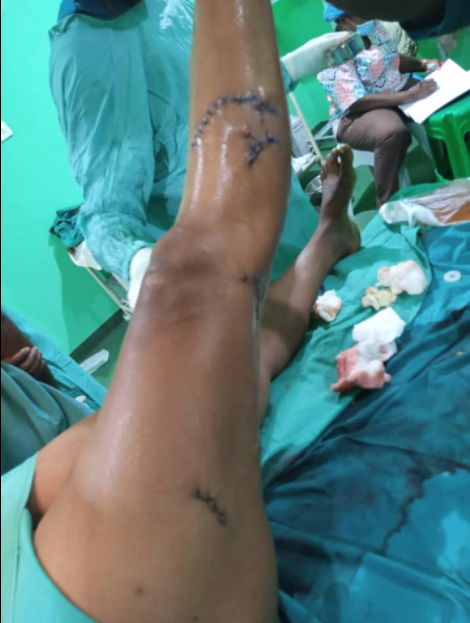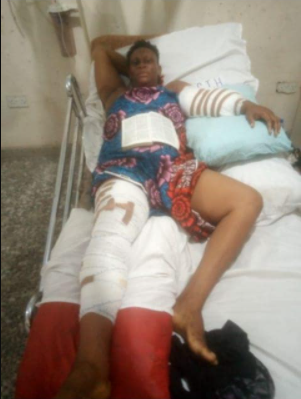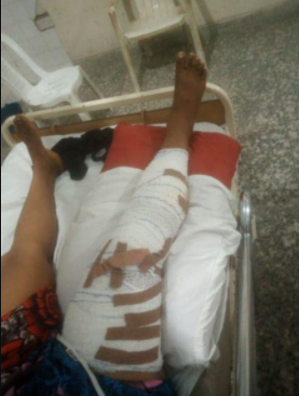 RSS: https://www.music-wap.com/feeds/posts/default?alt=rss