Hiny Humoren: "They raped and killed my friend." — Friend cries out.
Iniubong Umoren aka Hiny Humoren, the young lady who went job hunting has been found dead, and buried in a shallow grave by her abductors.
The deceased on Thursday, April 29, 2021, had gone for a "job interview" at an undisclosed location on Airport Road in the outskirts of Uyo.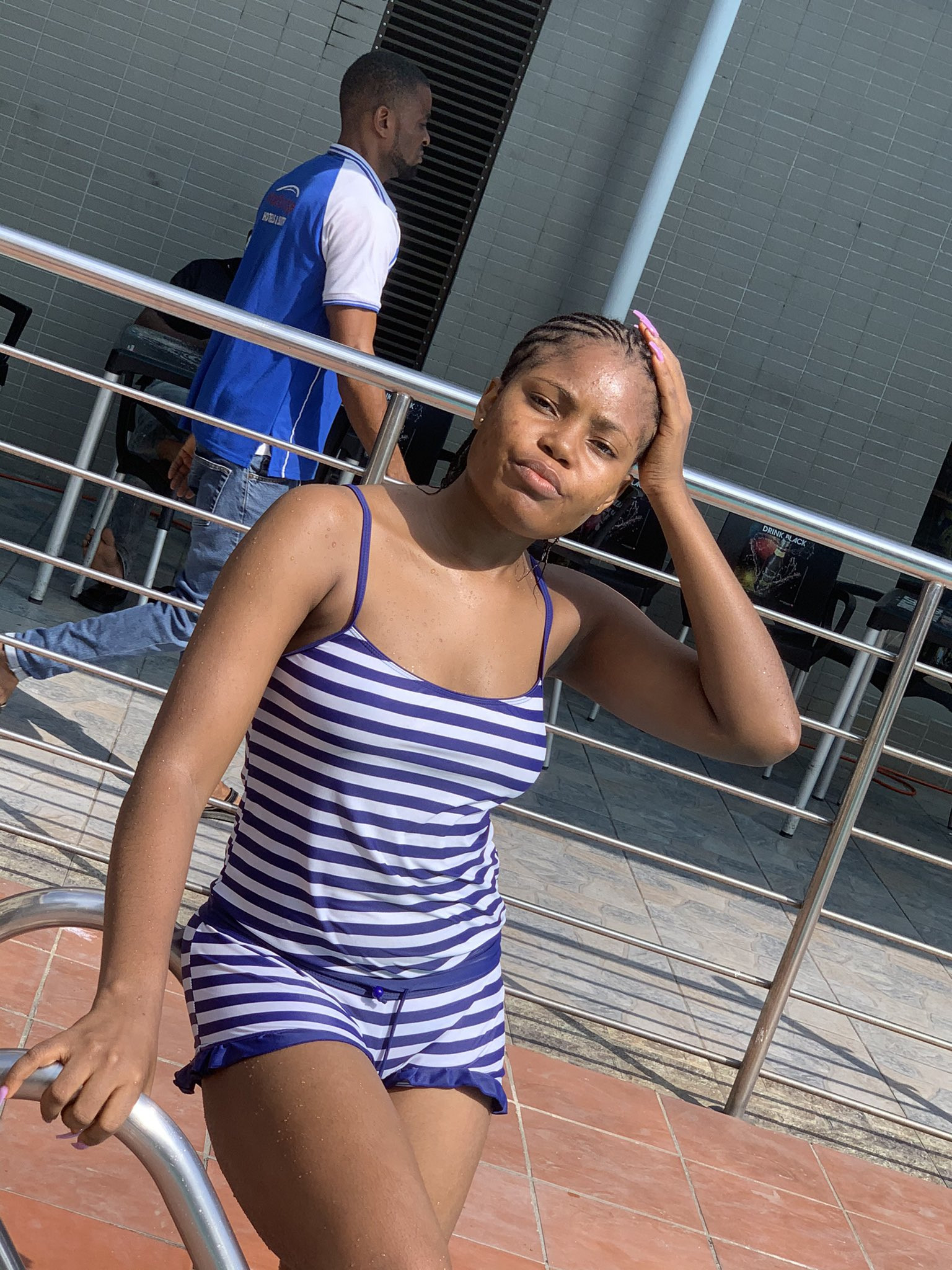 About two hours later, she reportedly made a frantic phone call to her friend, Uduak Umoh, where she was heard screaming before the call was abruptly ended.
This immediately prompted Uduak to raise an alarm on social media four days ago and the hashtag #FindHinyUmoren Trended.
Uduak Umoh has given an update, alleging that her friend was raped before being killed and buried in a shallow grave by her abductor.
"They raped and killed my friend."
A hearbroken Uduak also tweeted that they had planned on serving together: "Guy we planned to serve in the same state. Don't do this"
RSS: https://www.music-wap.com/feeds/posts/default?alt=rss