WWE Legend Wows Fans As He Looks Completely Unrecognisable After Losing Almost 40kgs
– Mark Henry said his decision to cut some weight was part of his preparations to make a return to wrestling
– Henry announced his retirement back in 2017, but now feels he did not give the younger generation enough chance to watch him
– The 49-year-old had a glittering career with WWE that saw him win two world titles
WWE legend Mark Henry has debuted a new look after he shed off a staggering 40 kgs.
The Hall of Famer is targeting a sensational return to the ring, after about three years of retirement.
Henry announced he was quitting wrestling in 2017, with his last appearance coming at WrestleMania 33.
Speaking recently on Booker T's podcast, Henry revealed his desire to wrestle again is for the benefit of the younger generation that did not get the opportunity to watch him. He said: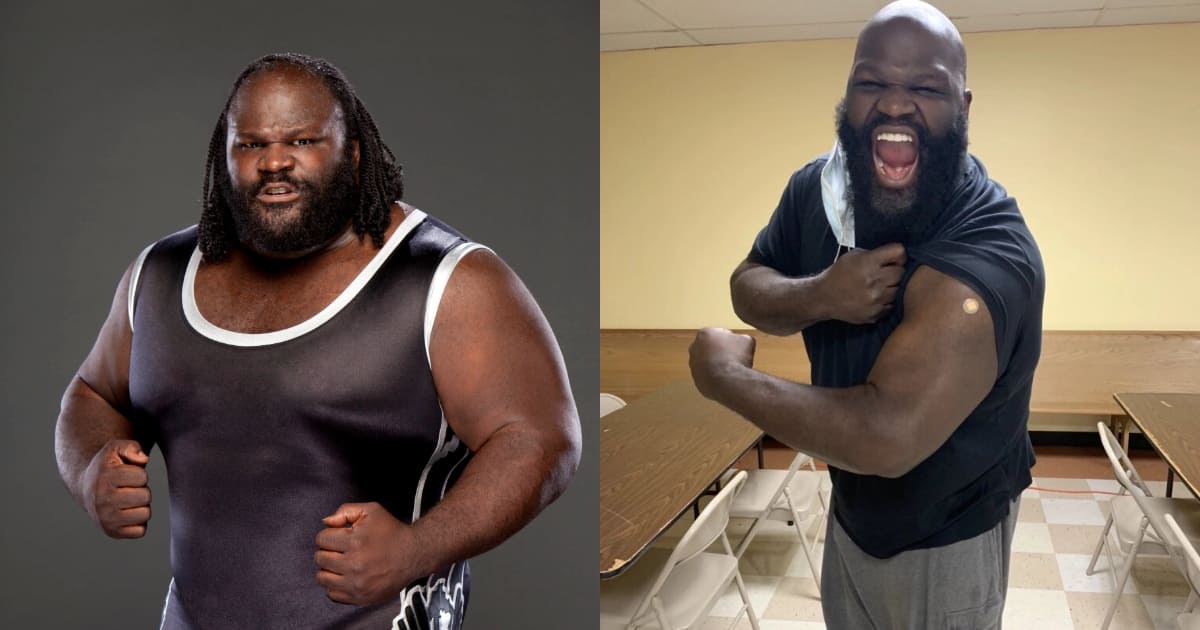 Mark Henry said his decision to cut some weight was part of his preparations to make a return to wrestling. Photo: The Sun.
"There's a lot of kids that didn't get to see me wrestle. They only saw me on Youtube. It's been enough time that has passed. Also, I quit before I had a last match, before I waved at everybody and said, 'Ok. I had the pink jacket on. I'm sorry I lied to you all that I was leaving and retiring. I own it."
The 49-year-old further divulged he had lost significant weight as part of preparations for his return.
"Listen, I'm going to go out there in really good shape. I'm already 80 pounds lighter than I was when I had my last match."
Henry, fondly known to his fans as the World's Strongest Man enjoyed an illustrious WWE career which saw him win two world titles.
His decision to get a new look came after Big Show's, another WWE icon who left fans confused on his return to the ring after significant weight loss.
Big Show was making a fresh debut after a two-year absence which coincided with the disbandment of his alliance with Sheamus and Cesaro.
The 7-feet wrestler would later reveal he had to undergo five hip surgeries and dieting to achieve his nearly-ripped body.
He also credited WWE legend John Cena for his transformation, noting the wrestler-turn-actor was pivotal in the journey.
Music-wap.com earlier reported that The Miz is now the new WWE champion after cashing his Money in the Bank contract to defeat Drew McIntyre in a dramatic turn of events.
There was an Elimination Chamber match involving McIntyre, AJ Styles, Koffi Kingston, Jeff Hardy and Sheamus.
The Scottish Psychopath retained his WWE title after he became the last man standing, but he was attacked from behind by Bobby Lashley who choked him with a Hurt Lock.
Source: Music-wap.com
RSS: https://www.music-wap.com/feeds/posts/default?alt=rss