"I don't cheat on my wife" – Mr. Ibu brags
Veteran Nollywood actor and comedian, John Okafor, popularly known as Mr. Ibu has disclosed that he can never cheat on his wife.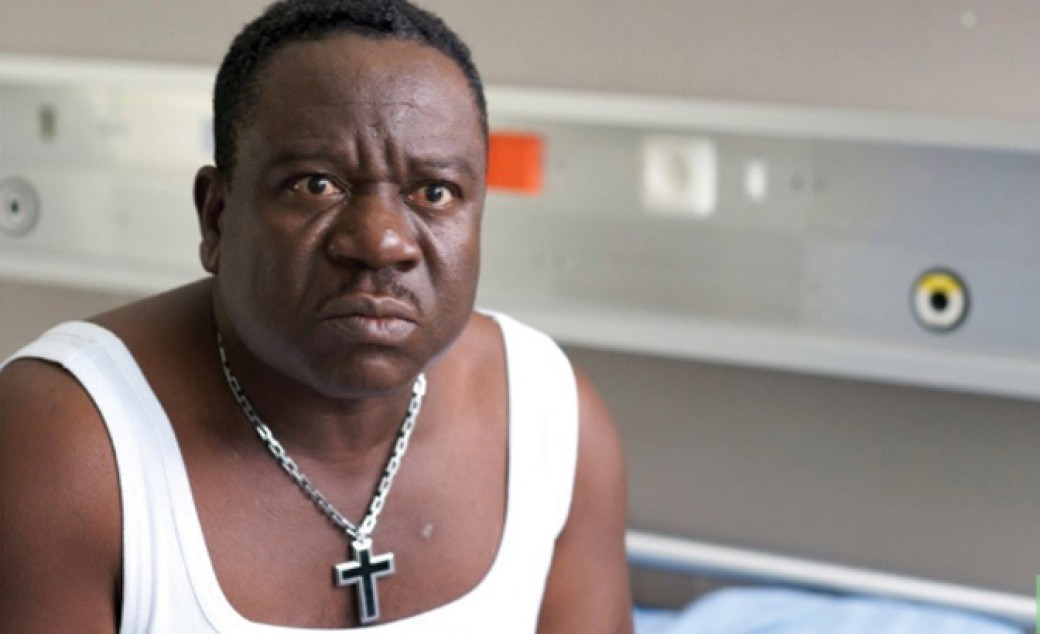 In an Interview with Punch, he said he is very good in bed, and he is only interested in his wife. He also said he can stay without having sexual intercourse for two years.
In his words ;
"I don't cheat on my wife. I had children before I married her. I left that life because many women wanted to have children for me but I cannot build a primary school in my house. They liked me because I was good in bed and I'm really grateful for that. I knew what they wanted so I was always very gentle with them. Women are attracted to me but I'm only interested in my wife. My wife is as beautiful as I met her, even after four children."
RSS: https://www.music-wap.com/feeds/posts/default?alt=rss