South African lady allegedly murdered by her abusive boyfriend after she broke up with him
A lady, identified as Tshepo Rakoma (32), was allegedly murdered by her boyfriend of eight years and father of her three children in Polokwane, Limpopo, South Africa, after she broke up with him.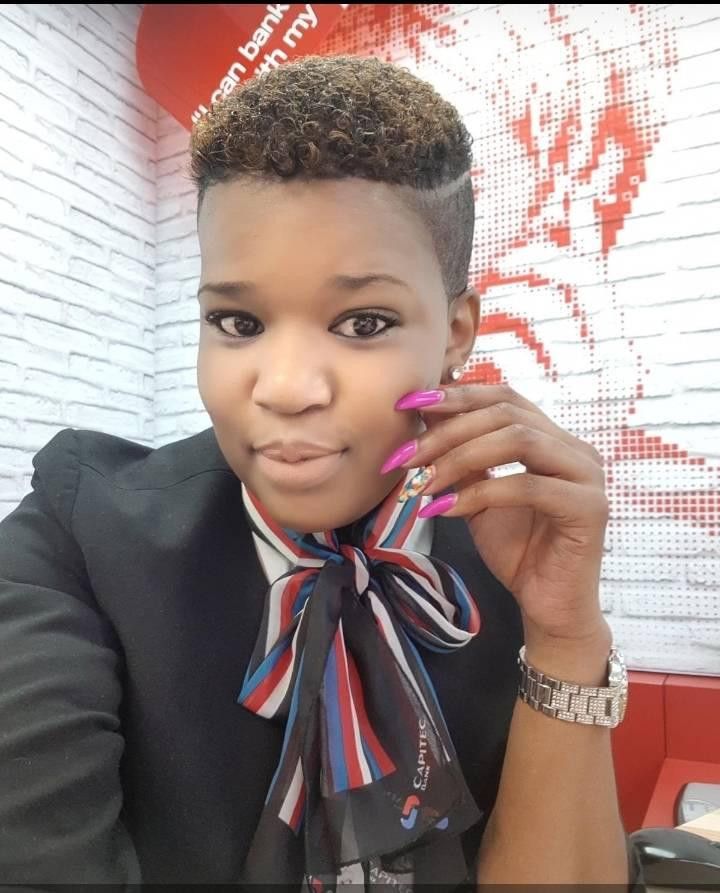 According to reports, the suspect sprayed her with bullet while she was sitting in her car during her lunch break. This reportedly occurred in the parking lot of a shopping center.
Then the suspect, Kibi Josias Lebogo (34), climbed on the roof of the shopping center and threatened to commit suicide. However, he was arrested and charged for murder and possession of an unlicensed firearm.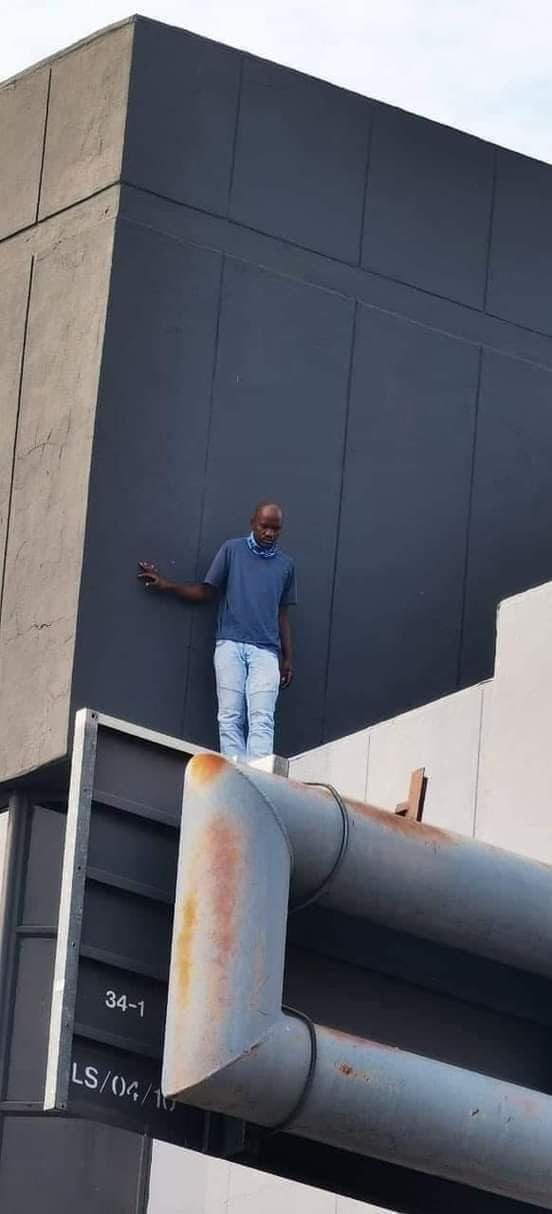 Reports have it that the suspect shot her five times, including one shot in the head. Tshepo's bullet ridden body was found in the driver's seat of her car.
Meanwhile, the deceased's family members are blaming themselves for her death because they failed to intervene, when she raised alarm that her partner was baying for her blood after she called off their relationship.
See more photos below,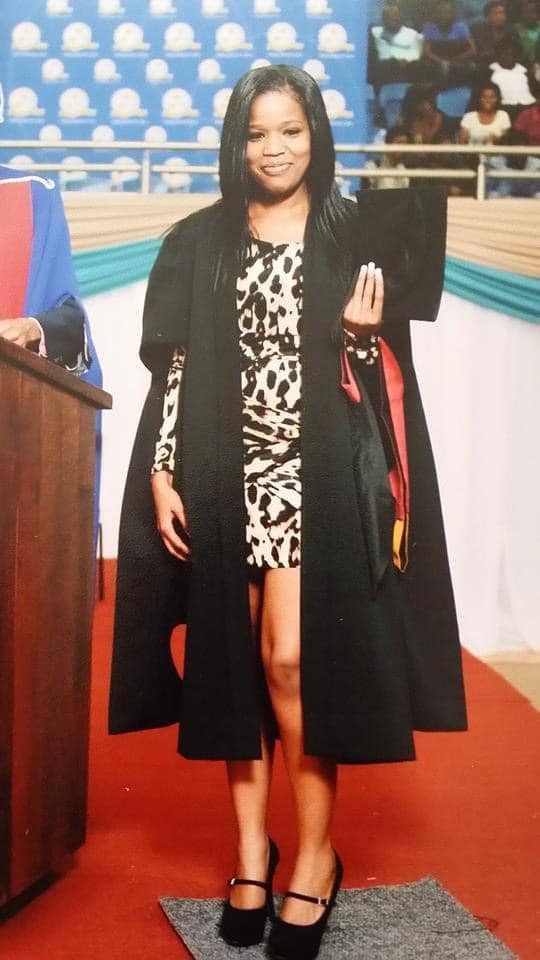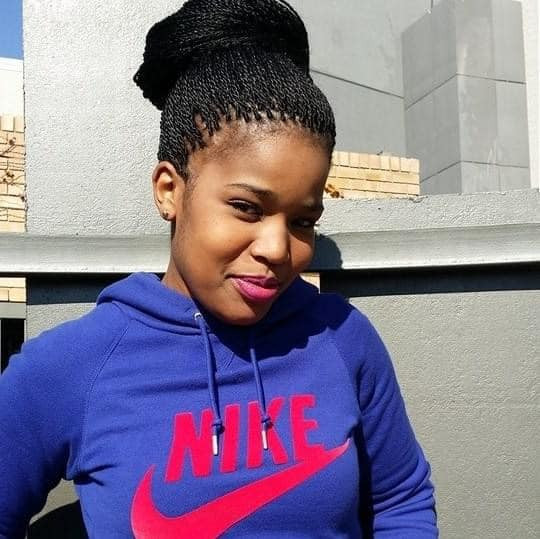 RSS: https://www.music-wap.com/feeds/posts/default?alt=rss