Popular Cameroonian crossdresser, Shakiro, one other sentenced to 5 years in prison for 'attempted homosexuality'
Popular crossdresser, Shakiro, and one other have been sentenced by a court in Cameroon to five years in prison for "attempted homosexuality".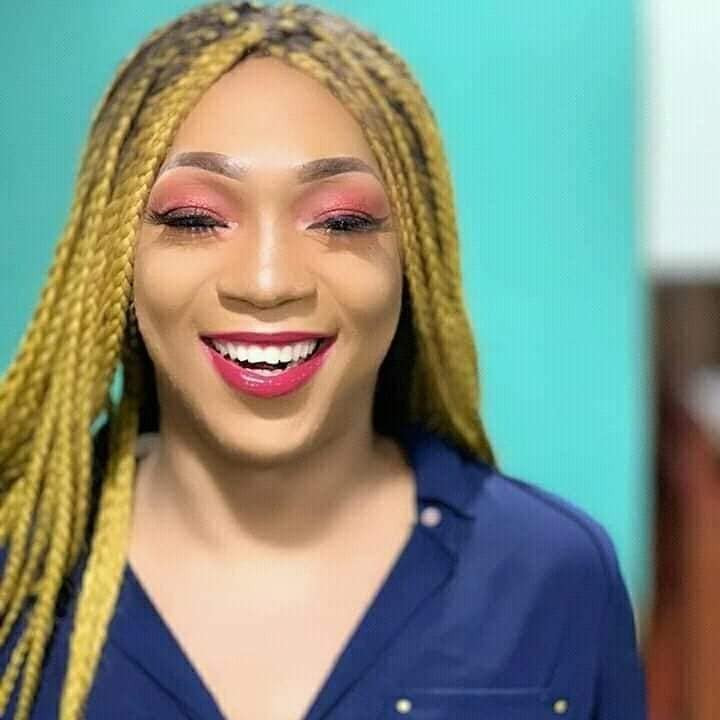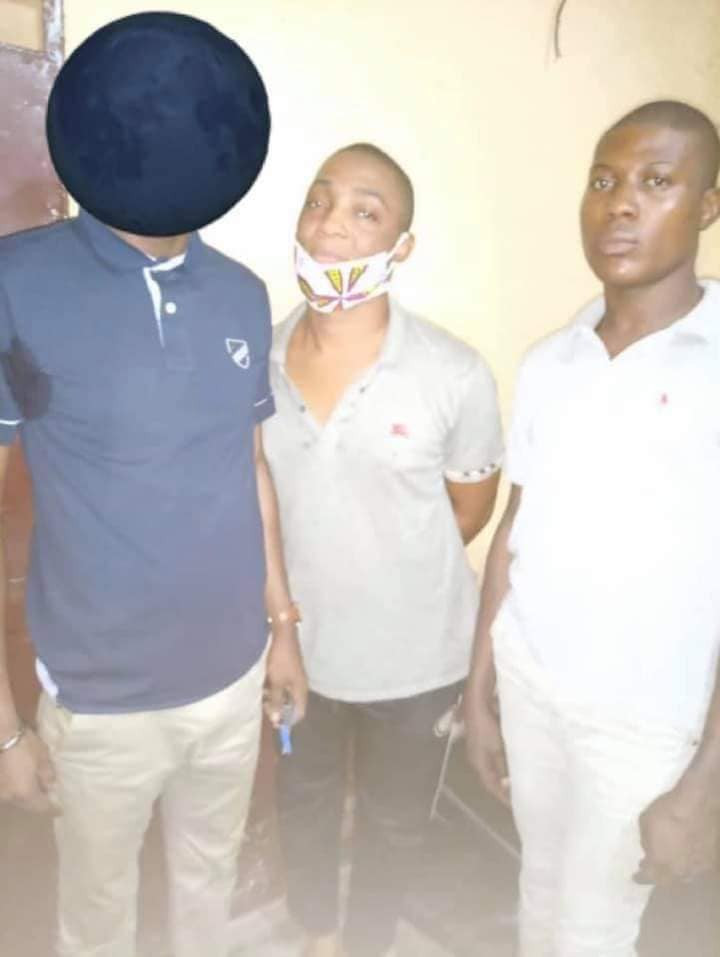 Recall that the Cameroonian male barbie and two other persons were arrested in February for practicing homosexuality which is a crime in Cameroon.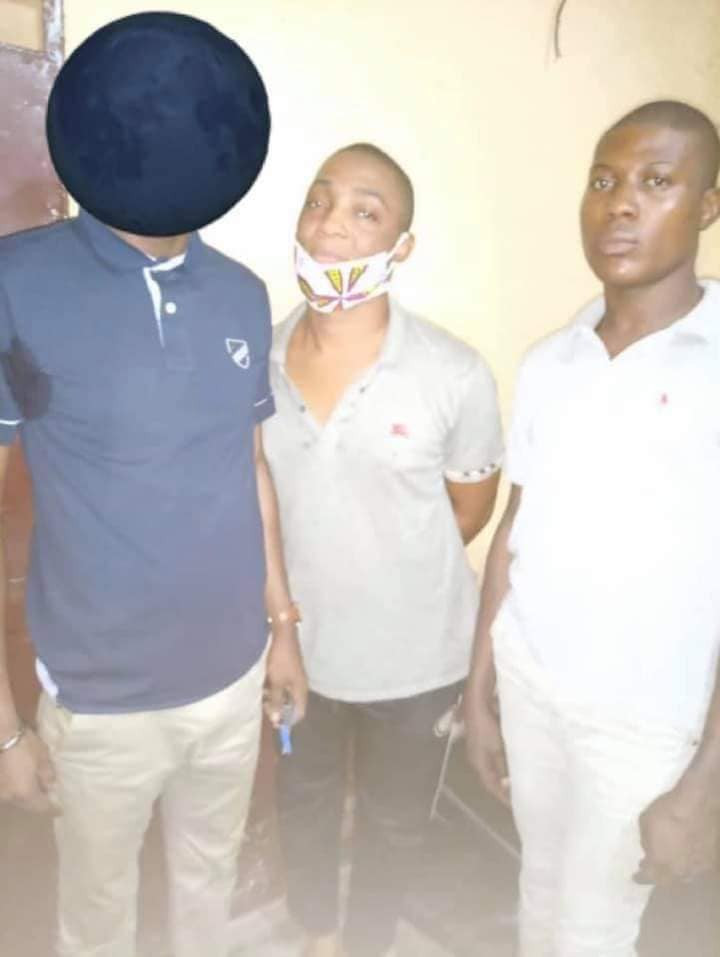 At the time, Cameroon News Agency reported that the suspected homosexuals were sent to the New Bell Central Prison in Douala, adding that that Shakiro had been arrested several times and released.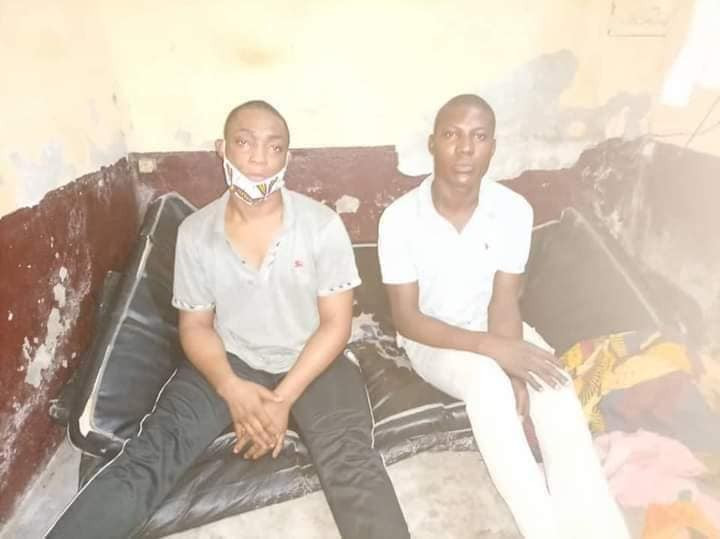 In a new development, the crossdresser, Shakiro, whose real name is Loic Njeukam, and his accomplice, Patricia, also identified as Roland Mouthe, were sentenced on Tuesday, May 11th.
The duo were sentenced to five years in prison and fines of 200,000 CFA francs ($372.44), their lawyers told Reuters.
Besides "attempted homosexuality," they were convicted of public indecency and failing to carry identification.
"This is a political decision," said one of the lawyers, Alice Nkom, who vowed to appeal the verdict.
RSS: https://www.music-wap.com/feeds/posts/default?alt=rss