It takes a dirty spirit to know a dirty spirit" – Seyi Shay says as she tells her own side of the story in her fight with Tiwa Savage (Audio)
Yesterday, June 8, Nigerian music fans were shocked to see a trending video of Tiwa Savage and Seyi Shay having a heated verbal altercation.
Tiwa accused Seyi of having a "dirty and disgusting" spirit and she warned Seyi to stay clear off her path.
Fans could not quite place the origin of the beef but there was a theory it dated back to when Seyi recorded a diss verse aimed at Tiwa.
Seyi Shay has now given some form of closure as she shared her own side of the story.
According to Seyi, she could already feel the tension as she walked in and saw Tiwa Savage at the salon.
In her bid to make peace, she decided to go say "hi" to Tiwa, and she responded well. Seyi Shay was then shocked when Tiwa came to meet her some 20 minutes later and told her never to greet her in public anymore.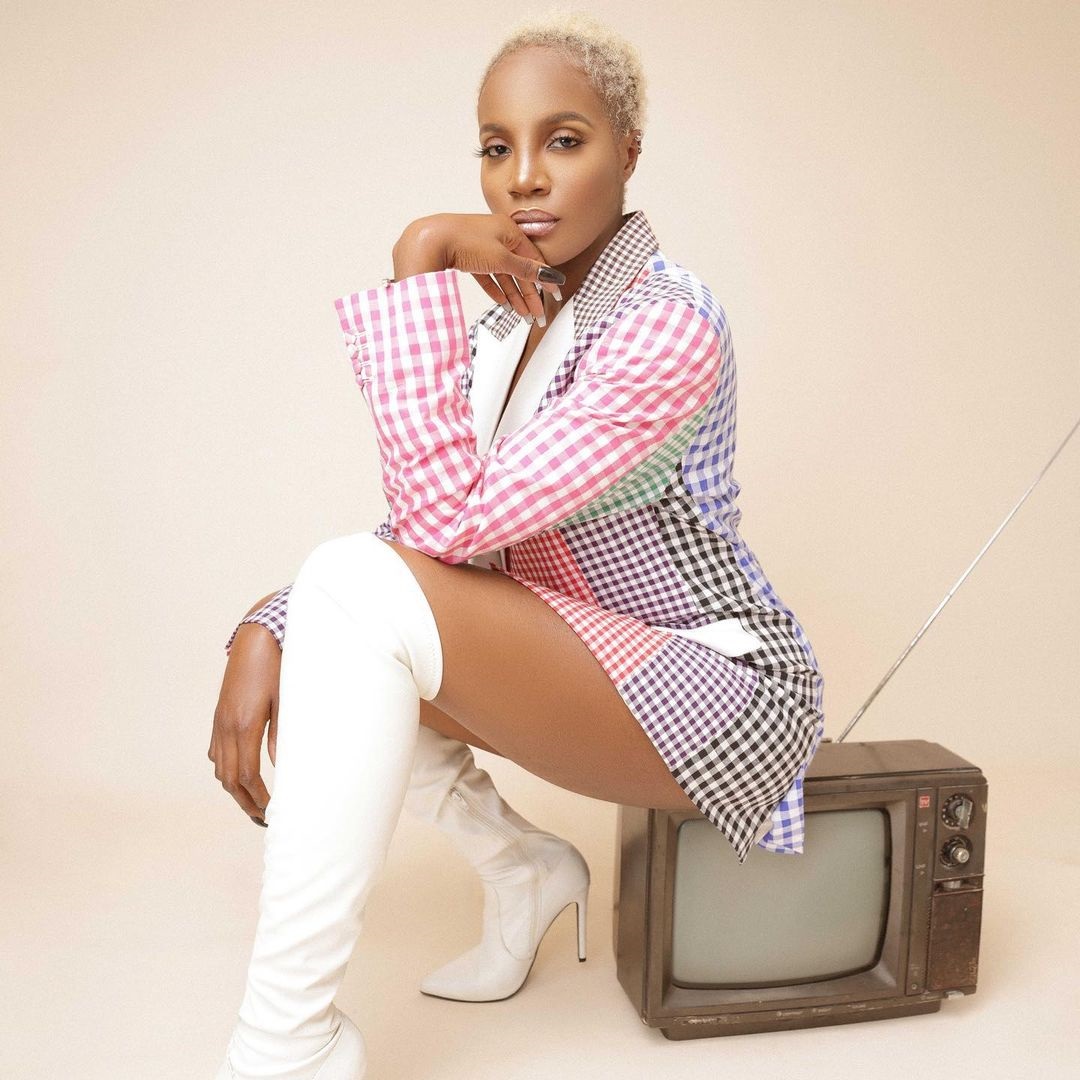 The Nigerian Idols' judge revealed that she realized it could be about the #FvckYouChallenge verse she recorded in April 2019 but confirmed that they have met each other more than twice since her #FvckYouChallenge and they exchanged pleasantries on all occasions.
"We've even entered private jet together, we've taken pictures together," Shay said.
Listen to the audio below;
RSS: https://www.music-wap.com/feeds/posts/default?alt=rss