"Don't tell your partner everything" – Comedian Basketmouth's wife Elsie advises women (video)
Elsie Okpocha, wife of ace Nigerian comedian Basketmouth, has sparked a debate online with her advice to women against telling their partners everything.
In an Instagram post, Elsie urged women to hold back on spilling every detail to their partners. According to her, their partners do not need to know everything, especially if it is about their friends.
Highlighting the kinds of information she's advising them to keep from their partners, Elsie told women that their husbands, or boyfriends, don't need to know the secrets their female friends have confided to them.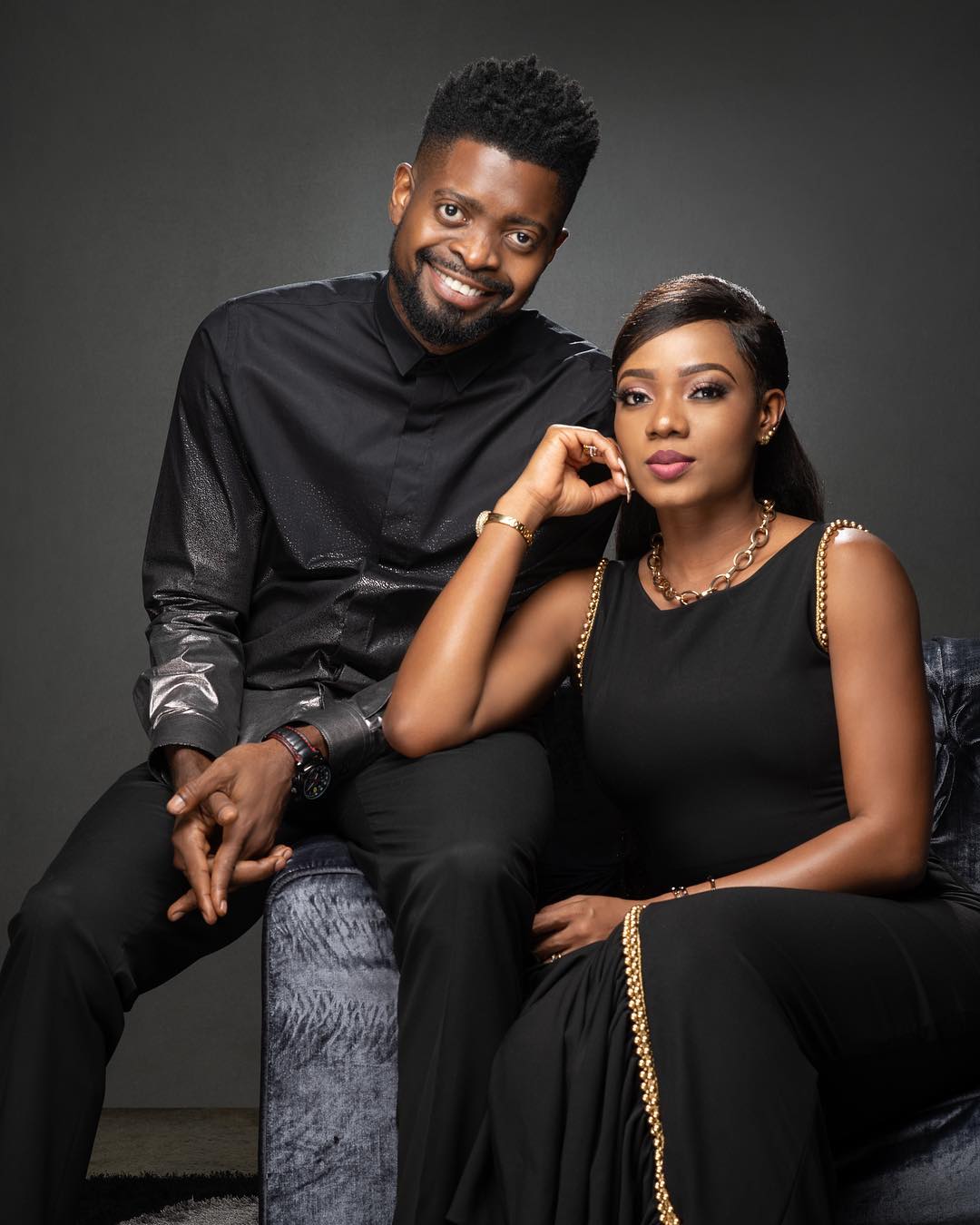 Some friends, according to Elsie, like discussing their issues with their friends because it helps them feel better. She, however, clarified that the conversation should end there and that the women need not share with their partners what they have discussed.
"It's not everything you should tell him, it's not everything he needs to know, especially about your girlfriends. "Your partner, husband or boyfriend doesn't need to know the secrets your girlfriends have confided to you. They don't need to know that much.

I mean it's okay to share the celebrations but not those things that should not be shared. Because you know what this does eventually, it tends to backfire." She said.
Elsei's post elicited varying reactions from social media users, especially women. While some agreed with her, others opined that there's nothing wrong with telling one's partner everything.
Watch her speak below,
RSS: https://www.music-wap.com/feeds/posts/default?alt=rss