Singer Timaya Marks 17th Anniversary Of His Debut Album, Calls It A 'Classic'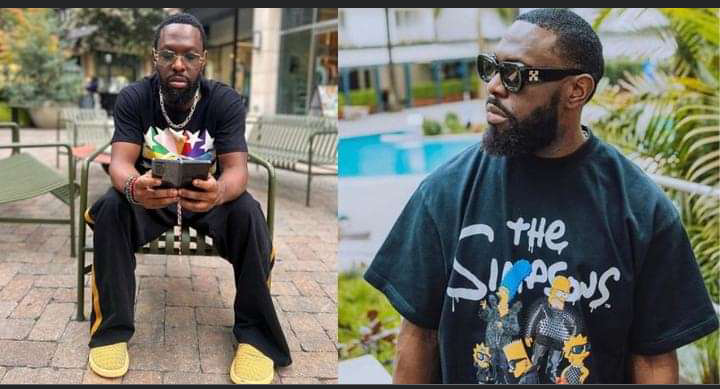 Singer Timaya has celebrated the 17-year anniversary of his first album True Story.
The 41-year-old in a Twitter post on Wednesday, August 10, described the album as a classic, asking his followers to choose their favourite track from the project. Timaya wrote:
"17 years ago, I dropped this classic, whats your favourite track off the album?#TrueStory."
Timaya's solo career began in 2005 with the release of 'Dem Mama', which also appeared on his debut album released the following year.
His second album Gift and Grace was released in 2008.
The singer gained further visibility and international prominence through his third studio album De Rebirth released in partnership with Black Body Entertainment—and its lead single 'Plantain Boy'.
In 2017, Timaya performed in Nassau, Bahamas where he headlined the first-ever Afro-Soca Concert.
In 2018, he bagged his first Grammy nomination in the "Best Reggae Album" category.
Timaya was recently called out by Nigerian singer, Kelechi Orji popularly known as Kelly Hansome when talking about the reason his music career took a nosedive.
Speaking during an Instagram Live show, the U.S-based Nigerian musician explained that things went south for him after meeting his baby mama, Ronke Moradeyo through Timaya.
The Maga don pay crooner insisted that contrary to what people think, leaving Kennis music did not affect his career.