"The Elephant With F@llen Angels" – Reactions As Phyna's B00bs Got Exposed In A Hot Section With Groovy (Video)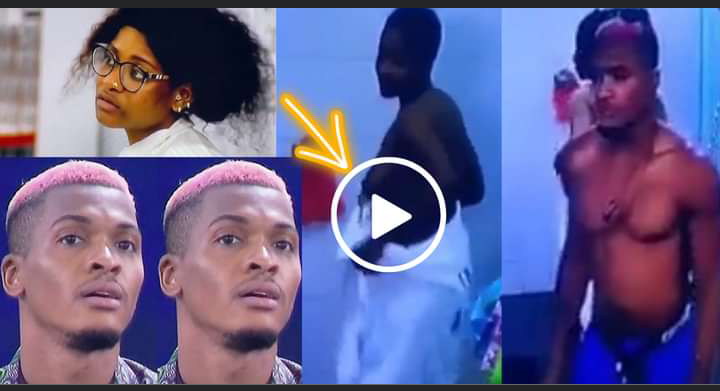 A tweet has been going around the BBNaija forum, and today we are going to tell you about a man's actions that have caused people to drag him on social media.
In the tweet posted by a user @HonFestus2 shows the moment he was bodyshaming Phyna for her breast. He shared a video on his page that showed Phyna pulling down her towel while she was in the bathroom getting ready to take a shower, exposing her breasts. The video was embedded in his post. In his words, he said "See Phyna o, Phyna the fallen angel" and those words seem so harsh to use.
Fans of Phynation and other accounts on social media became so enraged by this video that they vowed to report the person for engaging in body shaming. Some people disclosed that he isn't even aware of what a falling breast looks like, while others embarrassed him by suggesting that he should use his mother's breasts as an example, or i
Check This Content
Big Brother Naija 2022 Week 3 Voting Poll (Season 7)
Watch the video below:
Phyna oranges don fall wotowoto… To much of pressing 🤣🤣🤣#BBNaija #Phyna𓃵 #BigBrotherNaija pic.twitter.com/QOy41DJSGT

— Vawulence_Festus (@HonFestus2) August 18, 2022