#BBNaija: Amaka sanctioned for almost burning down Biggie's house (Video)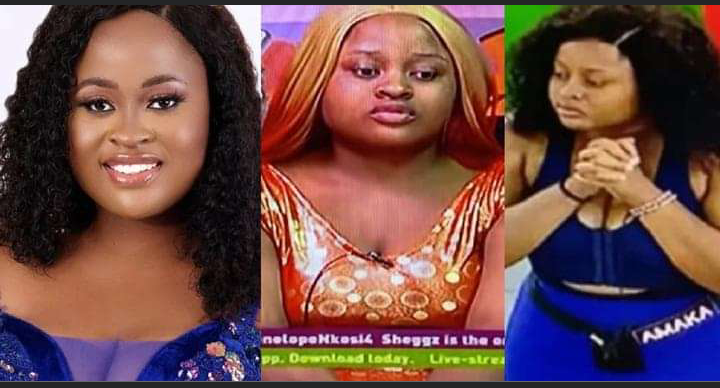 Big Brother Naija season 7 housemate, Amaka, has been sanctioned for her negligence that almost burnt down Biggie's house.
The level-up housemate who volunteered to make meat pies for the house for their pool party left the dough in the microwave oven timed at 20 minutes and exited the kitchen for the garden to join her colleagues.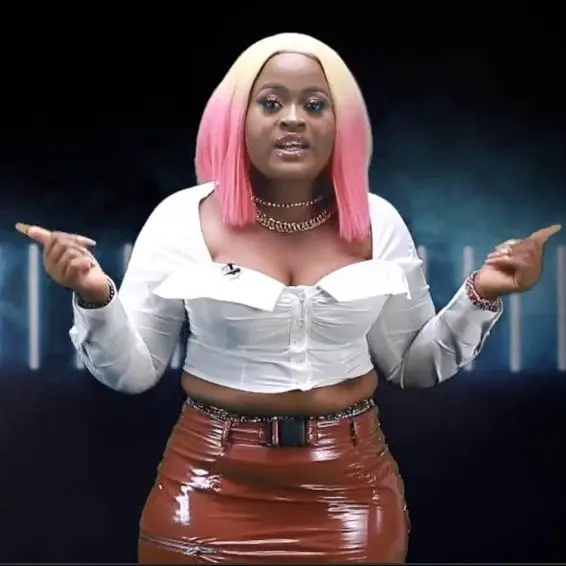 The housemates got back to a house full of smoke and a damaged microwave oven.
Addressing the house about the incident, Biggie chided Amaka for her negligence that could have razed down the house and issued her a punishment.
As a punishment, Biggie banned Amaka from using the new microwave appliance in the kitchen for one week.
Watch video below,
In other news, Big Brother Naija level-up housemate, Bryann, got emotional during his diary session on Tuesday as he revealed that he's from a broken home.
On Tuesday, while sharing some conversations he had previously had with a female housemate, Doyin, in the diary room, the budding singer opened up to Biggie that his parents are divorced.
As Bryann made the revelation about his family, he emotional and teary at some point. According to him, this is one of the reasons he doesn't say much about his family on the show.
Speaking further, he noted that he's closer to his mother and barely has a relationship with his father.
After the diary session, Biggie advised Bryann, who appeared to have recalled some painful memories, to take a moment to gather himself.