I used to say I would marry 2face, but now I know better – Blessing Okoro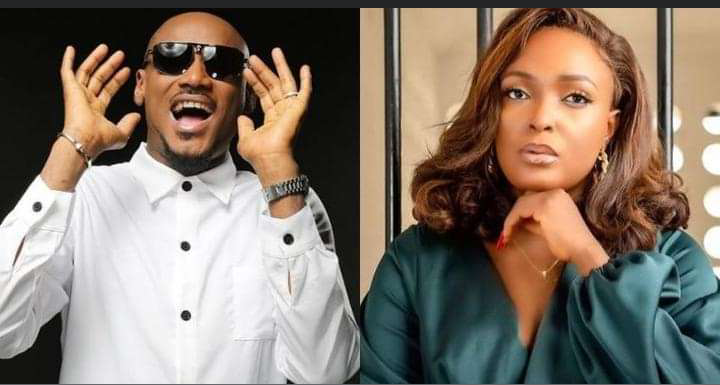 Self acclaimed relationship expert, Blessing Okoro, popularly known as Blessing CEO has revealed a childhood fantasy she used to have about veteran Nigerian singer 2face Idibia.
The social media influencer disclosed via a post on social media that when she was younger, she thought she would marry 2face when she grows up.
Blessing Okoro explained that as a youngster she often told herself that she will end up becoming the singer's wife when she was grown, but she now understands the difference between loving the talents of singers in the music industry and their personalities.
Blessing CEO stated that 2face is still one of the most talented singers the Nigerian music industry has ever produced, adding that his song, "African Queen", can never go out of fashion. In her words:
"Growing up I use to say I will marry 2 face  Grown up now I have understood the difference between loving their talent and person.
Still the best and one of the most talented 2baba.
African queen can't go out of fashion."
Music-wap.com recalls Blessing CEO shared the reason why she believes ladies cohabiting with a man will not make the latter interested in marriage.
Blessing Okoro also mentioned that it's always disadvantageous to the unmarried woman.
The influencer advised young ladies against cohabitating with men especially when the relationship has no future saying it's why some men never take the bold step of marrying them because they have what they would have married for.