Davido charges $300,000 for shows and flies his private jets – here's all you need to know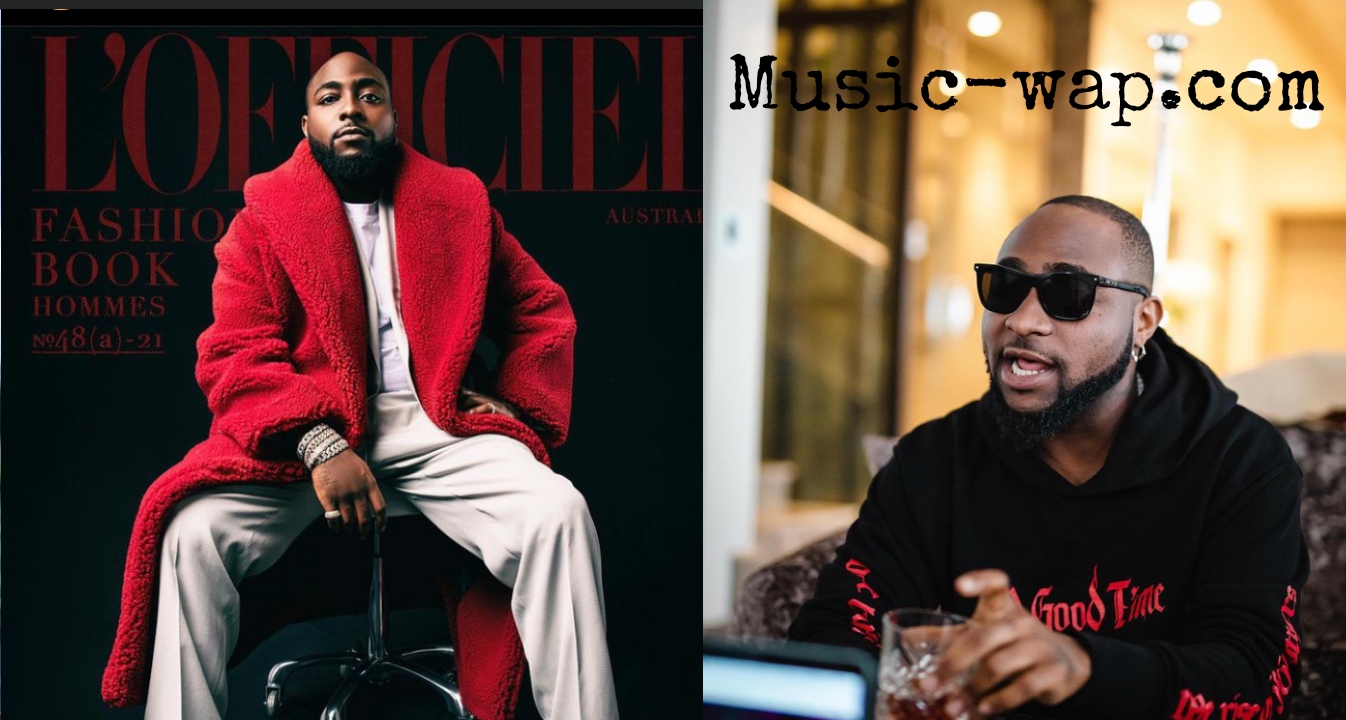 Nigerian music star, David Adeleke, stage name "Davido" charged an events management firm, 2icentertainment, $300,000 to perform in Kenya.
A source privy to the deal told a local media, Nation, that; "What I know is that Davido billed them $250,000 as his performance fees. The extra $50,000 was to cater for his private jet.
"The last time we brought him to Kenya we paid the exact amount for performance fees; however, for his private jet, we got a discount and paid $18,000, but you see that was a long time ago. I think they tried negotiating for a discount, but things didn't work out."
The local media also reported that a Tanzanian star Diamond Platnumz almost went bankrupt facilitating his Number One remix collaboration with Davido, which later turned out to be a blessing in disguise, opening major opportunities for him. Diamond had to take bank loans to finance the project, which was shot in Lagos.
Diamond Platnumz now charges $100,000 per international show with the provision of a private jet. The host must provide a bottle of whiskey, 12 beers, 24 bottles of water at anytime, 12 face towels, quality accommodation and more.
Whenever travelling for shows abroad, Davido uses either of his father's two private jets—a Bombardier Global Express 6000 worth $62 million or a Bombardier Challenger 605 acquired in 2018 for $35 million.
The Express 6000 bought by Adeleke in 2020 has a capacity of up to 19 passengers, while the Challenger has a capacity of 12 people. Davido travels with between 15 and 18 staffers.
They include his band of about five people and a deejay, three bodyguards or more, his lawyer and manager.
Had 2icentertainment managed to book Davido for the show, they still would have needed to settle more bills the moment the star and his crew touched down at Jomo Kenyatta International Airport.
For his stay, Davido prefers a 4 -7-star hotel and gets a suite all for himself paid by the host, which, on average, goes for around $250 per night or more, depending on the hotel.
Who is Davido's father?
Davido's father, Adedeji Adeleke, is a billionaire who built his wealth by having lots of companies and assets in which he made his five children the board of directors.
Who Signed David Adeleke Into Music Industry?
Davido became interested in music in his teenage. He dropped out of Oakwood University and relocated to Nigeria in 2011 to pursue his career in music.
His first hit song 'Dami Duro' was released on October 31st, 2011, and was co-produced with Shizzi.
The video was later released and directed by Clarence Peters. However, in 2016, Davido signed a record deal with Sony Music.