Davido spends millions of naira on customized gold chain for his 30BG crew.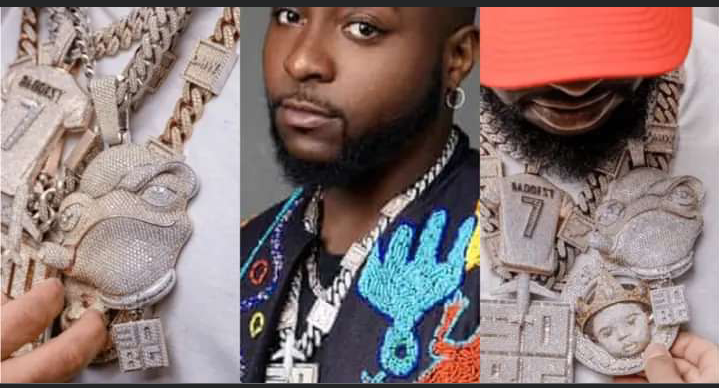 The afrobeat giant official jeweler revealed this in a post on the social media where he was hailing the musician for having a lot of money. The jeweler named Benny revealed that the singer has done 23 customized jewelry for his 30 Billion Gang crew.
Davido is known to be someone who is very accustomed to jewlries, especially the customized 30BG jewelries and after doing for himself, he makes sure his crew also have some.