Real Reason Why I Sent Davido N1 Million – Chike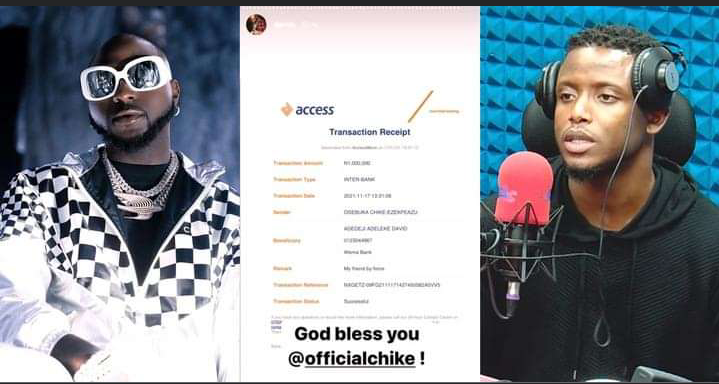 November 17 – 18 of last year brought forth one of the most talked about events of the year. It was around this time that Davido asked people to send him N1 million for his birthday. What started off as a joke quickly turned into a whirlwind of celebrities and non-celebrities sending the singer huge amounts of money totaling over N174 million in 24 hours. One of the people who sent N1 million to the singer is Nigerian singer and songwriter Chike.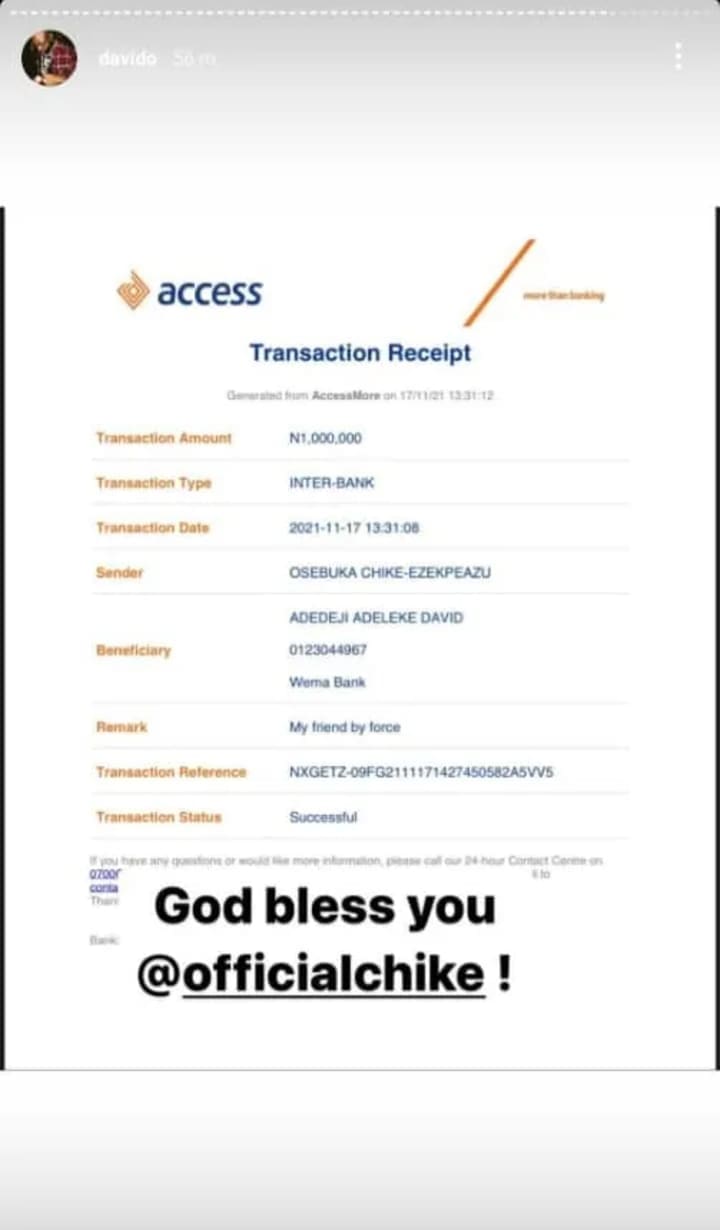 Chike sent the singer N1 million hard cash, which was surprising to a number of people because they had never seen Davido and Chike together. They didn't even know if the two had ever met. As you can imagine, a number of people immediately begun thinking that Chike sent the money to chase clout or to join the bandwagon of senders, but now the singer is opening up about exactly what he actually sent that N1 million to Davido. Here is what Chike explains.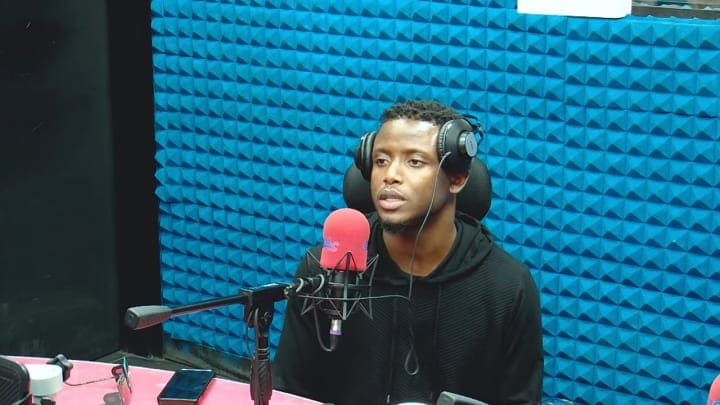 During a recent interview with The Road Show on Cool FM, Chike was asked on air, "A while back, Davido celebrated his birthday. There were screenshots of receipts and we saw a screenshot [from you] with a lump sum. Was that because you wanted to celebrate him, that's why you sent him that large sum of money? Or was it because he's been so impactful in your career?" He said:
I think for anybody who even sent in money that day, I want to believe that the primary goal was because this was somebody that everybody wants to celebrate. He won't remember, I doubt, but the first time I met Davido was probably in 2016. I was in Shisha Room, I still remember, and I think I was going over to say hi and he was with a bunch of people. And you know there's always going to be that blockade, but some way I found myself there, and he was like "Ah! Chike, I know you na!". Do you understand? It made me feel like, "Ah ah, this person even recognized me. Like how?"

Then the other time I met him again was in some lounge in V.I. When I came over to say hi, he was even the one that was like "Ah ah, let me give you my number." So I felt like of course I was going to ask for the number, but I don't know if I would have wanted to go that far to ask. This was like 2021 or early this year.
So one thing everyone has in common about him is he seems to be a free-spirited person and you know, that's enough.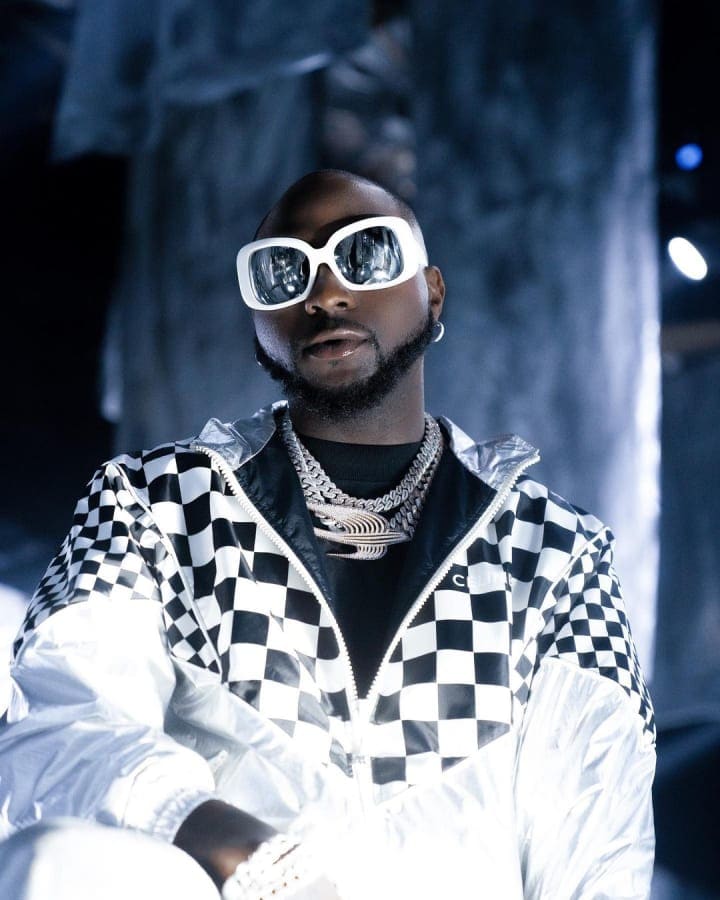 What do you think about what Chike said? Do you still believe he only did it for clout or do you believe that he did it because of the kindness Davido showed to him?