Who Is More Toxic And Abusive Among Burna Boy, Davido And Wizkid Fans?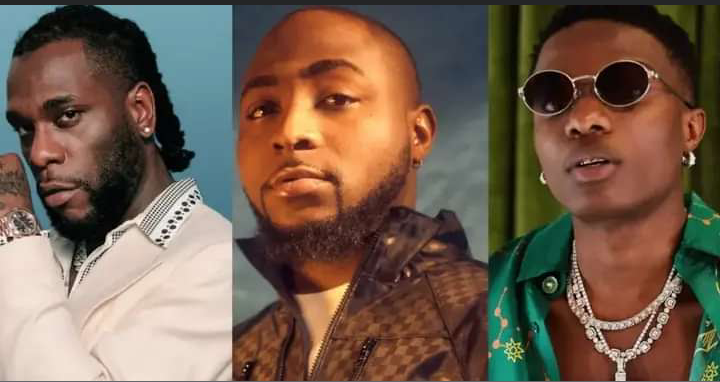 There have been discussions over the years on which fanbase is the most toxic among Wizkid Fc (Wizkid Fans), 30BG (Davido Fans) and Outsiders (Burna Boy Fans). The three fanbase are popular for saying all kind of negative things against anyone who is against their favorite artiste.
The issue of fans toxicity reached a new height when one of Wizkid FC says Davido's son is Peruzzi's. The matter was so heated up that Davido said he will go all out to make the fan pay for speaking ill of his son.
Not forgetting the recent outburst between Burna Boy and Wizkid FC and other hateful and spiteful comments the fans of the three artistes have said against one another. If you are now asked to mention, who would you say is the most toxic among the three fanbase?