"I no longer find her attractive" – Speed Darlington fumes at Patoranking for using his crush, Nancy Isime, in music video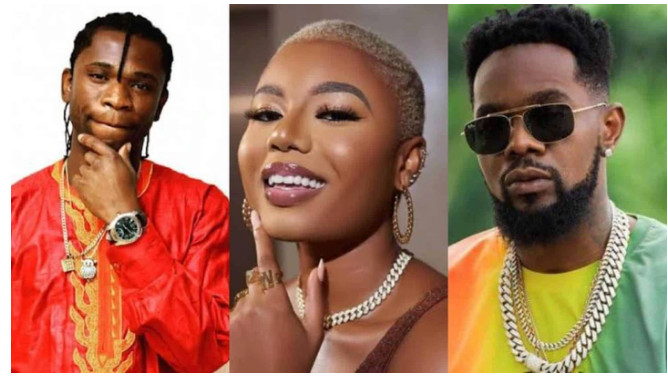 Popular singer, Speed Darlington has lamented over the unfair treatment he suffers at the hands of Nigerian artists.
The abroad-based musician stated that Nigerian artists are always copying from him to stay relevant, adding that because he stays in America, anything he drops, they swoop in and take as theirs.
According to Speed, his colleague, Patoranking began using Nancy Isime in his video because he, Speed, had shown interest in her.
He stated that he had posted pictures of her on his social media pages, gushing over and Patoranking who didn't find her attractive before, began fawning over her.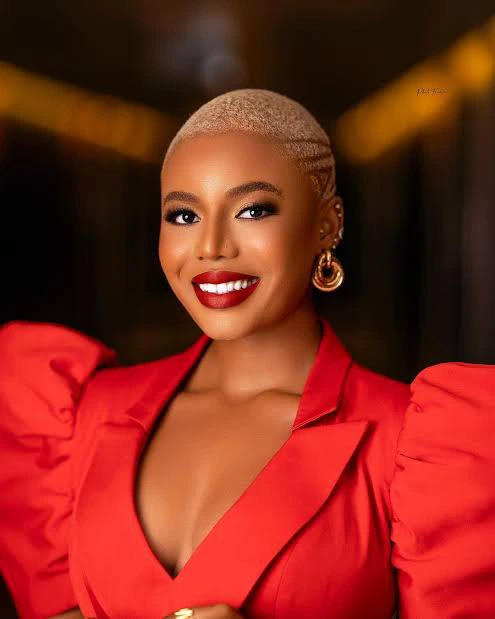 He added that he no longer finds the screen diva attractive after Patoranking used her in his music video.
Watch him speak below: