Retired DSP allegedly caught having carnal knowledge of mentally-ill girl in Enugu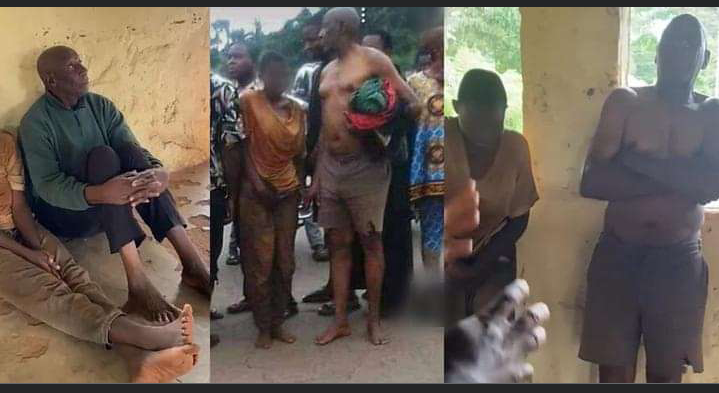 A retired Deputy Superintendent of Police, identified as Gamy Ugwu, was paraded after he was allegedly caught having canal knowledge of a mentally-ill girl in Enugu.
A Facebook user, Chijinkem Ugwuanyi, who shared a video of the suspect being interrogated after he was allegedly caught in the act, said the incident happened in Igbo Eze North local government area of Enugu State.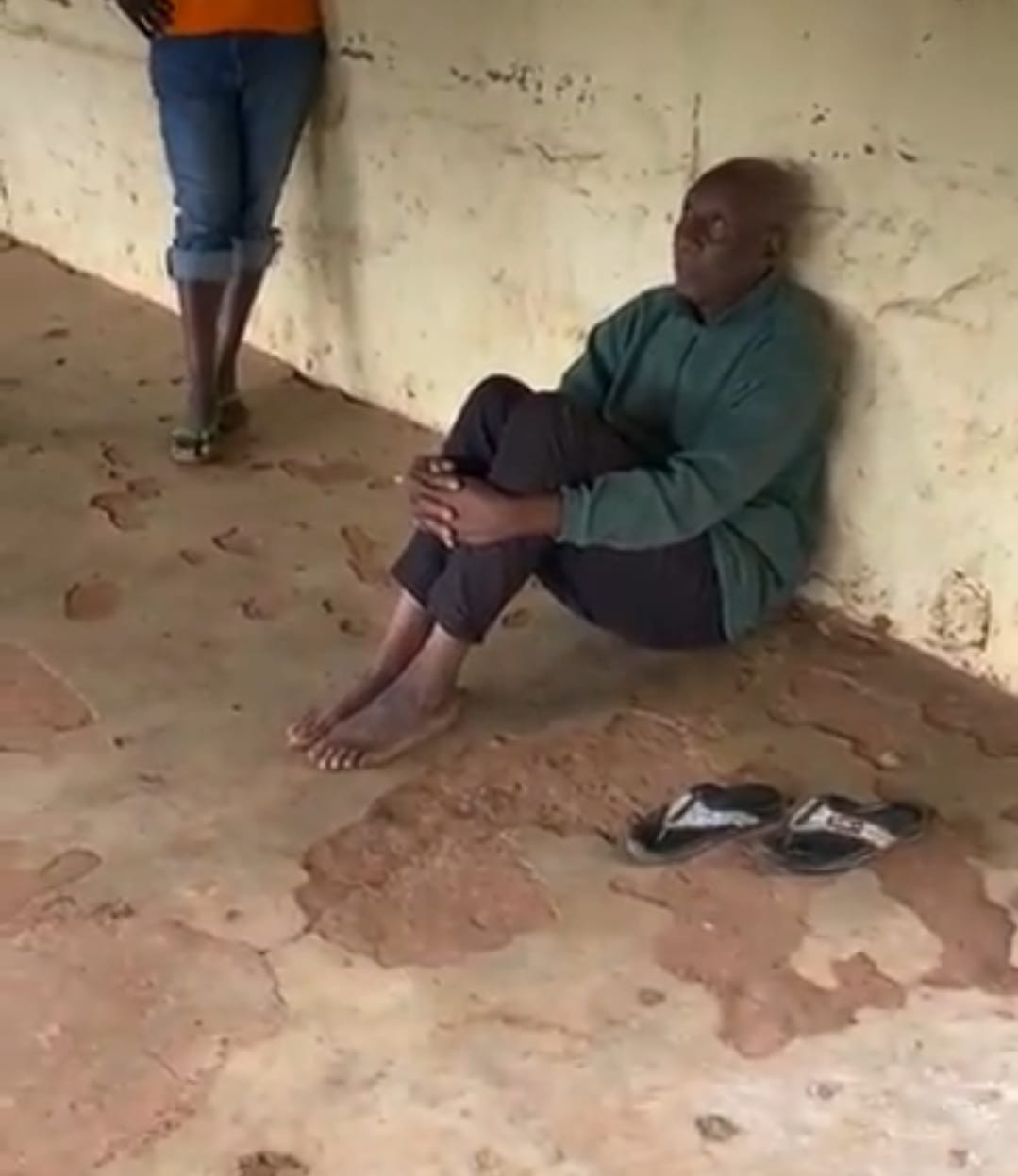 "A Retired Deputy Superintendent Of Police from Amufie named Gamy Ugwu was caught having affair with an imbecile Called Ugo Nwa Eke in Amufie Community." He wrote.
Members of the community, Eze Hillary Oluchukwu and Nnaemeka Omeh, also confirmed the incident on Sunday.
"The said man in the pictures raped/slept with a mad woman beside him. The man is a retired police officer in Umuopeke." A member of the community wrote.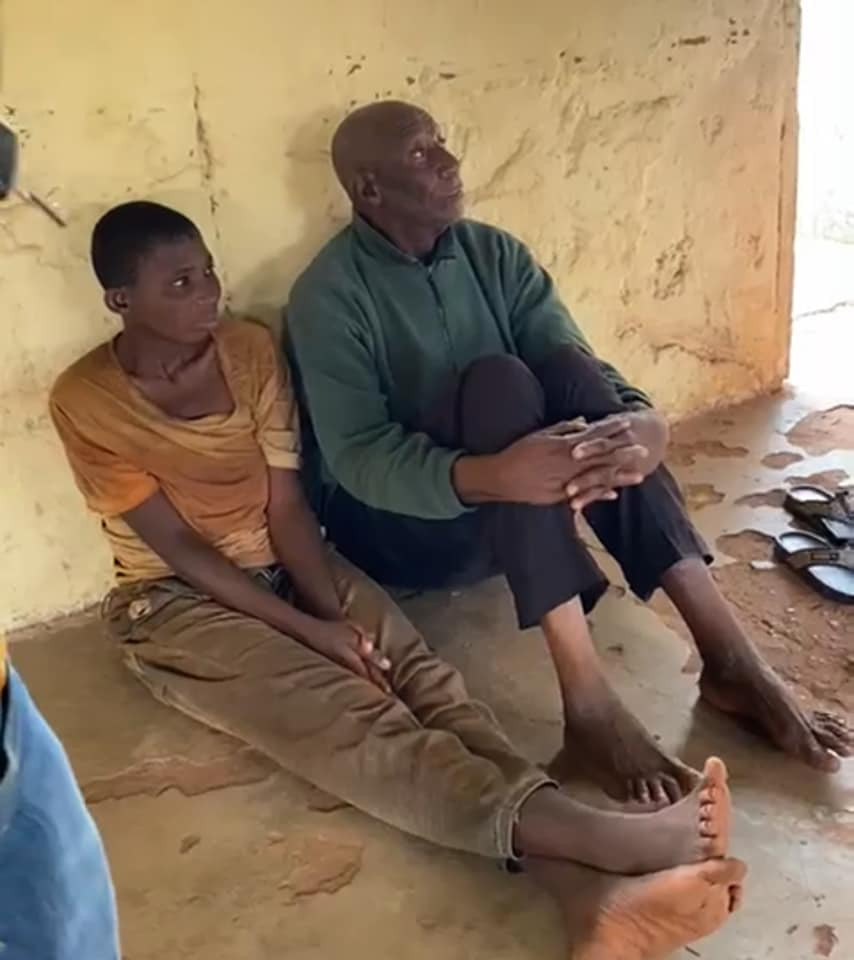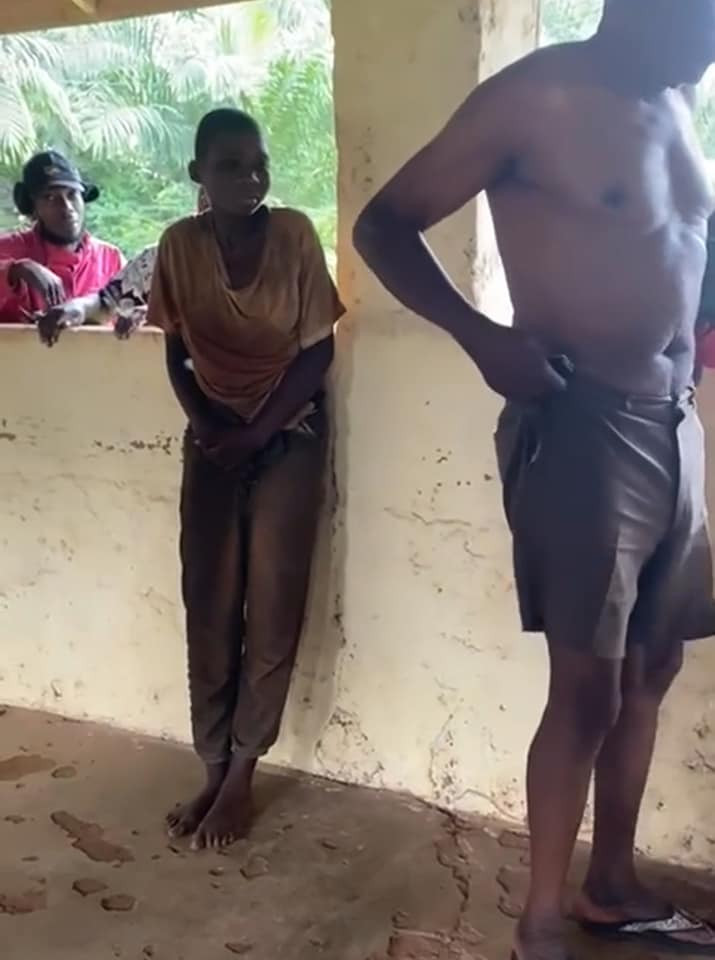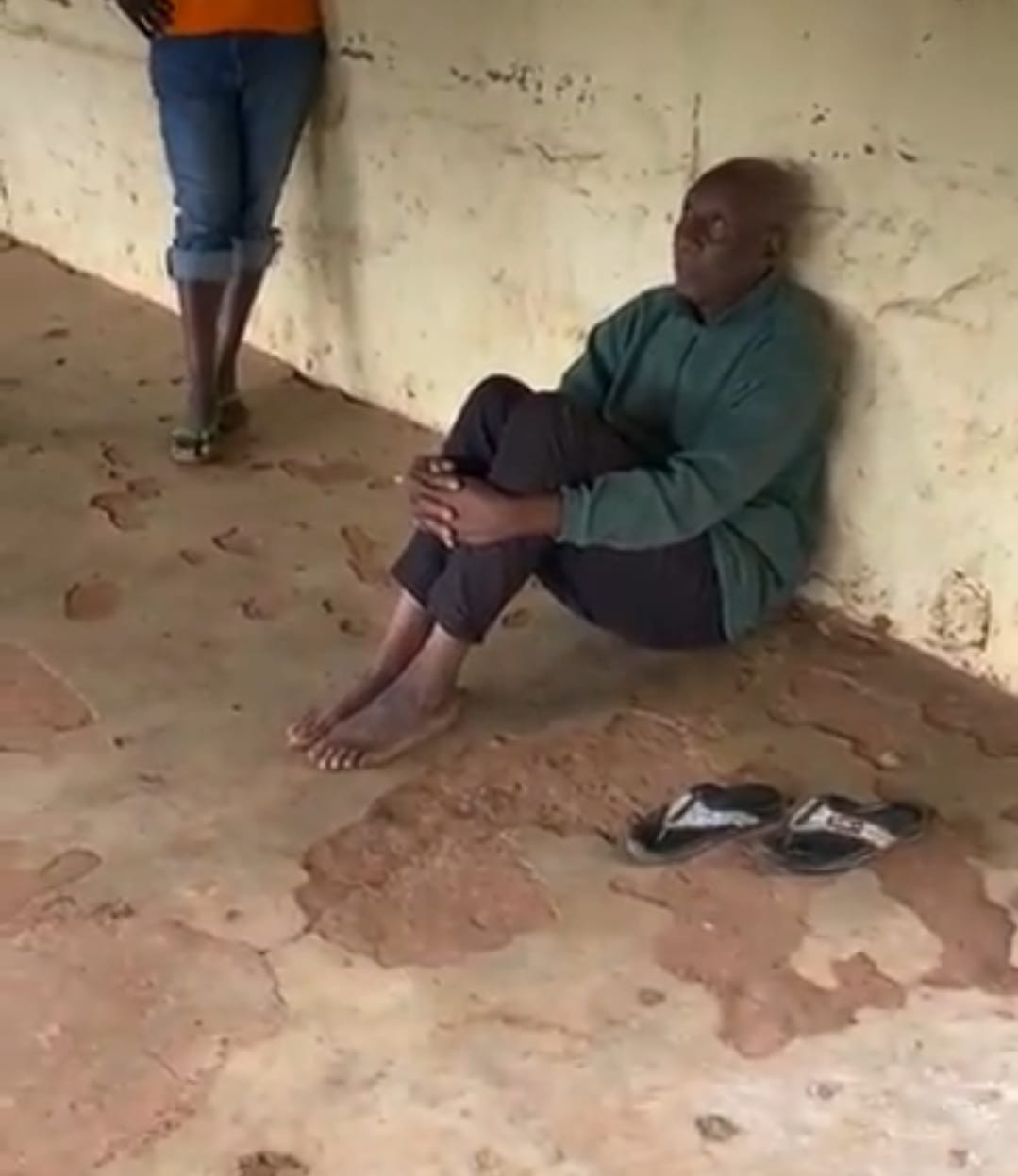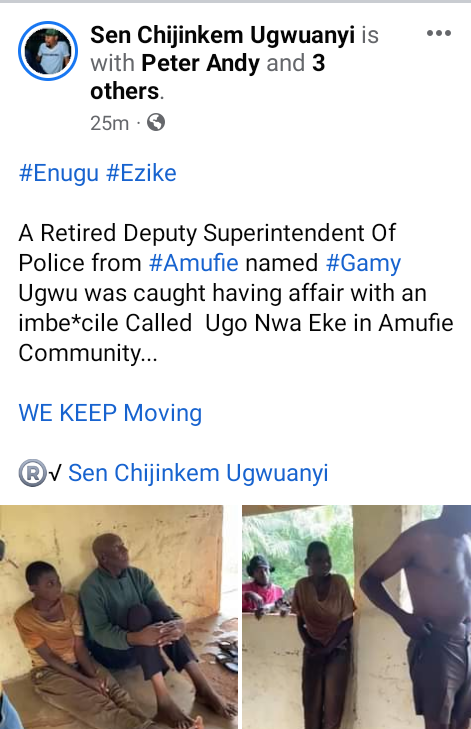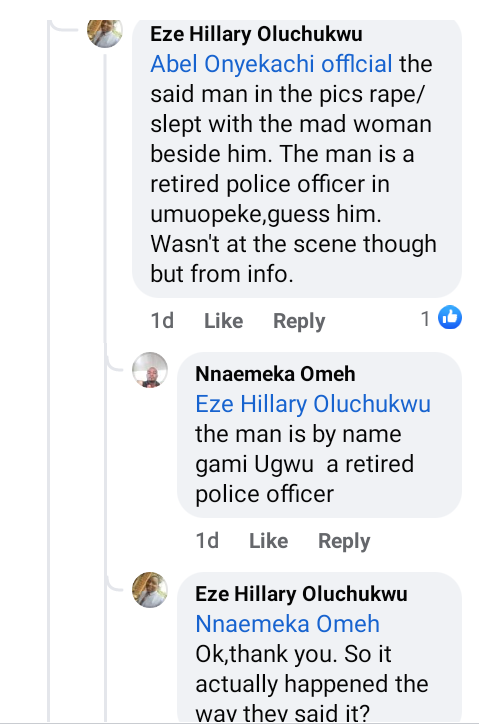 Watch video below,