"You're Talking To Your Mother If You Can't Tag Me"- Cardi B Dares Nicki Minaj To Tag Her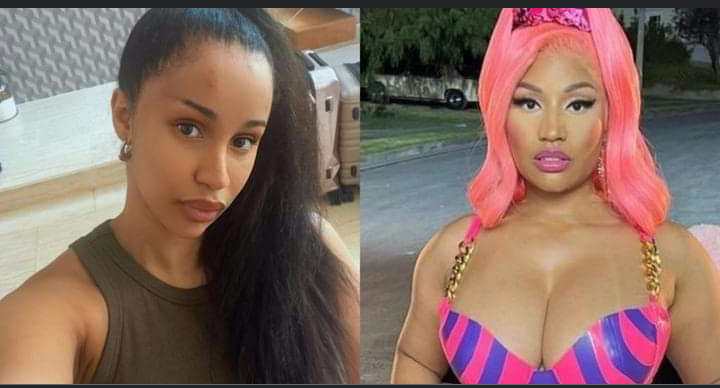 Cardi B is asking her fellow female rapper, Nicki Minaj to tag her in her replies to her via Twitter after they both come at each other over the death of rapper, PnB Rock.
According to Cardi B, it is wrong to blame the girlfriend of the rapper for his shooting incident that led to his untimely death.
Nicki Minaj on the hand puts the blame on the girlfriend for posting their location on Instagram.
According to Nicki Minaj; "After Pop Smoke there's no way we as rappers or our loved ones are still posting locations to our whereabouts"
Cardi after seeing Nicki's has requested that, she tagged her else, she is taking to her mother. She revealed that via Twitter.
"This sh*t is tiring, old, and redundant. Same formula, DIFFERENT YEAR …start chaos, drama, and then promote their sh*t. I actually have a life outside of my house and Twitter. Until b*tches put a @ on it they talking to their mother.  Byeeee"