"You Are So Good In Bed, I Don't Know Why You Are Doing Like A Girl" – Bobrisky Former P.A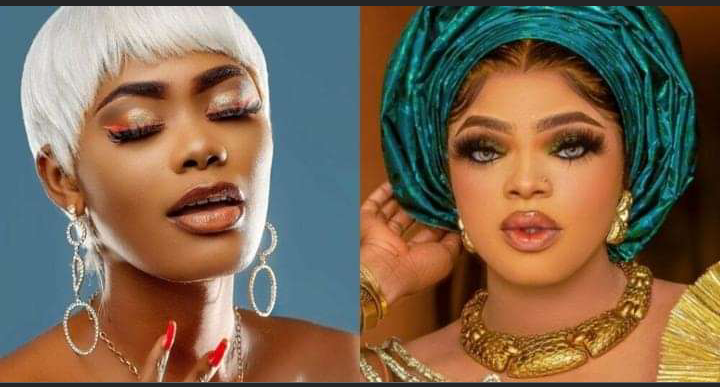 "You Are So Good In Bed, I Don't Know Why You Are Doing Like A Girl" – Oye Kyme
Bobrisky former personal assistant, Oye Kyme has revealed some new secrets about the popular cross dresser. According to the lady, she said Bobrisky still has male genitals and she misses how she always get intimate with her.
Oye Kyme said:
"You can tell everybody that you are not a man but you can't tell me that you are not a man, we spent 3 month together, 3 good month, we knew what happen during that time"
The lady further revealed that she doesn't understand why Bobrisky is doing like a girl because her male genitals is still functioning perfectly , she also said she is talking from experience and not trying to chase clout because she is very well aware of everything people do not about Bobrisky.