#BBNaija: "Doyin's houseboy" – Phyna blasts Chizzy for telling her to stop fighting for Groovy (Video)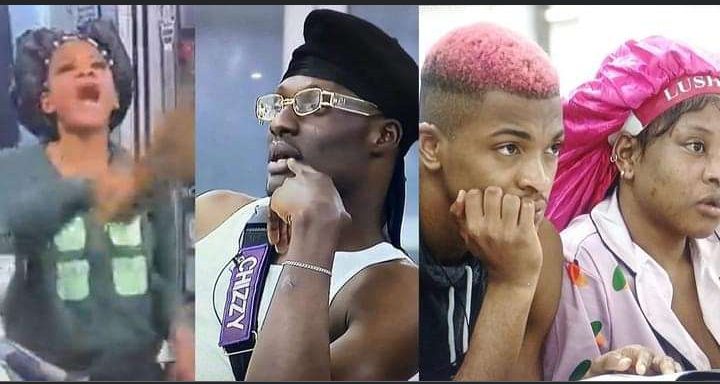 Big Brother Naija season 7 housemate, Phyna, went hard on fellow housemate, Chizzy, on Saturday morning for telling her to stop fighting for her love interest, Groovy.
The drama started when the housemates decided to swap their house duties this morning–Chizzy, who had been in charge of cleaning the kitchen, suggested that Groovy be moved to the kitchen.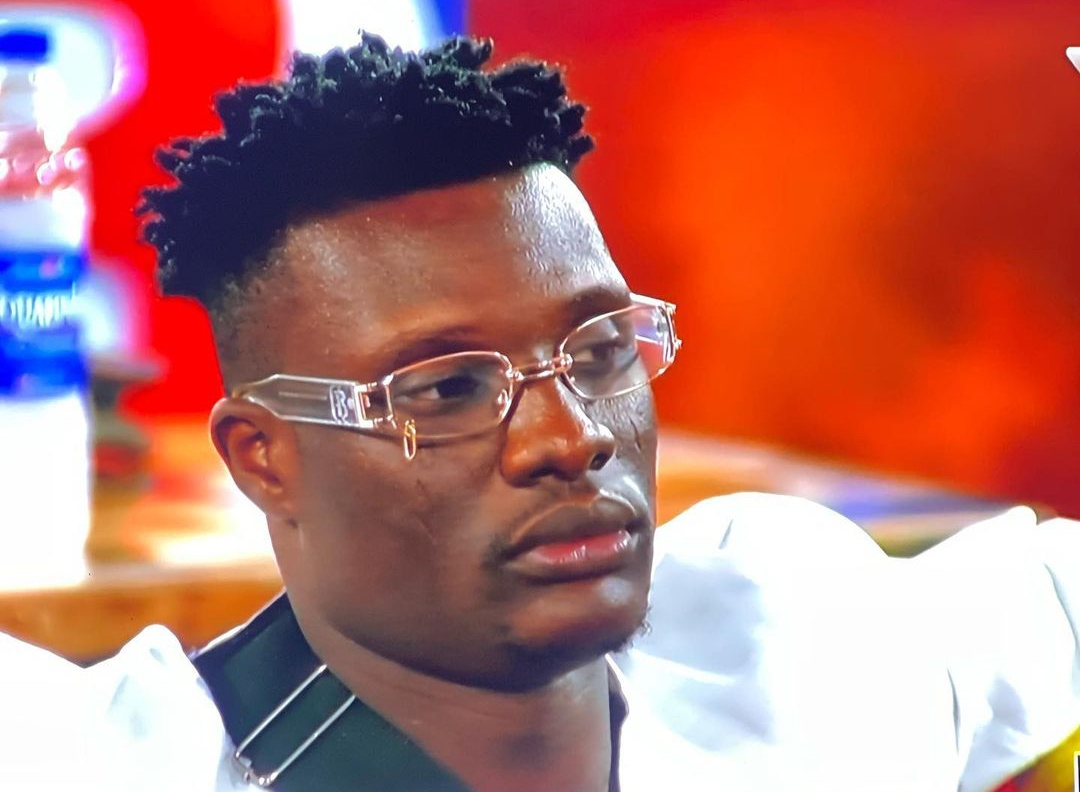 This, however, didn't sit well with Groovy's in-house girlfriend, Phyna, who immediately protested against her man being moved to the kitchen, which was a total mess at the time.
Chizzy then told Phyna that she should stop fighting for Groovy and allow him to speak for himself.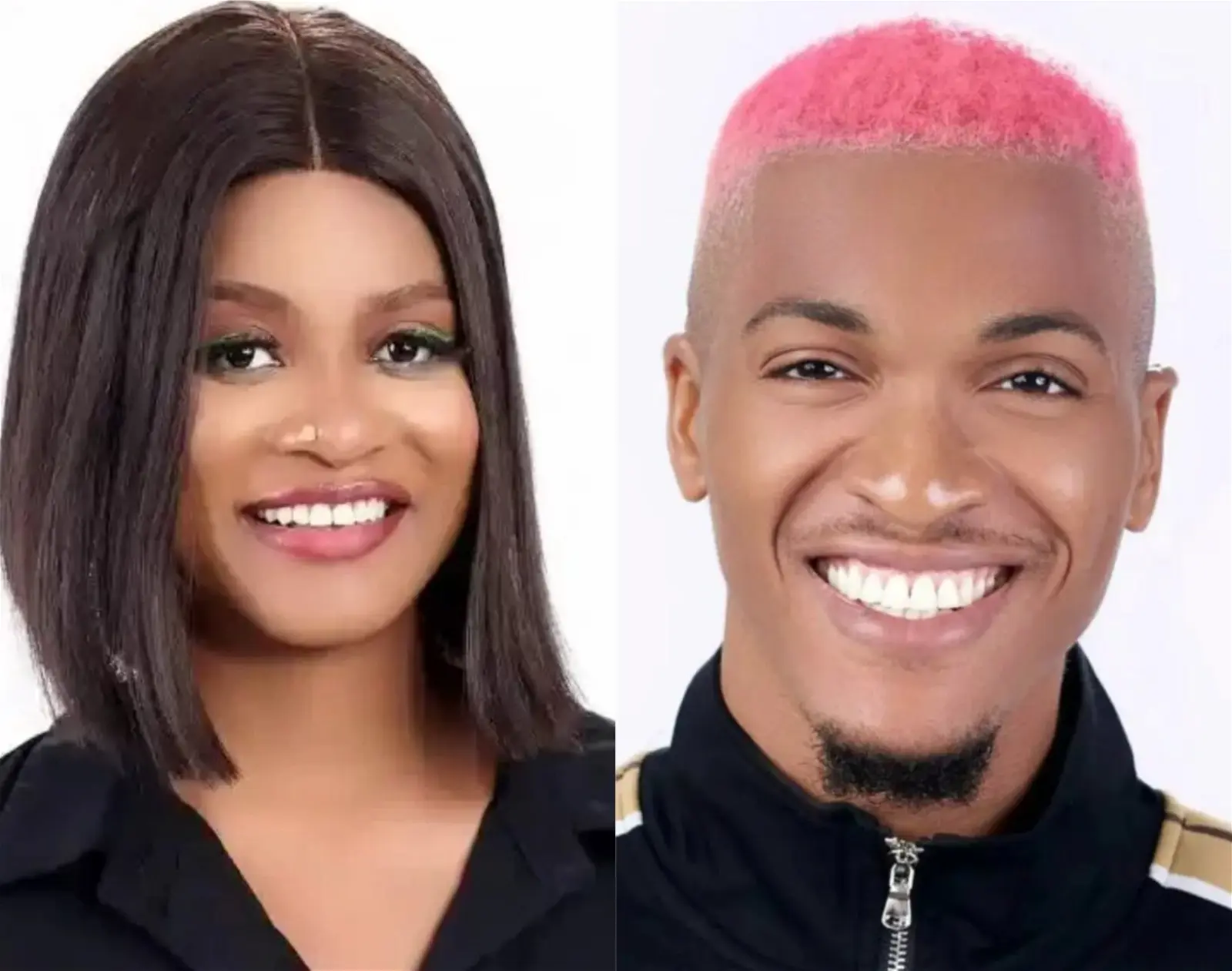 Chizzy's statement triggered Phyna, who lambasted him.
She called him all sorts of unprintable names and tagged him as evicted housemate Doyin's houseboy for cooking for her and washing her clothes when she was in the house.
Watch video below,
This comes after Groovy opened up to his love interest, Phyna, that he doesn't love her.
Groovy, who finally opened up about how he felt about Phyna during a heart-to-heart discussion last night, confessed that he had deliberately refrained from telling her "I love you," so she wouldn't get the wrong signals.
According to him, he believes love is a big word and a process.
He noted that although he has a genuine likeness for Phyna and looks out for her in the house, he doesn't love her.