I Have Not Sl€pt With Anybody For A Long Time, I Can't Wait To.. —Actress Destiny Amaka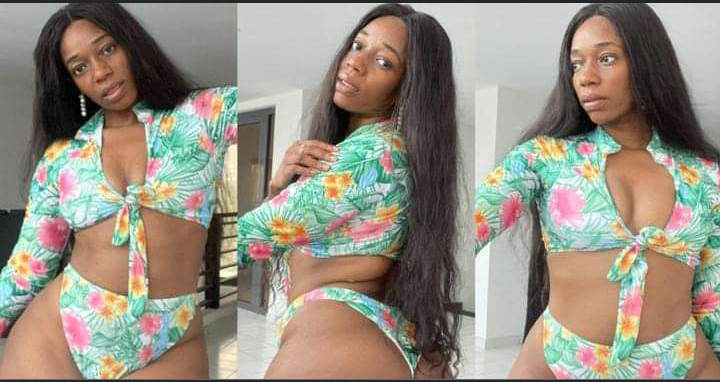 A popular Nigerian actress, On-Air-personality, television presenter, model and philanthropist, Destiny Amaka, has held a question and answer session with her Instagram followers today and during the session, many important questions regarding her personal life were asked. Among the questions asked by her followers is the last time she slept with someone. Destiny Amaka told her fans that it has been a long time since she had an affair with anybody.
According to her, she can't even remember the last time she had a love affair with someone. Destiny added that she can't wait to go back to Lagos because she enjoys staying there.
It has been too long, I can't wait to go back to Lagos." She wrote. The actress was previously in a relationship with a Nigerian man whom she met immediately after her relocation. But since their breakup, her relationship issues remain sketchy to the public.
See her post below as shared on Instagram