"Shatta Wale Will Perform His Unreleased Song With Rihanna At Superbowl Halftime Show", Man Reveals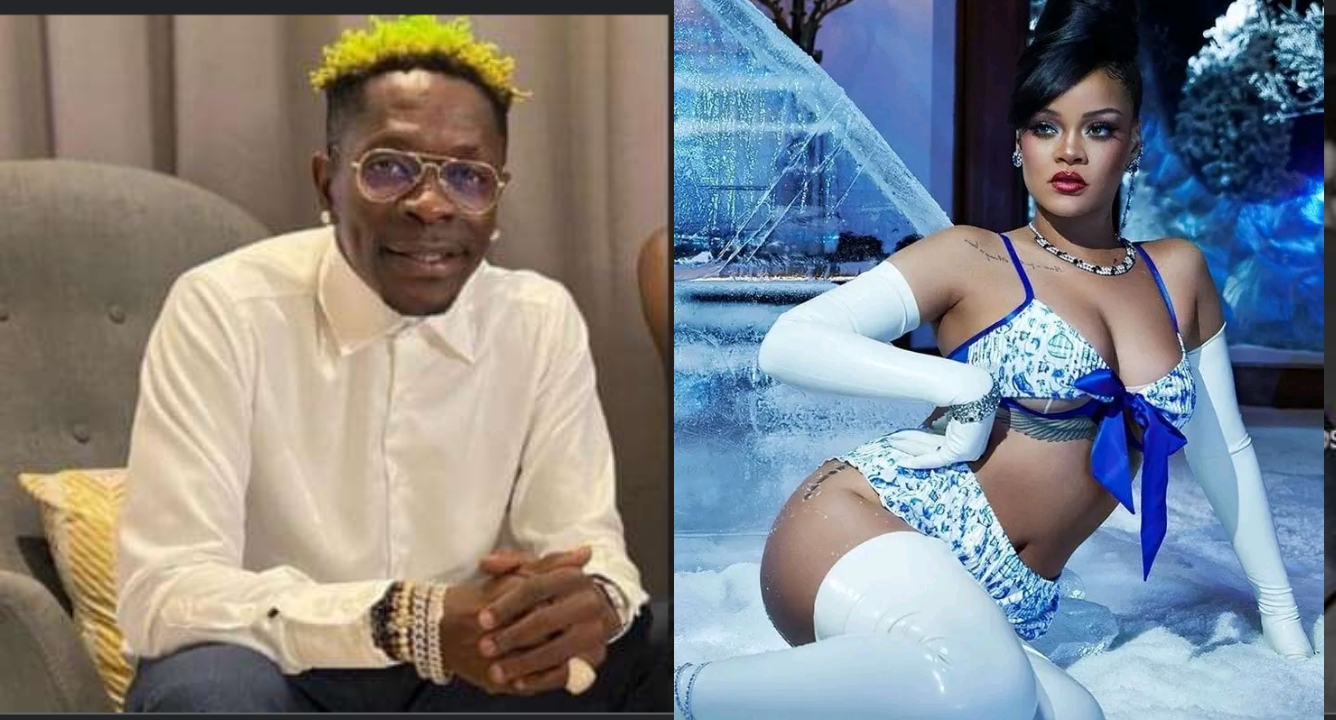 A Twitter user with the handle name, FORMULA KEN has revealed that Shatta Wale and Rihanna will perform their unreleased song at Superbowl halftime show.
The song he said is off Shatta Wale's Gift of God album and he has asked Ghanaians to keep their fingers crossed for this day.
His did not provide any evidence to support his claim, hence this information can only be considered as a rumour and nothing more than that.