Why i have never really given anyone a chance to know who I am – Burna Boy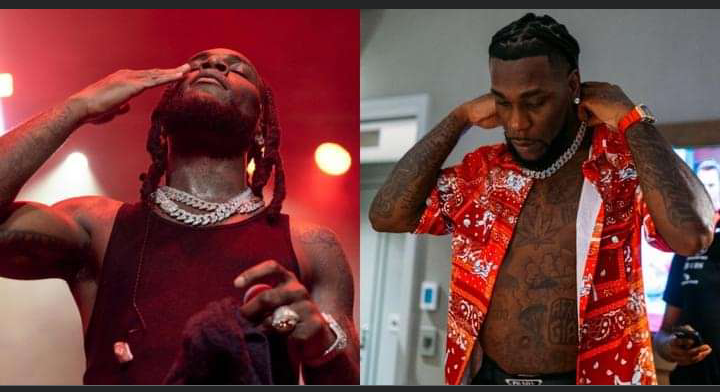 Grammy award winning singer, Burna Boy has explained why he tends to get misunderstood by many.
Speaking in an interview with international media outlet Dazed on a visit to the Caribbean Island, Burna Boy said he keeps getting misunderstood by many because he chose not to let people know much about his personality.
He said;
"I TEND TO BE MISUNDERSTOOD AND THE REASON IS THAT I HAVE NEVER REALLY GIVEN ANYONE A CHANCE TO KNOW WHO I AM, AND THAT'S WHAT I TRIED TO DO."
Burna also said that he tried using his Recent Album Love Damini to allow people get closer to him.
He said;
"I TRIED TO USE THIS ALBUM TO ALLOW PEOPLE TO GET CLOSER TO ME."

ON THE #ENDSARS PROTEST, BURNA SAID;

"MY THOUGHTS DON'T MATTER [ON SARS]. I'M NOT GOING TO ENCOURAGE YOUNG PEOPLE TO LOSE THEIR LIVES ANY MORE. WHEN SOMETHING IS READY TO HAPPEN, IT WILL HAPPEN. WITH UNDERSTANDING COMES READINESS FOR ACTION."