"Don't tie your joy to your wins" – Simi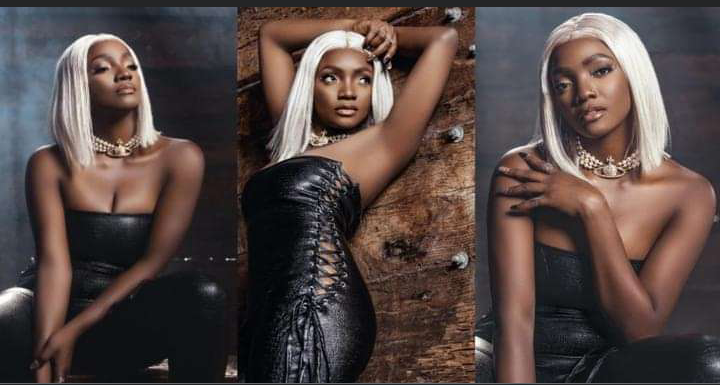 Nigerian sensational singer, Simi has advised her fans not to tie their joy to winning in life.
The "woman" crooner took to her Instagram stories to share a heart-to-heart talk with her fans. She said the toughest thing to do is be oneself but this can feel like the person is dying inside.
However, while at it, fans began to ask if she was fine.
She wrote,
"Toughest thing to do is not be yourself. It's like you're dying inside little by little. Until you forget what it feels like to really be alive.
Responding to worries from fans, she wrote,
"You people I'm ok oh. I was just dropping gems like normal normal na Eve. This wasn't about me. It's about all of us. Bhetttt THANK YOU for the love and prayers always.
"Make today count. Ok I am going. I love you.
"Actually, one more thing. Don't tie your joy to your wins. You deserve joy regardless of what you don't have yet, because everything passes. Stay happy always That company should find me Imao really going this time. Bye all".
Earlier this year, Simi who is married to Adekunle Gold, revealed why male colleagues are more privileged than females while performing on stage.
According to the mother of one, when male singers perform, they do so without heels and makeup and when they start sweating they can remove their shirt without even thinking about it. Simi declared this as being 'privileged