"Sleeping with married men is sweeter than single men"- Actress reveals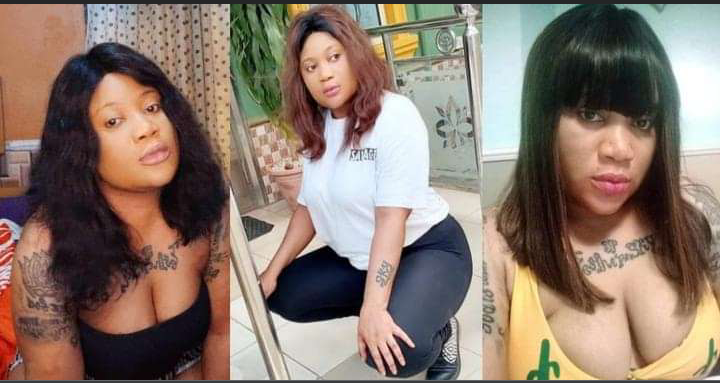 Esther Nwachukwu, a controversial actress, has stated that she prefers dating married men than single ones.
Dating someone else's husband is "the greatest thing on earth," she says, especially if they have the attributes she mentions.
Nwachukwu contended that unmarried men could never be compared to married men because, aside from not being sweet, they have split attention.
She said in pidgin English in a video posted to her Instagram profile;
"See, the way person husband dey sweet. Do you know that somebody's husband is the sweetest man on earth? Person husband dey sweet pass single guys. I'm talking about person husband wey get money. Person husband dey sweet. E come worse when the guy come fine, come sabi knack, come get big gbola, come get money. "Trust me, married men are the sweetest! Married men are so sweet that they can make one go crazy," she stated.