"I Can't date A Man Who Can't Last For 2hours On Bed"- Nollywood Actress Mercy Kenneth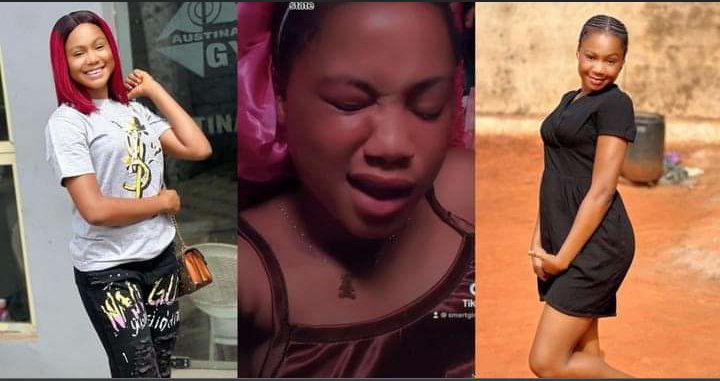 Nollywood upcoming actress, mercy Kenneth has revealed an intimate part of her life many people do not know about.
The actress who is single revealed that she takes care of her sexual needs anytime she's in the mood.
The tall, beautiful and sexy actress revealed this during an interview with Vanguard.
"Acting has always been my dream. Acting comes to me naturally" she says.
Asked about her s*x life, the beautiful actress revealed that she doesn't really like s*x but prefers romance.
"I don't really enjoy s*x, I prefer romance. Meanwhile, I don't have s*x often because I don't have a man presently. But that does not mean I won't sort myself whenever the need arises.
I can always arrange that" she said.