Shocking moment Chris Brown threw a fan's phone into the crowd after she ignored him during a performance (video)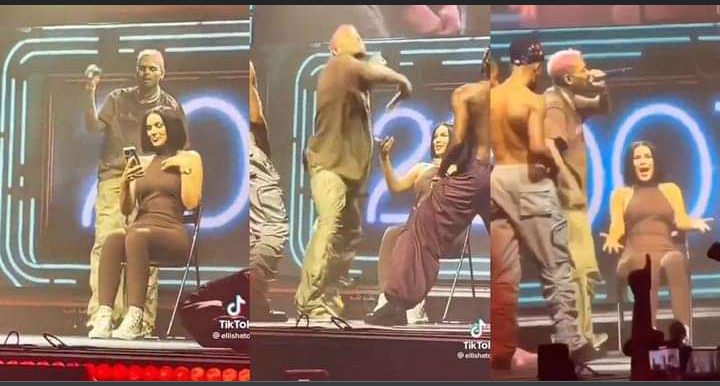 A video of the jaw-dropping moment American singer, Chris Brown, flung a fan's phone into the crowd due to her lackadaisical attitude to his performance is trending online.
The singer, who is currently on his "Under The Influence" tour, was giving a scintillating performance during one of his concerts when he invited a female fan upstage to serenade her.
The fan was given a chair to sit in on stage while the singer and his dance crew performed for her, much to the delight of other ladies who would have given anything to be in her shoes.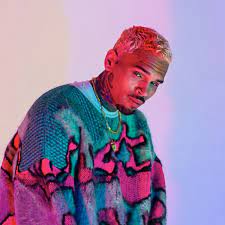 However, the fan was more fixated on her phone as she kept pressing it at intervals, ignoring the energetic display of the singer.
At first, Chris Brown gently collected the phone and placed it face-down on her laps, hinting that he didn't want her to be on her phone.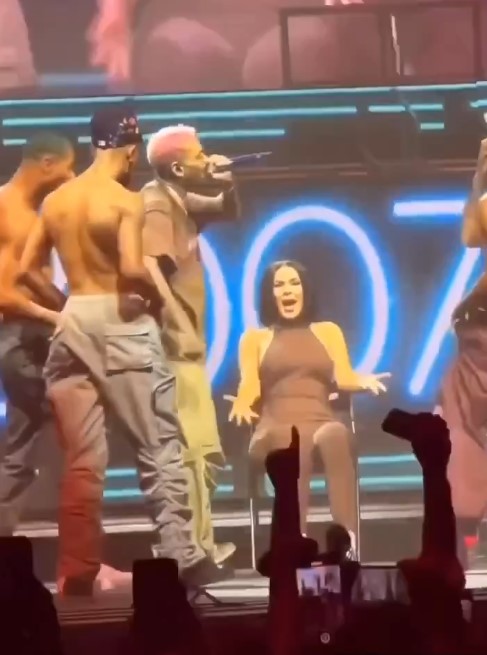 She however picked the phone up again and tried making a video while the singer was giving her a lap dance.
This time, the singer angrily grabbed the phone from her hands and threw it into the crowd, to the shock of the fan and the audience.
Watch video below;
It was gathered that the fan eventually recovered her phone at the concert.