"This girls no get shame" – Reactions as Tsastii shows Kanaga Jnr her b00b$ (Video)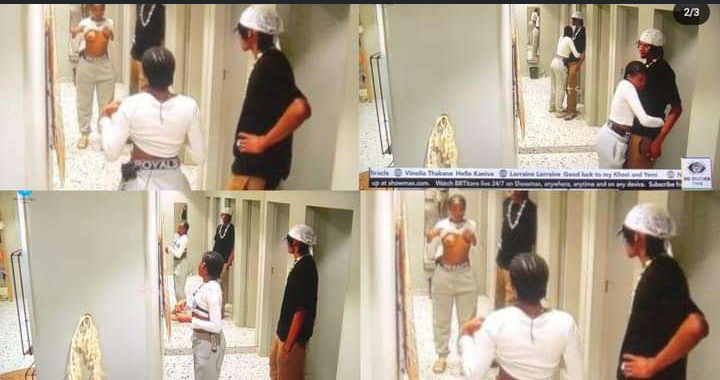 The theme of the week in Biggie's house is centered around housemates treating each other with respect and kindness. In line with this, Biggie introduced a massage session yesterday as part of the punishment for the Tails of House.
Today, Biggie went all out as he gave the housemates the items needed for a full-on spa session. In the process, we got to learn a thing or two from some of the housemates about some good skincare routines.
However, while in the bathroom, Kanaga Jnr reacts as Tsastii shows him her b00b
Kanaga says there's no a*s there just vibes 
See video below: