Actress Sarah Martins Causes A Stir As She Shows Off Her Beauty In Short Gown Dressing (watch)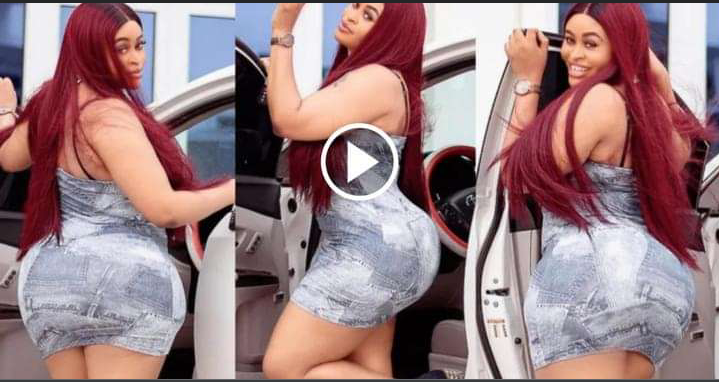 Nollywood actress Sarah Martin has used her new Instagram post to show off her beauty to her fans. She is someone who loves to showcase her beauty in different outfits on social media, and she has done the same again by appearing in a lovely outfit.
She applied neatly done makeup to her face that matched the color of her skin. She appeared in a short gown outfit that looked gorgeous on her.
She captioned her post by saying, "Sometimes God will isolate you before he elevates you." You may think everything is falling apart, but in actual sense, everything is falling into place.
"Be patient with God; everything will work out for the good." This caption and her pictures attracted the attention of her fans, who reacted quickly to them.
Click To Watch The Video