Get a Job, Your man is not ATM Machine- Rapper Eva Alordiah slams Ladies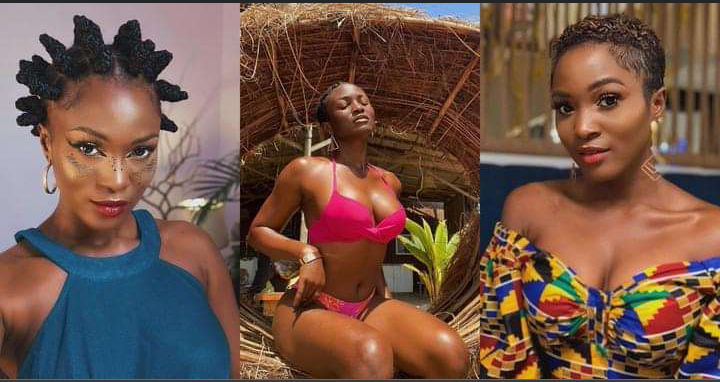 Nigerian rapper, Eva Alordiah has advised ladies to get a Job and stop depending on their man in everything.
In a post she shared on social media, Eva urged women to get a Job and stop being a liability to their man and they are not ATMs.
She also said men are expected to take care of their wives not a woman they have not legally married to.
In her words;

Girl, the Man is God moving. Not a damn ATM. Date him because you enjoy exploring life with him, not because you want some change for weaves and some fxxing Netflix. The fxxk is wrong with you? Get a job or go plant a fxxing garden.   
"Men are providers, men are providers.." If he has not married you, how about; let him intentionally, of his own volition, step in to fulfill that duty to you? Money is such a PHYSICAL thing to be weighing the value of people on. We have to go deeper than that