"It's a huge disrespect for my child to be born in Kenya" — Cubana Chief Priest denies having a child with Kenyan lady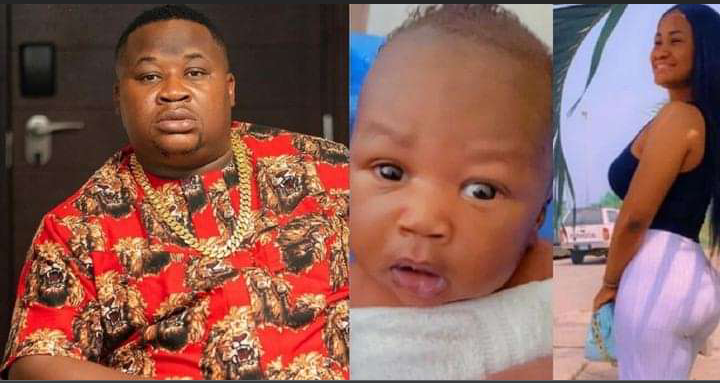 Nigerian socialite and businessman, Cubana Chief Priest has reacted to claims of having a child with a Kenyan lady.
Chief Priest was accused of sleeping with the Kenyan lady who visited Nigeria sometime last year, and neglecting her after discovering that she is pregnant.
Following the birth of the child, controversial blogger, Gist Lover, called him out and publicly revealed that he has a love child in Kenya, along with a photo of the child and his alleged babymama.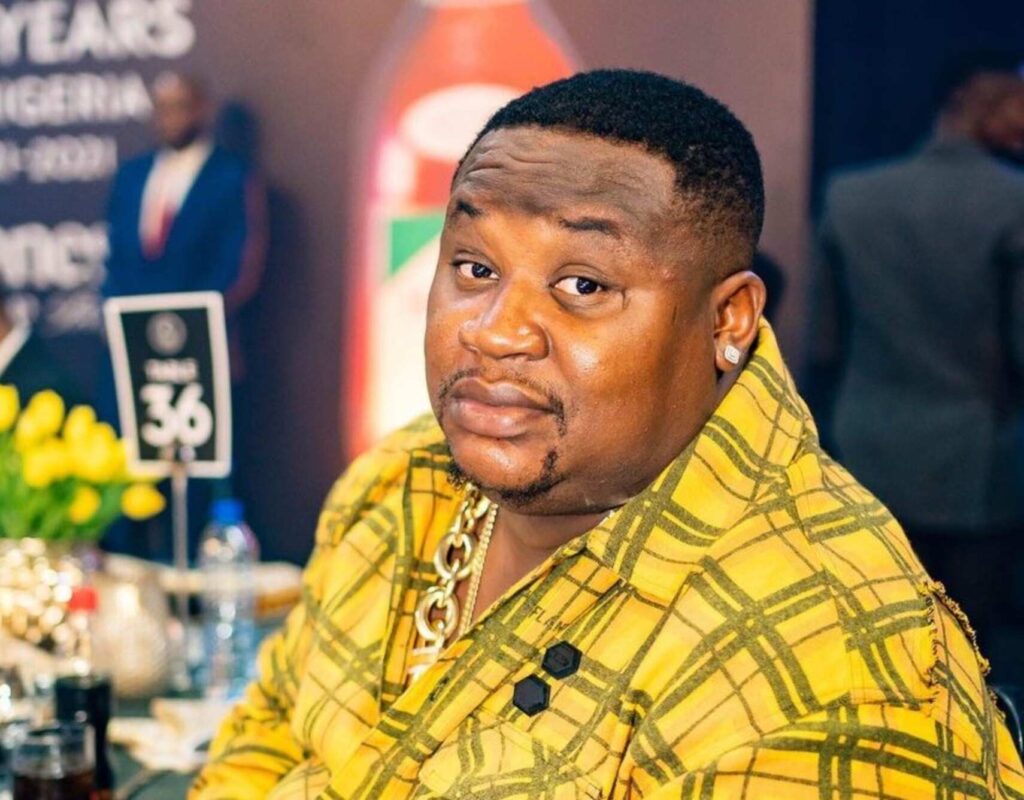 In reaction to the report, Chief Priest vehemently denied being the father of the child, and accused his accusers of trying to blackmail him.
He also dared them to conduct a DNA test to determine the paternity of the child, stating that he would refund the cost of the test in double fold if he is the biological father.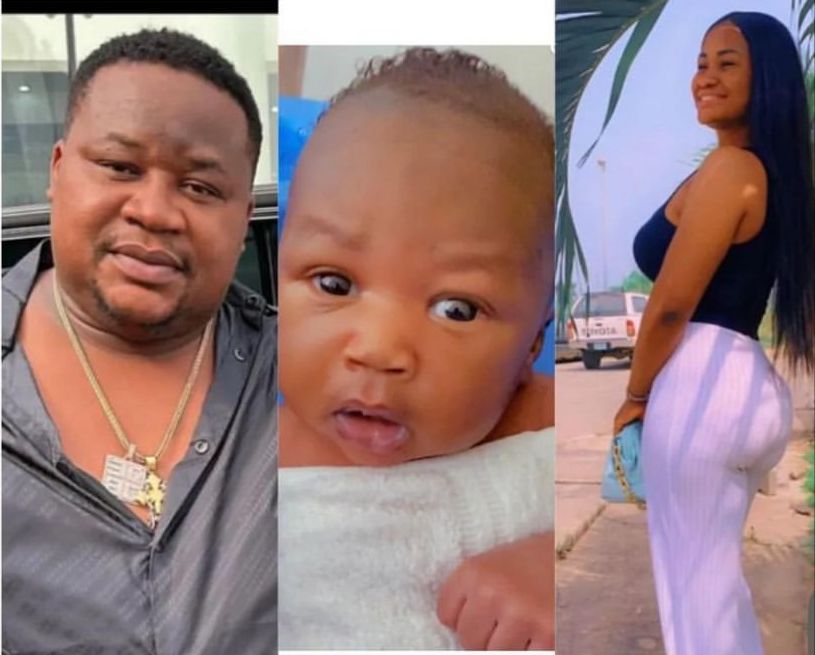 In a series of post shared on his Instastory, the business man wrote,
"Am so rich that if I have a child outside my matrimonial bliss no one will know about it.
Gistlover feels I can pay him/her for blackmail that's so funny me of all people. Oba without palace if e sure for you pay for the logistics for the DNA with your money I go run am, if the baby is mine I will double your expense if you can't afford to pay show yourself and I will spend my money to do it. Social media kidnapper you Dey find money, You guys have been trying to blackmail me since last year to give you money.
It's a huge disrespect to me to say my child was born in Kenya of all places God forbid I assemble my babies in Nigeria and make them in America am too detailed to do such low key
You wanna throw eggs to my beautiful home, one thing is for sure live by the sword die by the sword one day you go surely cast and the rest will be history, what have you not done you have shared nudes of celebrities just to gain clout for yourself and to destroy them. So funny you can't destroy what you did not make. When I bought my wife a G63 you did not post it, when I built her a glass house you did not post it when I took her on luxury vacation trips All over the world you did not post it when I bought her a Birkin you did not post it when I had my kids in Yankee you did not post it etc. you Re nothing but an agent of destruction to great people but you can only survive on weak people."
See his post below,