If they tell you Ashawo business no good, Don't mind them- Lady advise ladies(Video)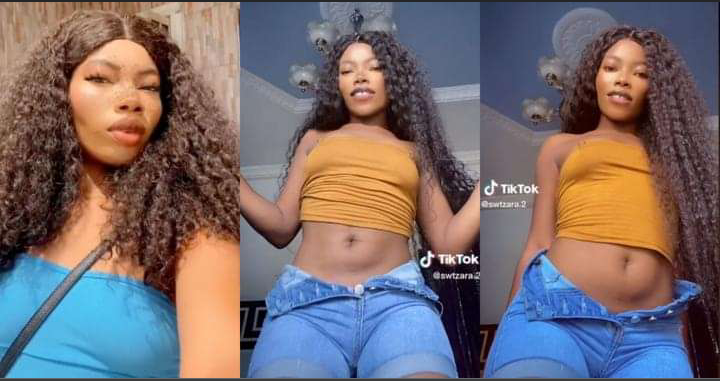 A young lady has celebrated her achievements on social media revealing on how her life changed when she started ashawo.
In the video she shared, she said she started the business years ago and since then, she has built a mansion, Bought a car for her father, sent her siblings to the best schools in nigeria.
"7 years in ashawo business. Got myself a mansion, a car for my dad, my siblings are going to the best schools in Nigeria. It can only be God". She captioned the video
In another video, She also said "Ashawo business" is a good business for all ladies. She also said that those who advise ladies not to go into ahawo don't like them because they don't want them to succeed.
Watch the video below……