Model sues her ex-boyfriend of $6.3 billion for posting unclad photos and videos of her on social media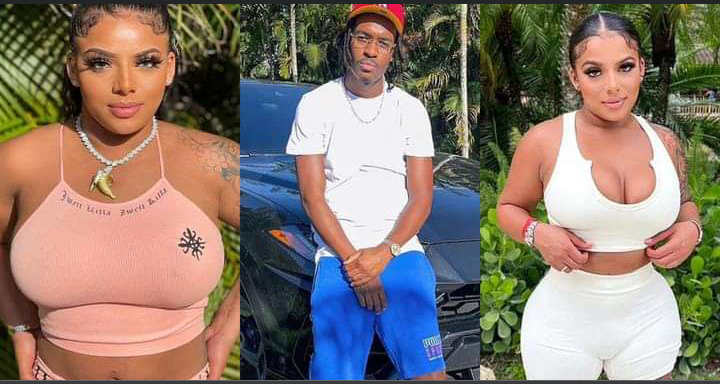 Onlyfans model, Mikayla Saravia, 25, sues her ex-boyfriend, Nicholas Hunter, 27, for allegedly posting unclad contents on her social media accounts without her consent.
According to Mikayla, she disclosed that nicholas changed all her social media passwords and started posting different types of unclad photos and videos after they broke up last year October.
Mikayla has 2 accounts on Onlyfans one that is free while the other was Uncalds that is $30 a month.
In the lawsuit filed against her Ex-boyfriend, It claimed that Nicholas took control of the social media accounts and used her n*de photos and videos to make money online.
The lawsuit also claimed that Nicholas posted series of N*ude images and videos of Mikayla, Including for sale in october 2022 and January 2023.
On January 28th, 2023, Nicholas also used her Twitter account to post numerous Explicit images and videos to her 628,700 twitter followers.
After this happened, Mikayla was able to take control of her account shortly.
Her lawyer Joseph Diruzzo also claimed that his client (Miss Mikayla) also posted Unclad contents on her own because she was the one that was in control of those posts.
"Just because you consented to an image in the past, it does not mean you're giving someone permission to post additional content without your consent" DiRuzzo wrote in the complaint.
"Defendant used the OnlyFans account to sell sexually explicit videos and images of the plaintiff based on material he had amassed prior to the severance of their business and personal relationship." It continued
In the lawsuit, it seeks damages of $6.3 billion which equates to $10,000 for each of the 628,000 Twitter followers she had in October when their relationship ended.