I want a Intelligent man but people say I'm too sexy- Lawyer cries out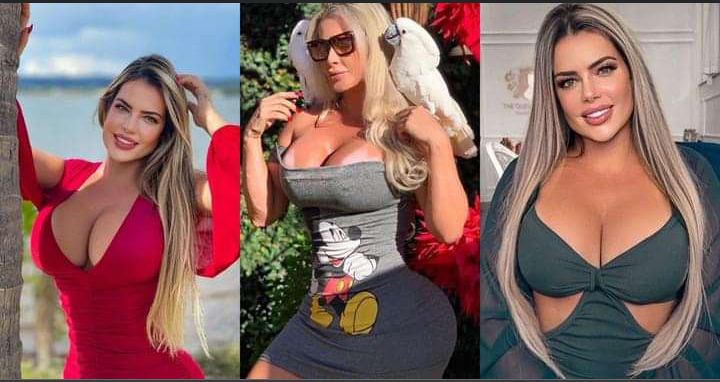 Denise Rocha, Lawyer and Onlyfans model has revealed that men don't take her serious because she is too beautiful.
According to denise, she said she is Sapiosexual (A Person attracted to Intelligent people).
Talking on how she gets attracted to people who are brainy, she said;
"I feel excited when I meet someone who dominates a subject, and knows how to talk about difficult topics".
"Lack of culture and lack of intelligence don't appeal to me, and that's a fact," she added.

Her first experience when a man proposed to her, she said;
"The first time he proposed it to me I was sure it was someone joking with me.     
"But the conversations got serious, until the moment he said he would pay $100,000 (£82,000), I obviously accepted."