Confusion as Elon Musk's babymama changes their daughter's name from Exa Dark Sideræl to 'Why?'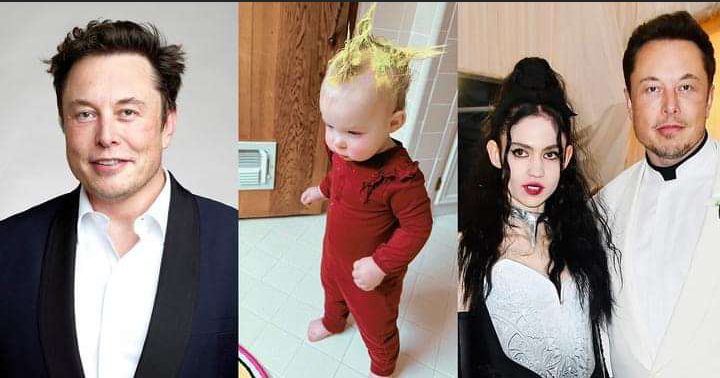 Canadian singer, Grimes has revealed that she changed the name of her daughter, whom she shares with tech mogul Elon Musk, to a question.
The 35-year-old singer, whose real name is Claire Elise Boucher, made this revelation on Twitter on Friday, March 24.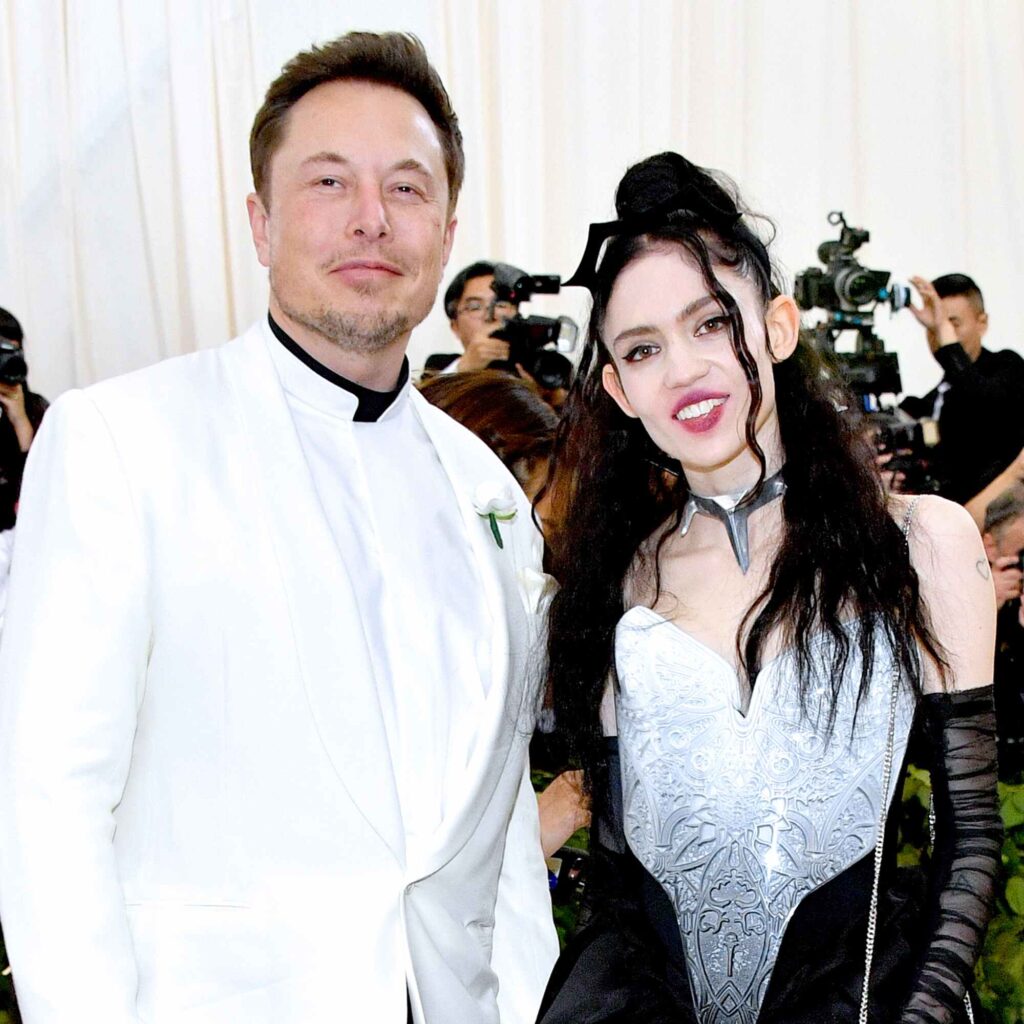 She stated that the name of her 15-month-old daughter, Exa Dark Sideræl, has been shortened to 'Y' or 'Why' or '?'.
Grimes posted a photo of the child in a red onesie and green-dyed hair alongside a photo of herself in a similar appearance, while making the announcement.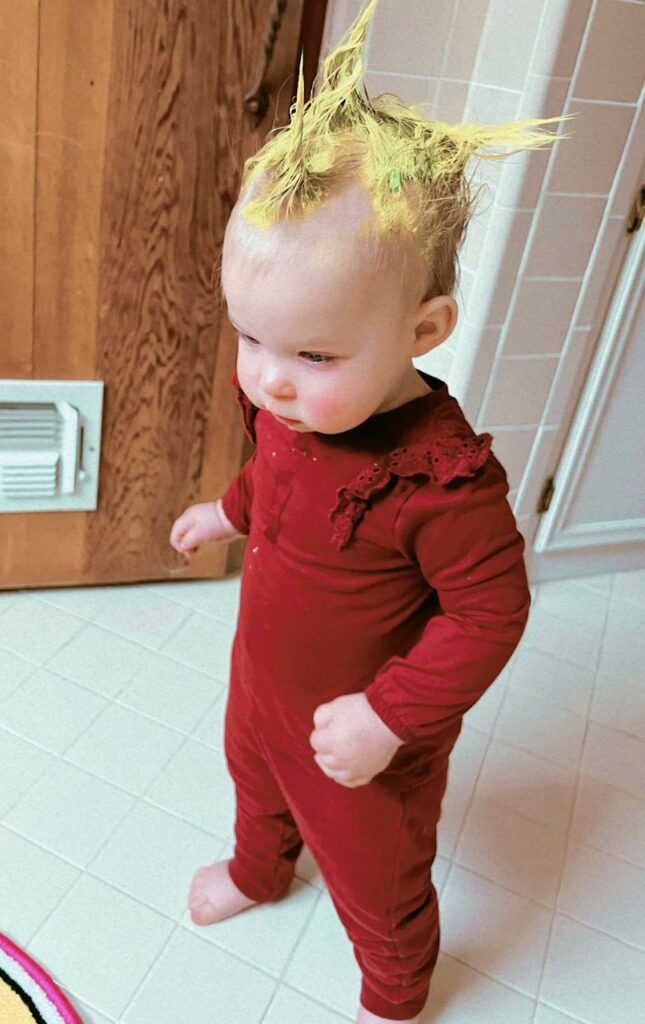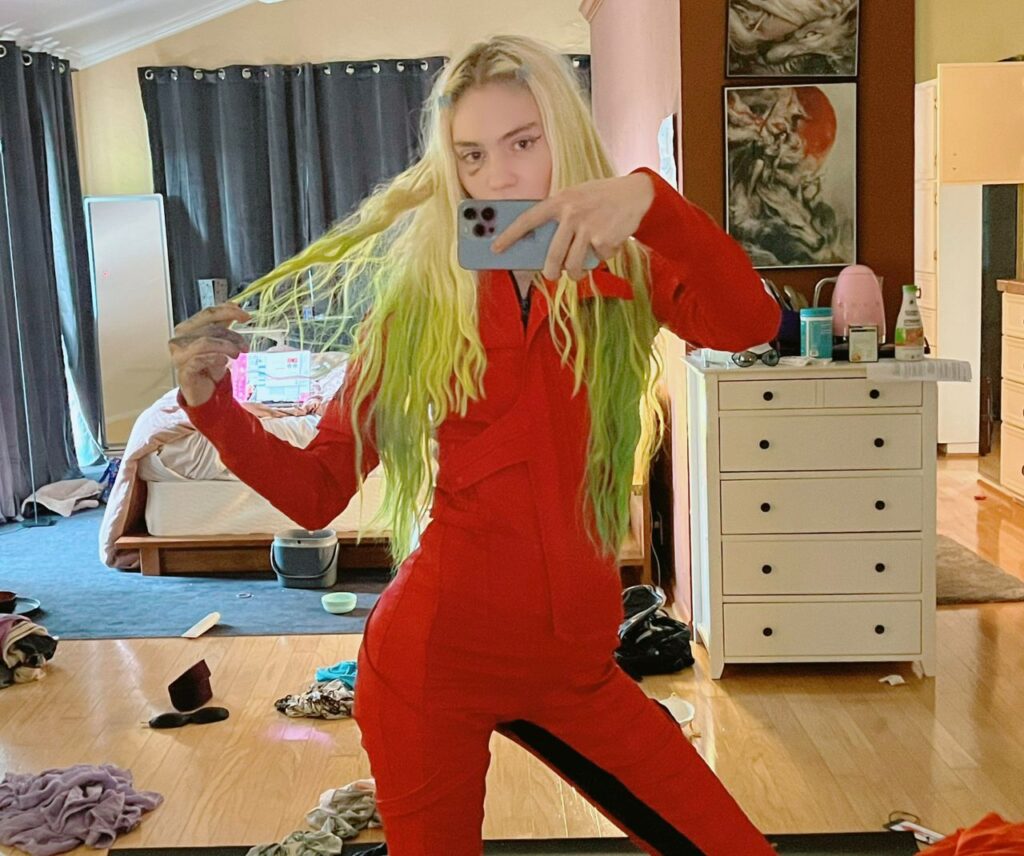 She stated that while she and Musk do not typically share pictures of their daughter in order to protect her privacy, she posted this image because the child looked "fairly unrecognizable" in it.
"She's Y now, or "Why?" or just "?" (But the government won't recognize that). curiosity, the eternal question, .. and such," Grimes tweeted.
The couple's daughter was born via surrogate in December 2021. They also have a son, born in 2020, who was initially named X A-12 before being renamed X A-Xii.
However, due to California law forbidding the use of numbers in a legal name, the child goes by the nickname X.
See her tweet which has caused quite a stir online below,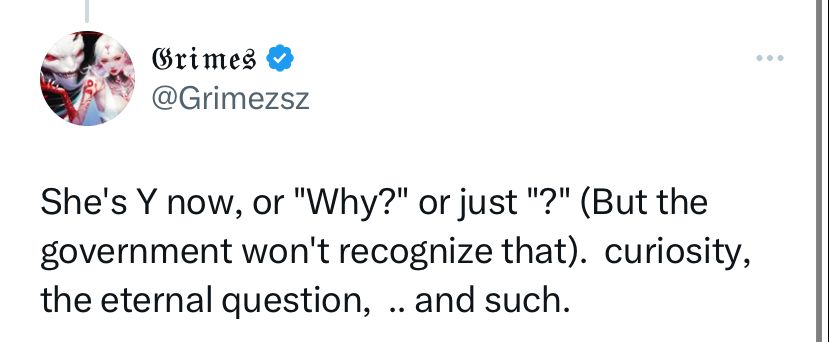 Read some comments below,
@tinahouseirdy wrote, "Why would you do this to your daughter? So sad."
@femmetwts wrote, "Your child is her own human being. Someday soon she'll be able to openly express her thoughts and emotions; and giving these kids ridiculous names will cause resentment later on. One day she'll be 12, 21, 35, 45, 60 years old ect ect."
@ecokitty wrote, "Good lord. Just give the kid a name she can spell and pronounce."
@districtofash wrote, "She'll be asking why was I named this pretty soon."
@livewiregv wrote, "Can you just give your kid a normal name instead of a utterly pretentious one that systematically will get the kid bullied in school?"