"Why I can never date a married man" – Content creator, Ashmusy reveals
Popular content creator and influencer, Amarachi Amusi better known as Ashmusy, has revealed why she can never date a married man.
In a recent interview with Vanguard, Ashmusy said she avoids married men because she doesn't want karma to catch up with her when she gets married.
According to her, she gets a ton of DMs from married men, especially when she posts racy videos of herself on her Instagram page, but she ignores them all because her conscience won't let her.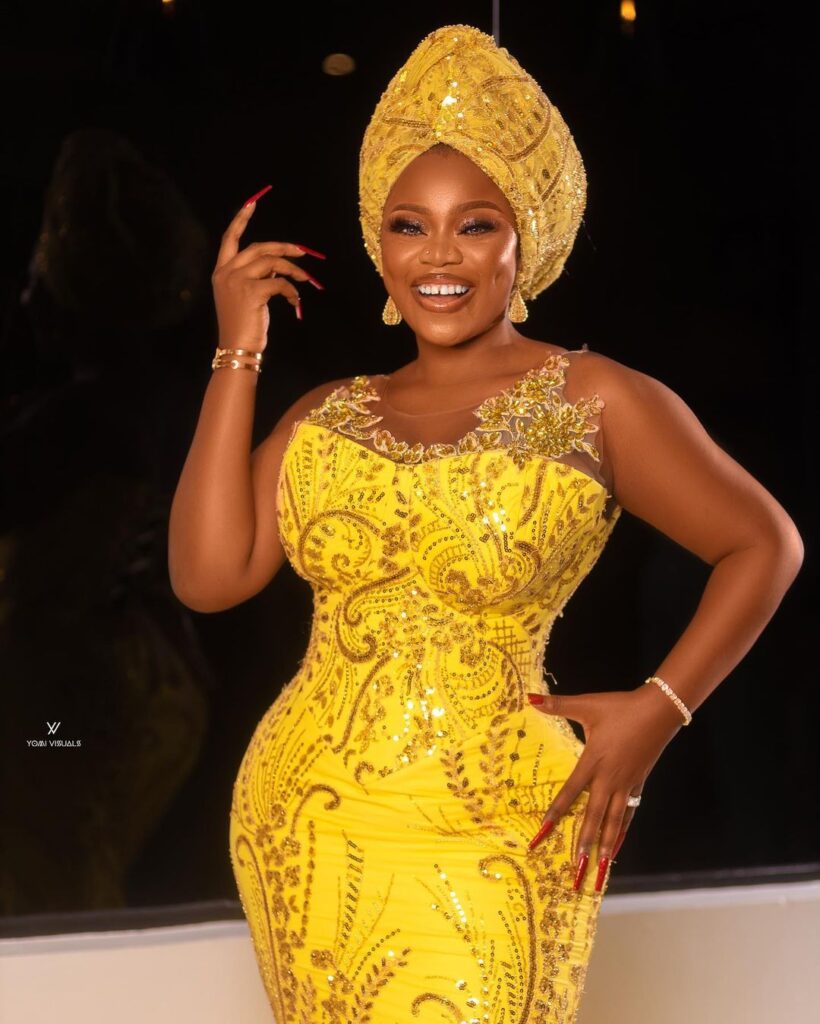 The skitmaker who is currently on vacation in France, said eventhough she doesn't live a holy lifestyle, she draws the line when it comes to married man.
She said, "I always say no to married men approaching me because I have a conscience and I do not want my husband to do the same to me whenever I decide to build a home. I do not want him going after young girls while I am trying to make our marriage work. It would really hurt me."
Speaking on speculations of undergoing butt enlargement surgery to attract men, Ashmusy said she didn't go under the knife for men or money.
"Getting your body done makes you want to show off, but I do not do it for money or men. Sometimes, I get messages from men when I post certain kinds of videos, but I do not respond to them. I get a lot of messages from married men, but I do not reply to them because I was raised properly in a Christian home. I am not holy, but I was raised with good morals. I do not date married men," she said.